Huron-Kinloss Council Announces the New Chief Administrative Officer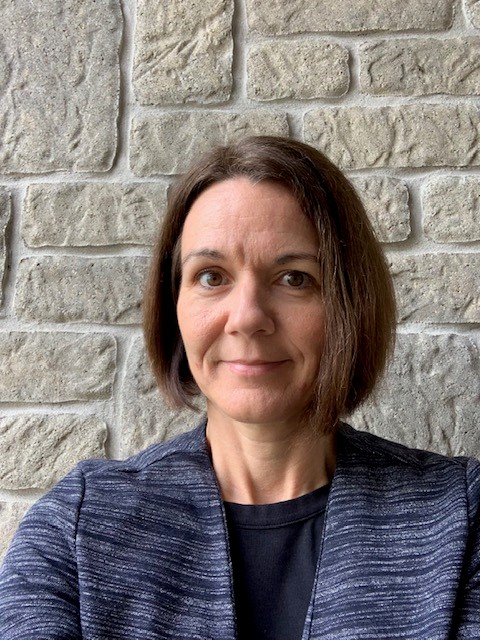 Press Release
For Immediate Release
November 7, 2023, 9:00AM

Huron-Kinloss Council Announces the New Chief Administrative Officer

HURON-KINLOSS, ON: Today, on behalf of Council, Township of Huron-Kinloss Mayor Don Murray is pleased to announce their appointment of the Township's current Treasurer, Jodi MacArthur, as the new Chief Administrative Officer effective April 1st, 2024.
Jodi was appointed Alternate Chief Administrative Officer in August 2018; this signifies the achievement of our succession planning initiatives.
Jodi has proven to be an invaluable member of our municipal team, with a distinguished record of over two decades of dedicated service in the treasury department. Her exceptional career has been marked by significant accomplishments and a commitment to continuous growth in both municipal and leadership capacities. Jodi's tenure has been instrumental in shaping our Township's financial landscape, ensuring fiscal stability, and strengthening leadership capabilities.
We have full confidence that under her leadership, our municipality will continue to prosper, advance, and evolve into an even more outstanding community for residents to enjoy throughout their lives.
Chief Administrative Officer Mary Rose Walden is looking forward to collaborating with Jodi to ensure a smooth transition.
"It's an honour to be selected to fill the role of Chief Administrative Officer," said Jodi MacArthur. "I look forward to working closely with Council and Staff to serve the residents of Huron-Kinloss and support the continued success of this exceptional community."
For more information:
Mary Rose Walden
Chief Administrative Officer
Township of Huron-Kinloss
519-395-3735
mrwalden@huronkinloss.com
-30-
Subscribe to Our News
Stay up to date on the Township's activities, events, programs and operations by subscribing to our news.