Welcome to the Township of Huron-Kinloss! Whether you're a first-time visitor or a seasoned explorer, we have an array of guides and brochures designed to make your stay unforgettable. Discover local hotspots, hidden gems, and must-see attractions through our informative resources. Follow the links below to explore and plan your perfect adventure. Let the journey begin!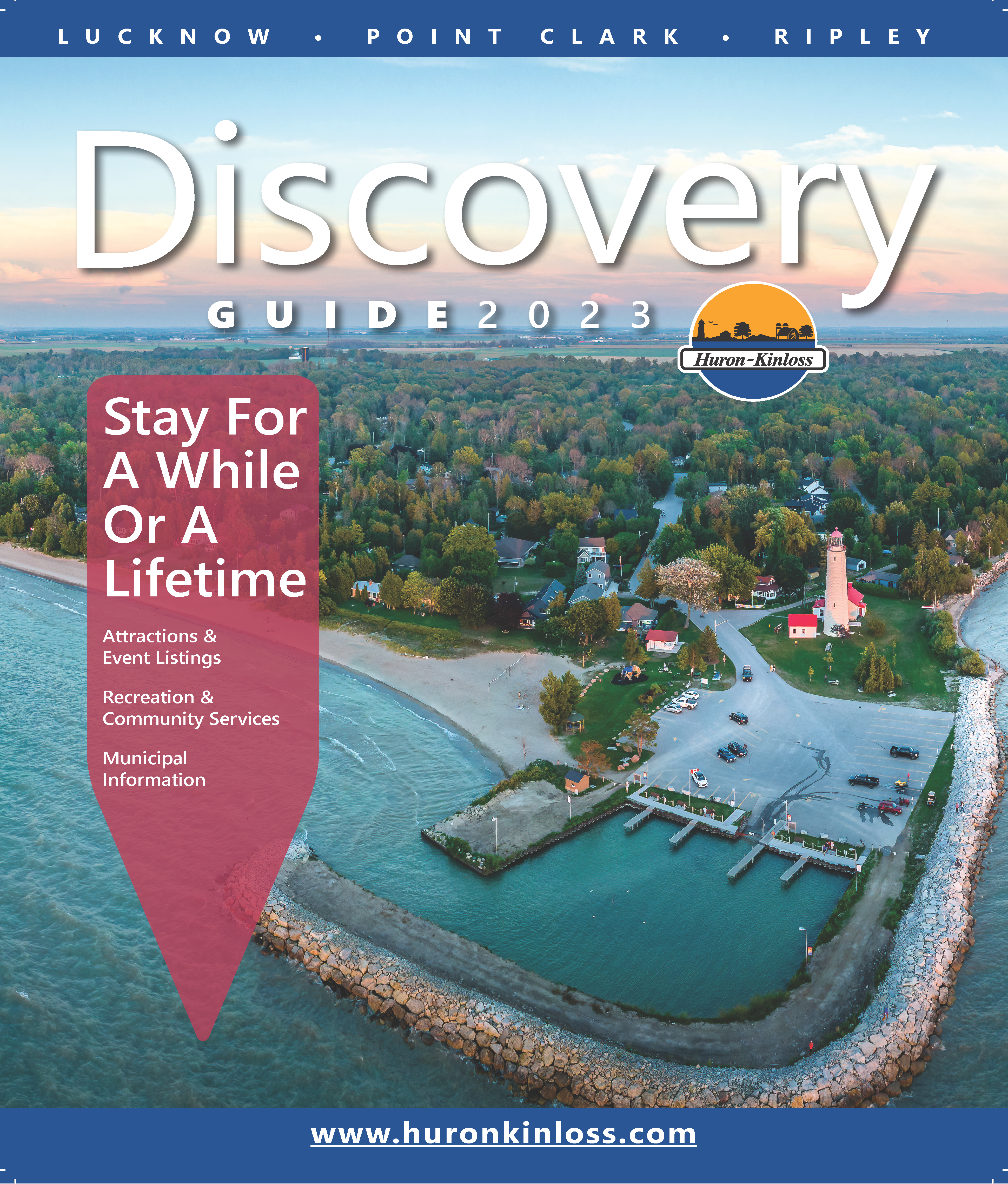 The 2023 Huron-Kinloss Discovery Guide
The 2023 Huron-Kinloss Discovery Guide provides municipal information, attractions and events, recreation programs, community contacts and the Huron-Kinloss business directory.
For details on community events in Huron-Kinloss, make sure you visit our Community Calendar.
Trails Brochure
Discover the beauty of Huron-Kinloss at your own pace with our 2019 Trails Guide. This choose-your-own-adventure guide unlocks a variety of walking, hiking, cycling, and snowmobile trails, thoughtfully leveled from easiest to hardest for accessibility. Immerse yourself in the tranquility of nature and explore the Township's scenic landscapes, offering something for every outdoor enthusiast.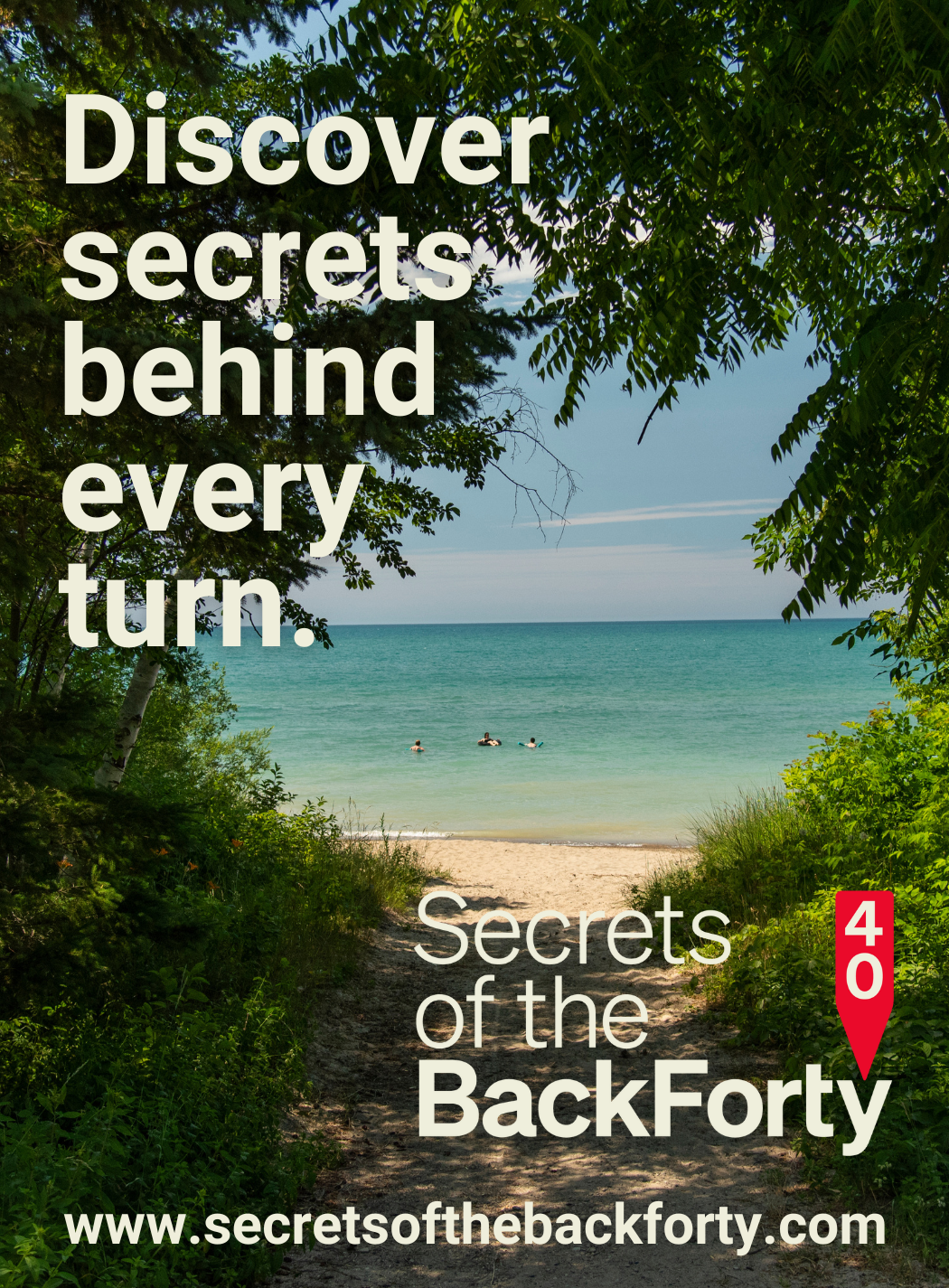 Secrets of the Back 40
From home-grown garlic and veggies, handcrafted pizza and a pick-your-own-pumpkin patch, come and discover all the Secrets of the Back 40 right here in Huron-Kinloss. 
Point Clark Lighthouse
The Point Clark Lighthouse is closed for the 2023 season and will reopen June 28 until September 1, 2024. To view the Point Clark Lighthouse webcam or take a virtual tour of the Point Clark Lighthouse, please visit the Point Clark Lighthouse webpage.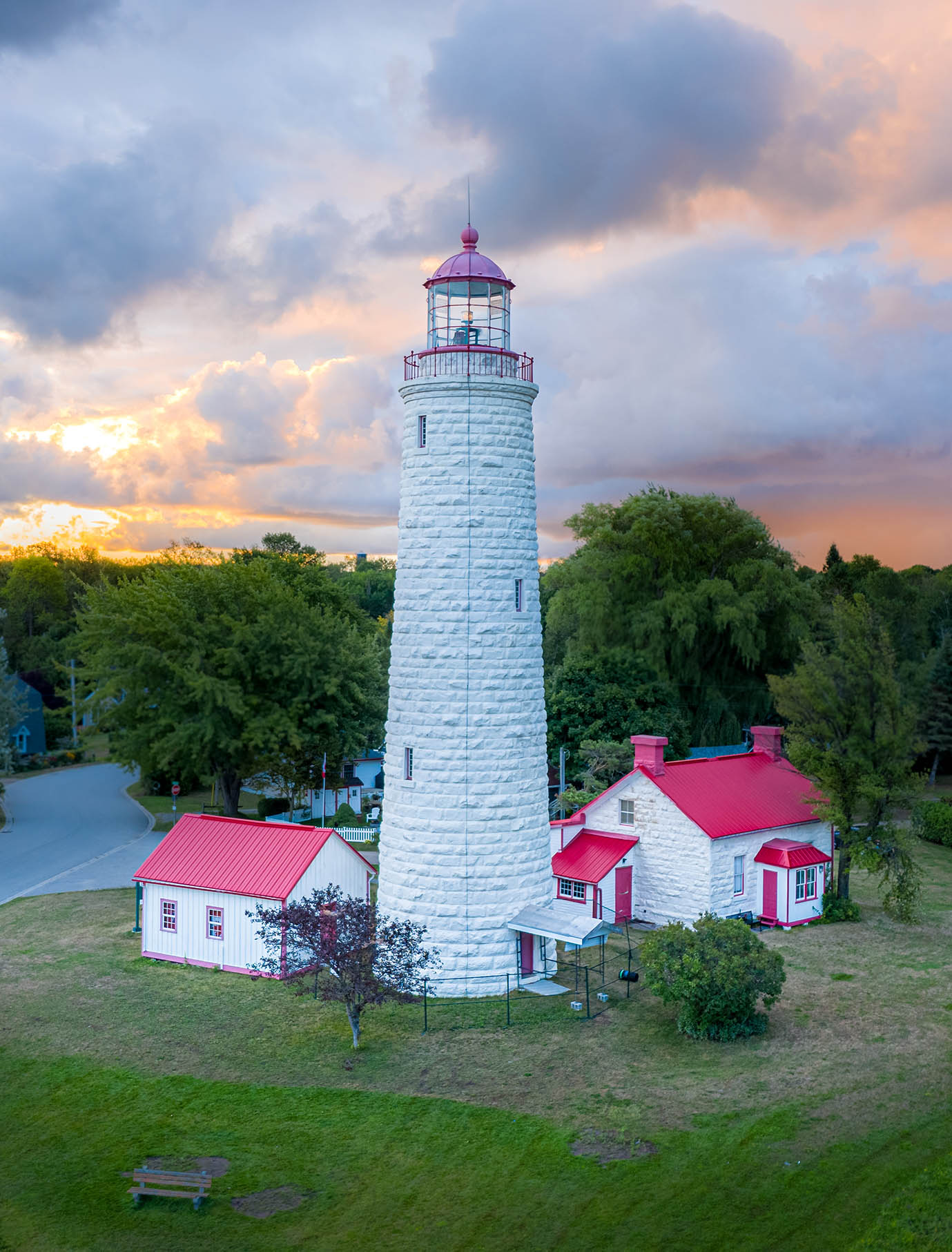 Subscribe to Our News
Stay up to date on the Township's activities, events, programs and operations by subscribing to our news.