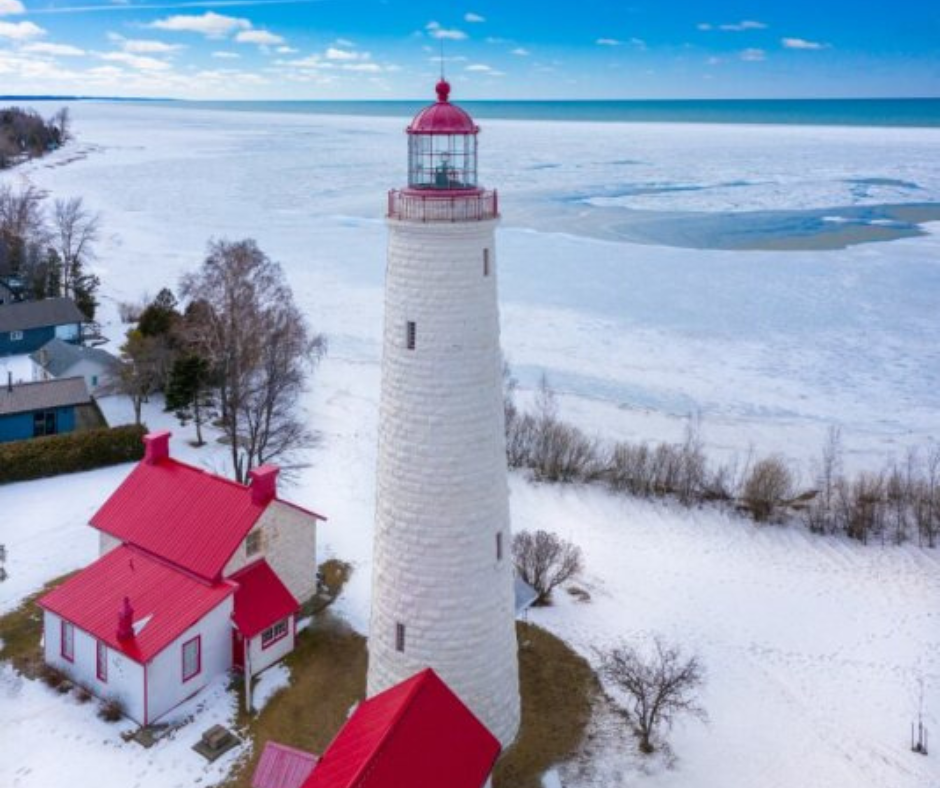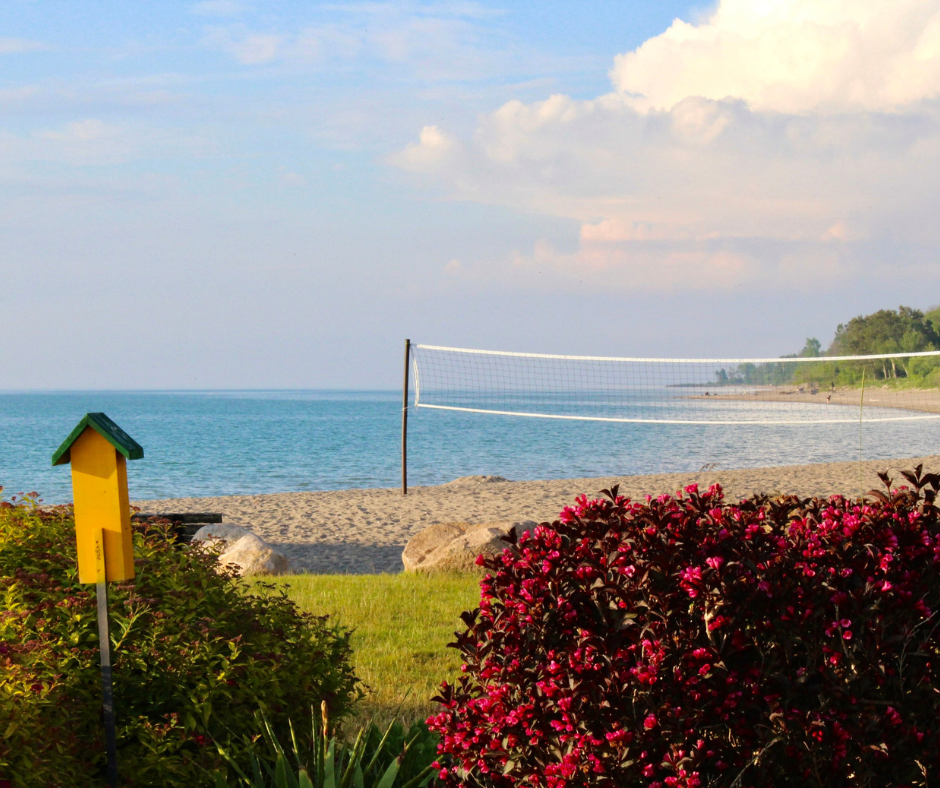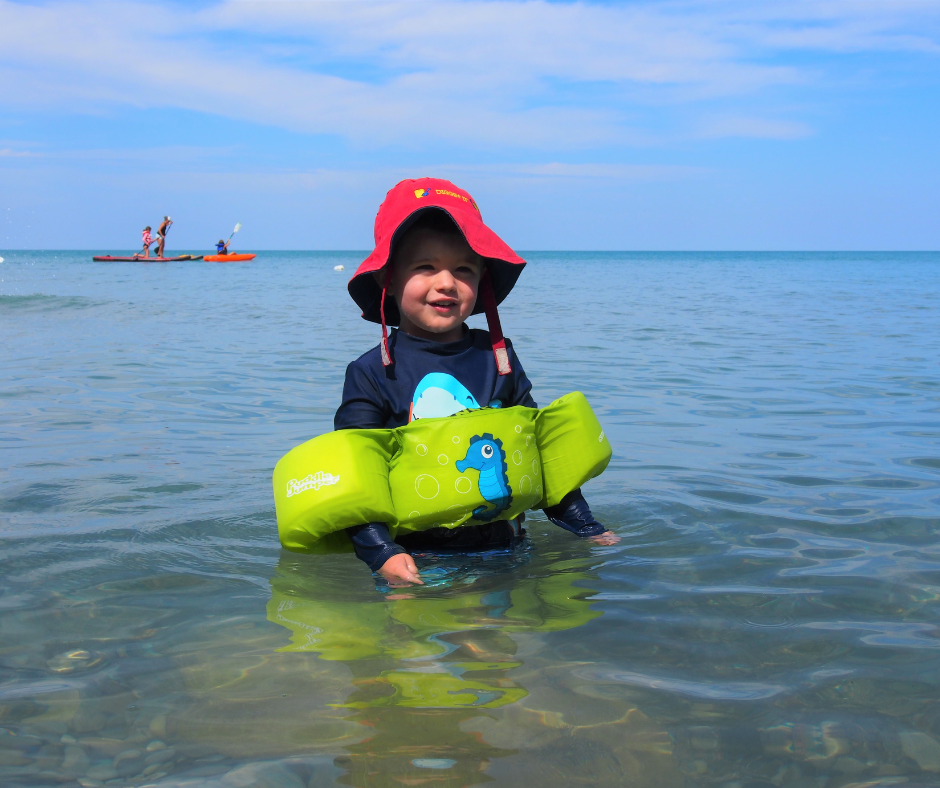 Point Clark Beach is our main beach, which features a large parking lot, a playground park, public washrooms (including a family/gender neutral change room area and foot rinse), boat launch, beach volleyball court (bring your own ball!), and of course the beloved National Historic Site, the Point Clark Lighthouse. 
Point Clark Beach is located at the end of Lighthouse Road in Point Clark. Bring your boat, kayak, sand toys and beach umbrella and enjoy a great day on the beautiful beach in Point Clark!
Lurgan Beach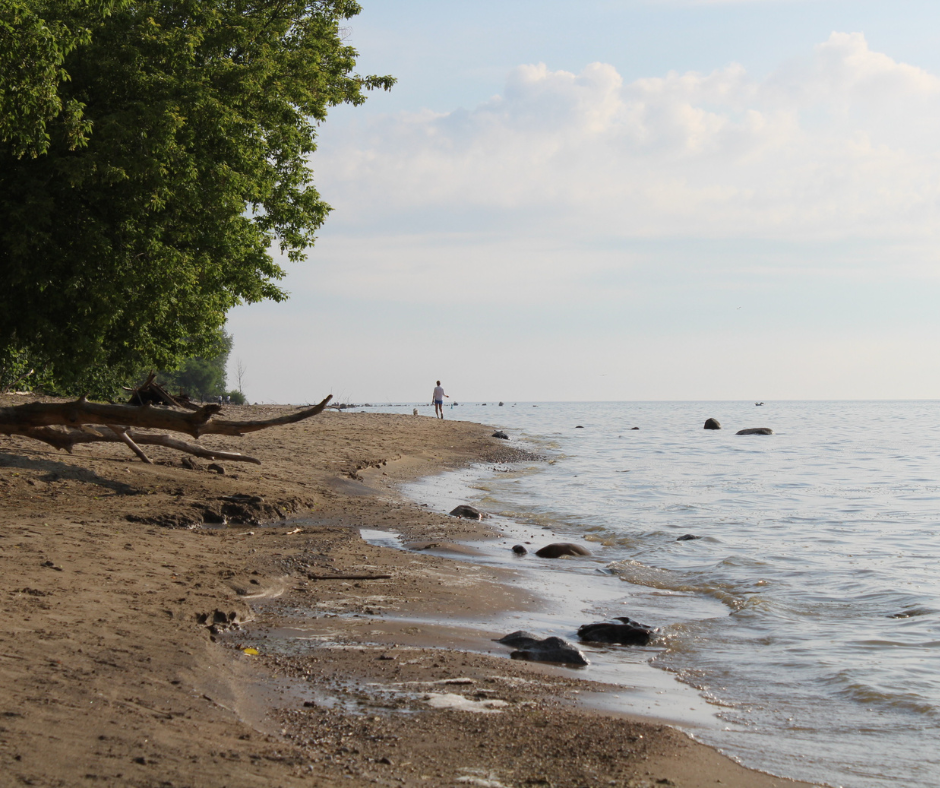 Lurgan Beach is located just north of Point Clark. The best access point for this particular beach is at the west end of Concession 6.
Bruce Beach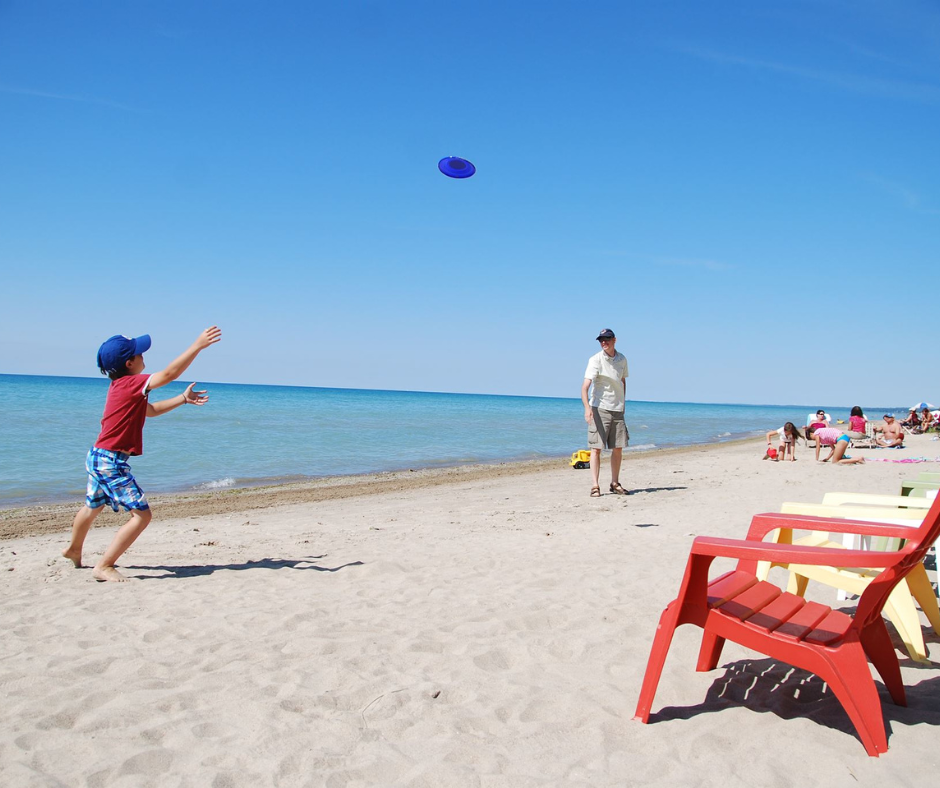 Bruce Beach is located north of Point Clark and Lurgan Beaches. The best access points for Bruce Beach are at the west end of Concession 6, Concession 8 and Concession 10.
Boiler Beach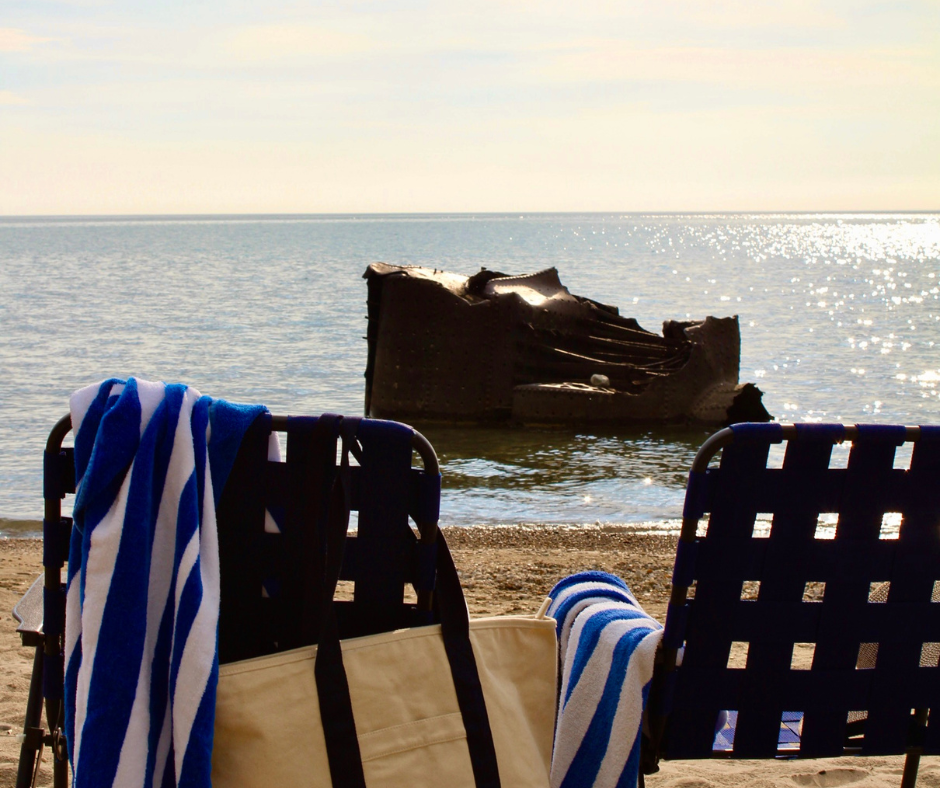 This sandy beach is located just south of Kincardine. Popular for the Erie Belle boiler, the remains of the Great Lakes Steamer "Erie Belle" that sank just off the shore of the beach in 1883. You can access this beach along Boiler Beach Road where it intersects with Concession 12 and Huronville Street.
The Point Clark Marina is operated by the Point Clark Boat Club which has been operating for over 60 years.Boat launch rental keys are available at the Amberley General Store for daily use. You may also purchase a membership to enjoy the boat launch at your leisure throughout the season! Click here for 2021 rates and contact information.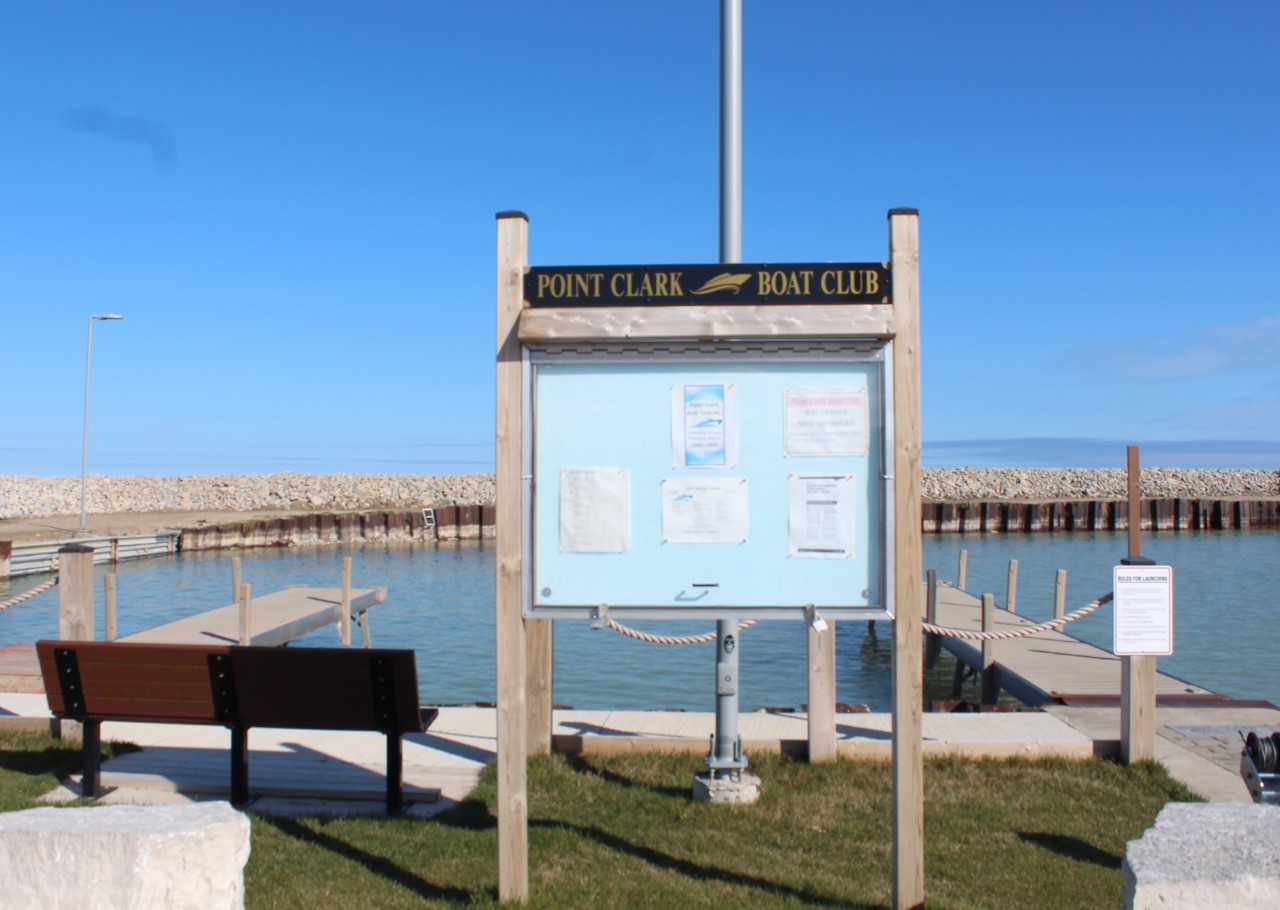 Located at 529 Lighthouse Rd., Point Clark N0G 2R0
The Pine River Boat Club is a private boat club and offers annual memberships. Please visit their website for more information: www.pineriverboatclub.ca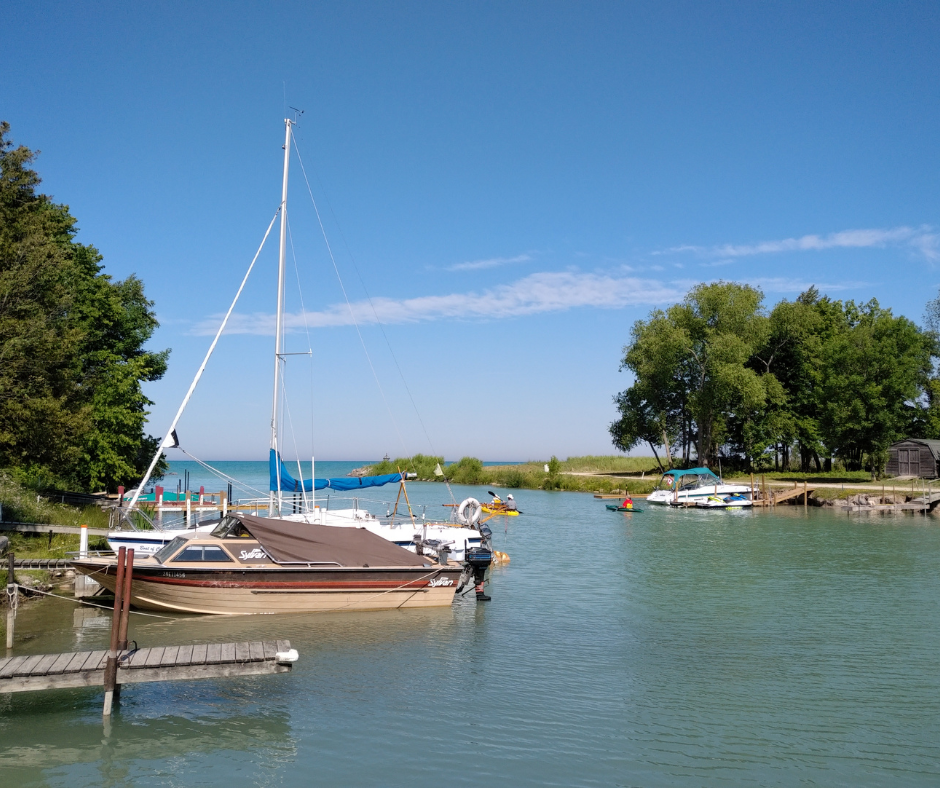 Located at 30 Bell Drive, Point Clark, N2Z 0B3
Subscribe to Our News
Stay up to date on the Township's activities, events, programs and operations by subscribing to our news.