Accommodations and Camping
Extend your stay in Huron-Kinloss to explore more! We have a variety of options to allow you to experience all we have to offer.
Aintree Trailer Park Ltd.
Quiet, Clean Family Campground that offers daily, weekly or seasonal rates. 
Enjoy beautiful beaches and spectacular sunsets on Lake Huron's scenic shores! Bringing Families together for 57 years!
Address: 2435 Concession 12, RR#1 Kincardine ON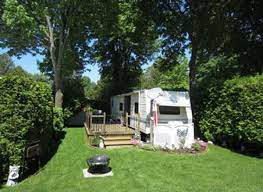 Website: http://www.aintreepark.com/
Phone Number: 877-396-8533
Fisherman's Cove Tent and Trailer Park
Fisherman's Cove is your escape for family fun with luxury amenities! With a 200 acre lake, 2 indoor pools and a beautiful sandy beach, this resort is the perfect getaway for the whole family! It offers 500 fully serviced campsites, 5 playgrounds, pike and bass fishing along with daily family planned activities! Nestled among a wonderful forest that homes birds, deer and many other forms of wildlife, the Cove provides a place for families to relax and spend quality time together. With swimming, fishing, hiking and canoeing, your family will truly enjoy the natural outdoors within a secure environment guarded by gates and over-night patrol. Cabins, cottage and trailer rentals are also available. Come make your family memories at a one-of-a-kind campground right here in Huron-Kinloss!
Address: 13 Southline Avenue RR#4 Kincardine ON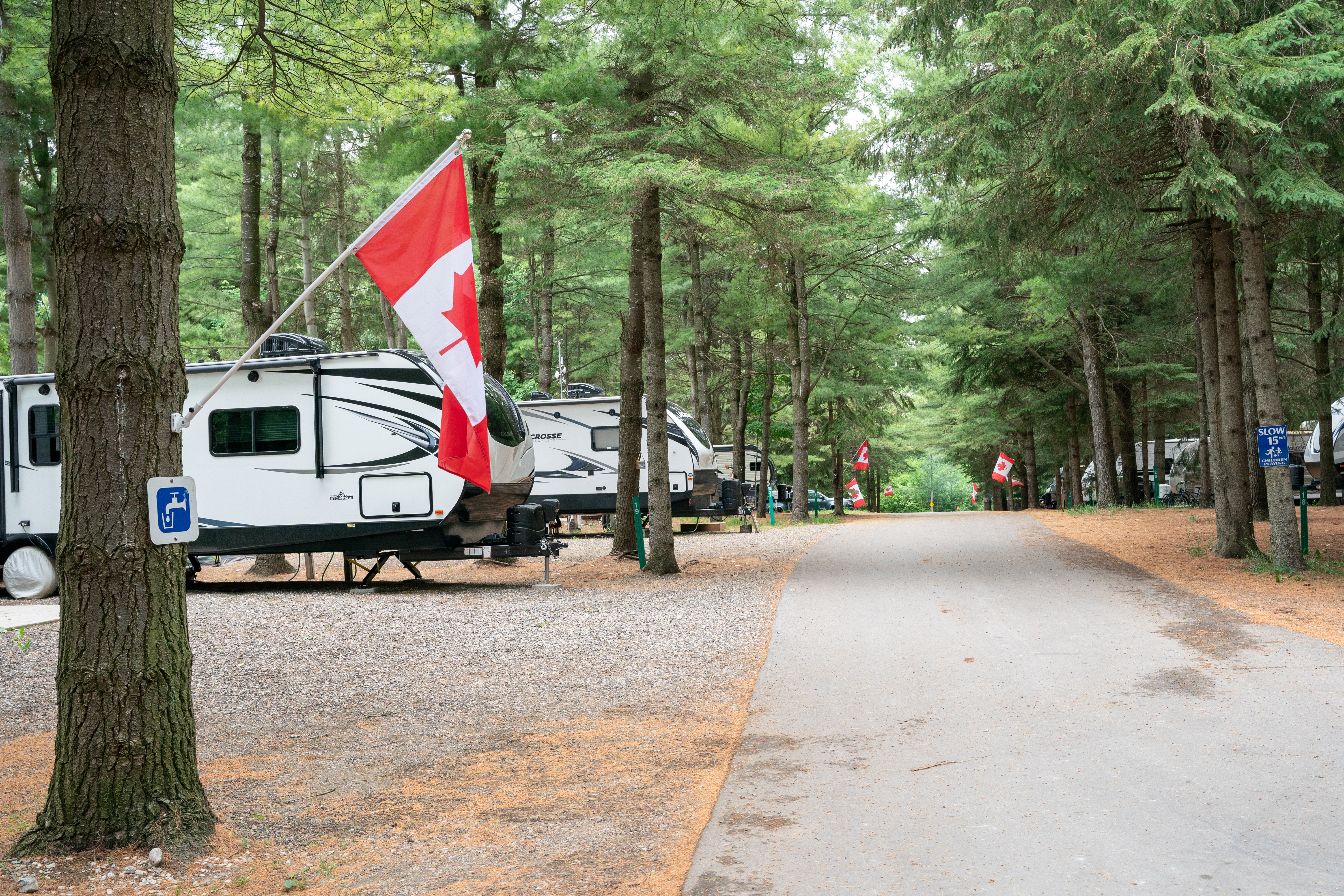 Website: http://www.fishermanscove.com
Phone Number: 519-395-2757
Green Acres Campground and RV Park
Green Acres Campground welcomes you to 50 acres of peace and tranquility. Located along the beautiful shores of Lake Huron. We are a convenient overnight stop as well as a fun family destination, combining comfortable modern facilities with all the amenities that make camping so much fun! The ambiance provided by mature cedars, singing birds, and lush green grass, beckons camping enthusiasts to Green Acres. When you combine easy access to our peaceful settings and our friendly hospitality and the quiet relaxation we offer, we know you'll love Green Acres.
Address: 2310 Concession 12, RR#1 Kincardine ON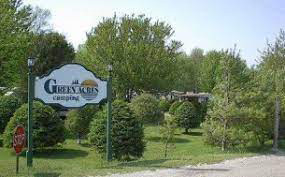 Website: http://www.greenacrescamp.com
Phone Number: 519-395-2808
Silver Lake Tent and Trailer Park
Silver Lake Tent & Trailer Park formally known as King's Camp is located on a 160 acre Spring fed lake.
Silver Lake Tent & Trailer Park is owned and operated by Dave Hanna along with his wife Jodi and their 3 children.  Dave purchased the camp in 1988 .  In 1997, Dave bought 100 acres of  farm land and hardwood bush next to the camp where nature lovers can enjoy wilderness camping and over 3000' of waterfront.
Silver Lake offers great fishing. We have pike, large & small mouth bass, walleye, perch,  blue gills, and catfish.  We also have a beautiful sandy beach and swim area.  Excellent water skiing.  A playground for the children.  Free Wi-Fi Access.  Large House keeping Cottages for Rent. 
Summer Fun for the whole Family!
Address: 56 Silver Lake Rd. RR#2 Holyrood ON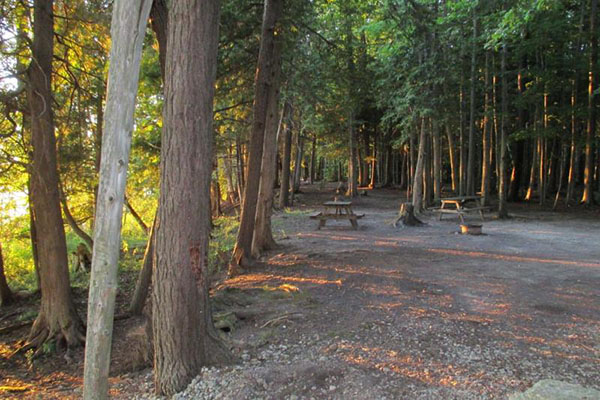 Website: http://www.silverlaketentandtrailerpark.ca
Phone Number: 519-395-3330
Subscribe to Our News
Stay up to date on the Township's activities, events, programs and operations by subscribing to our news.