You can find what you need in Huron-Kinloss! While it may not be a large-scale dedicated grocery store, all the necessities can be found within our communities. Support our local business and shop local!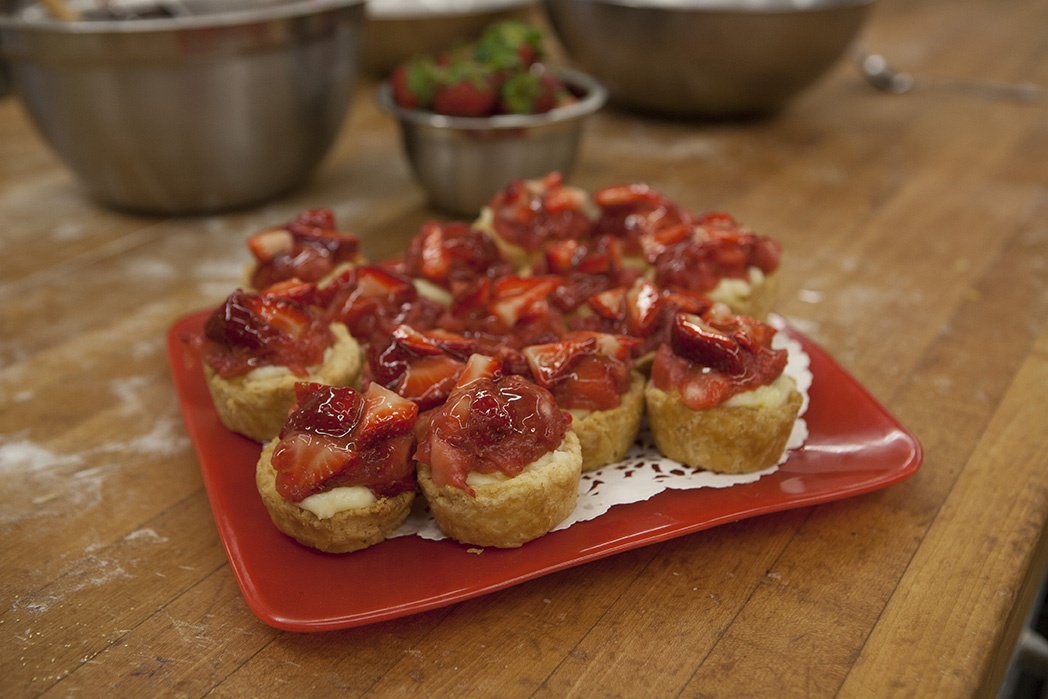 Armstrong's Bakery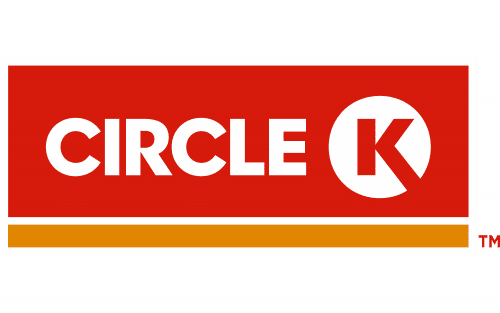 Circle K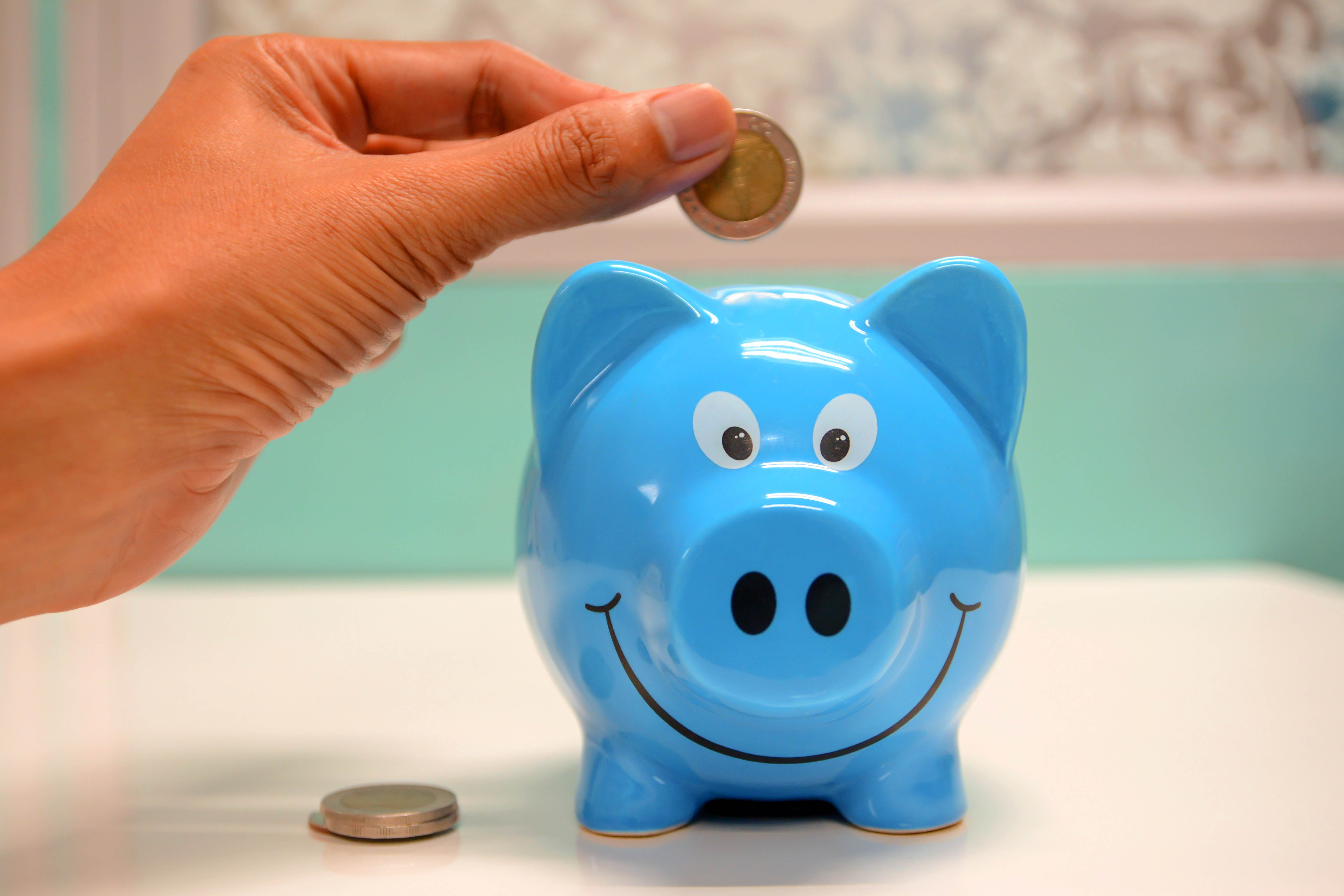 Dollar Haven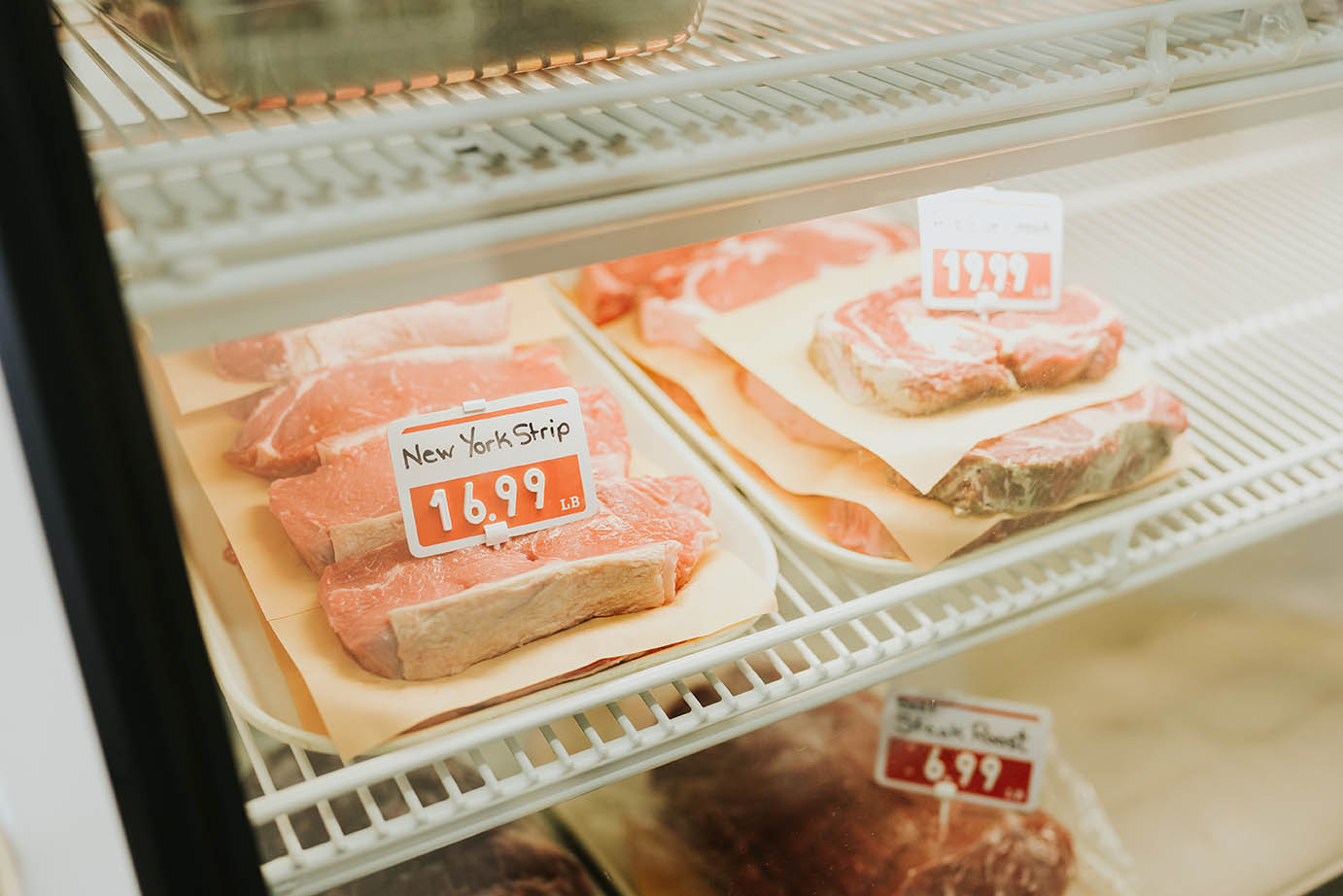 Green's Meat Market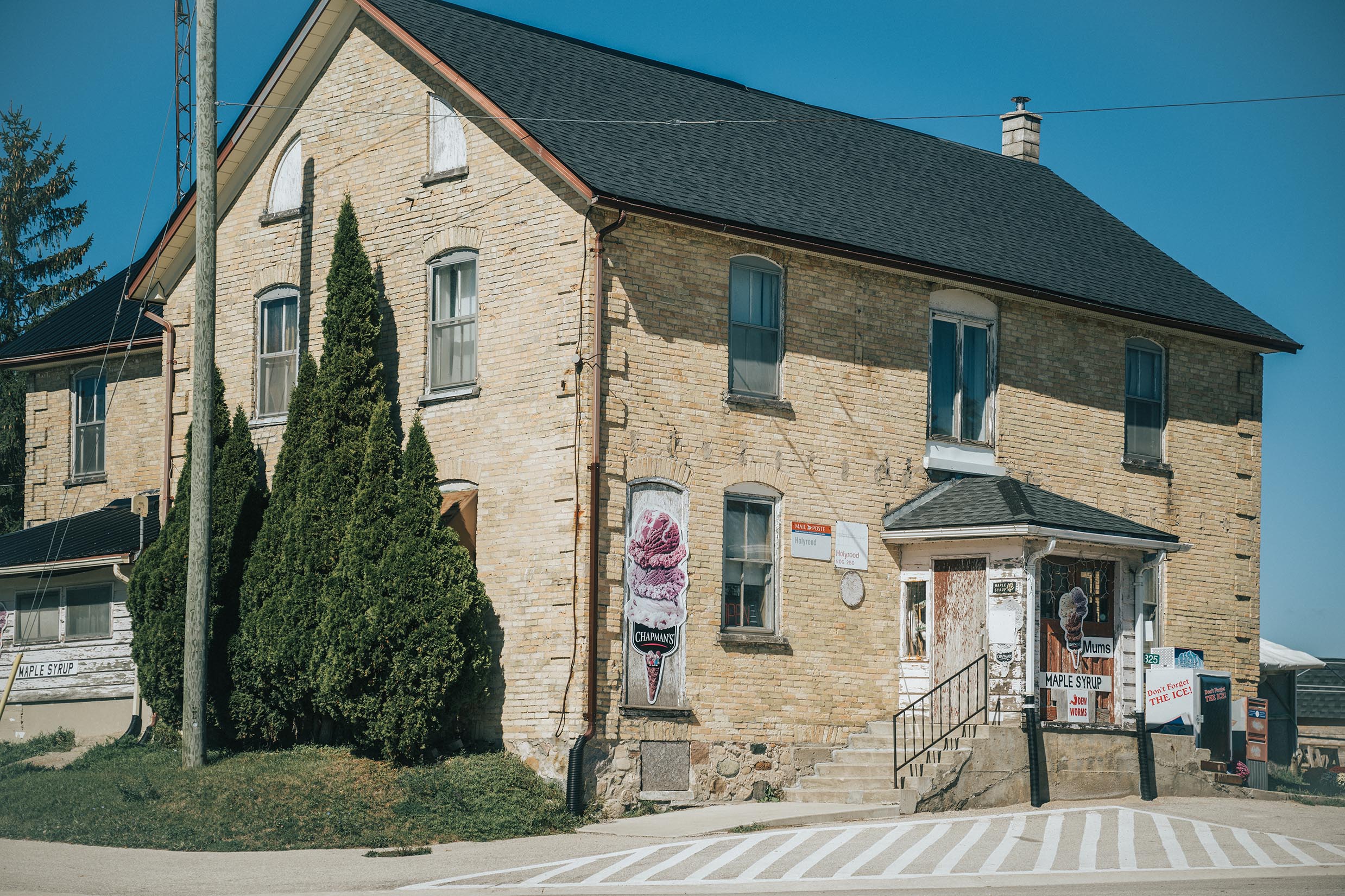 Holyrood General Store
LCBO Lucknow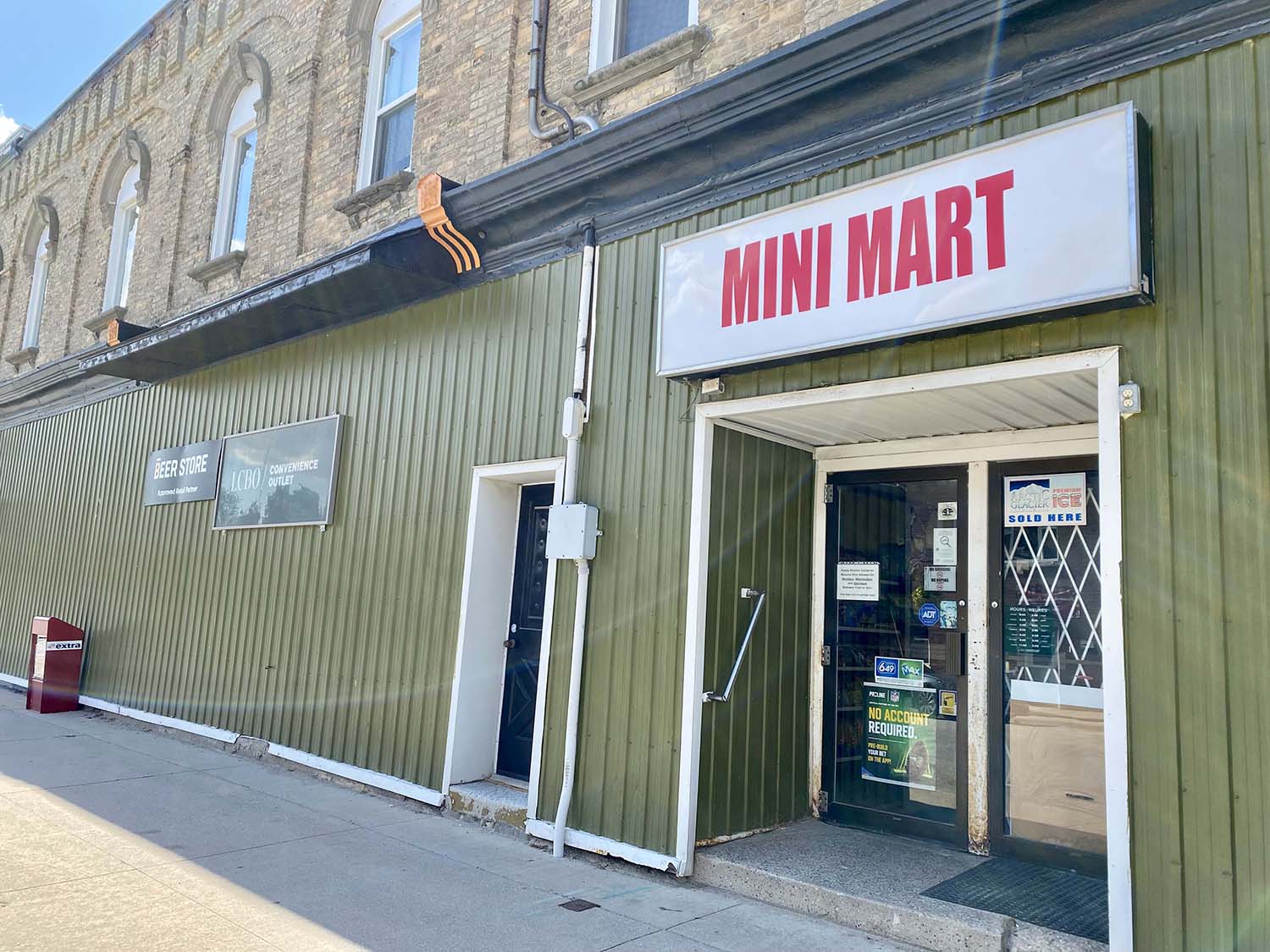 MacAdam's Convenience and LCBO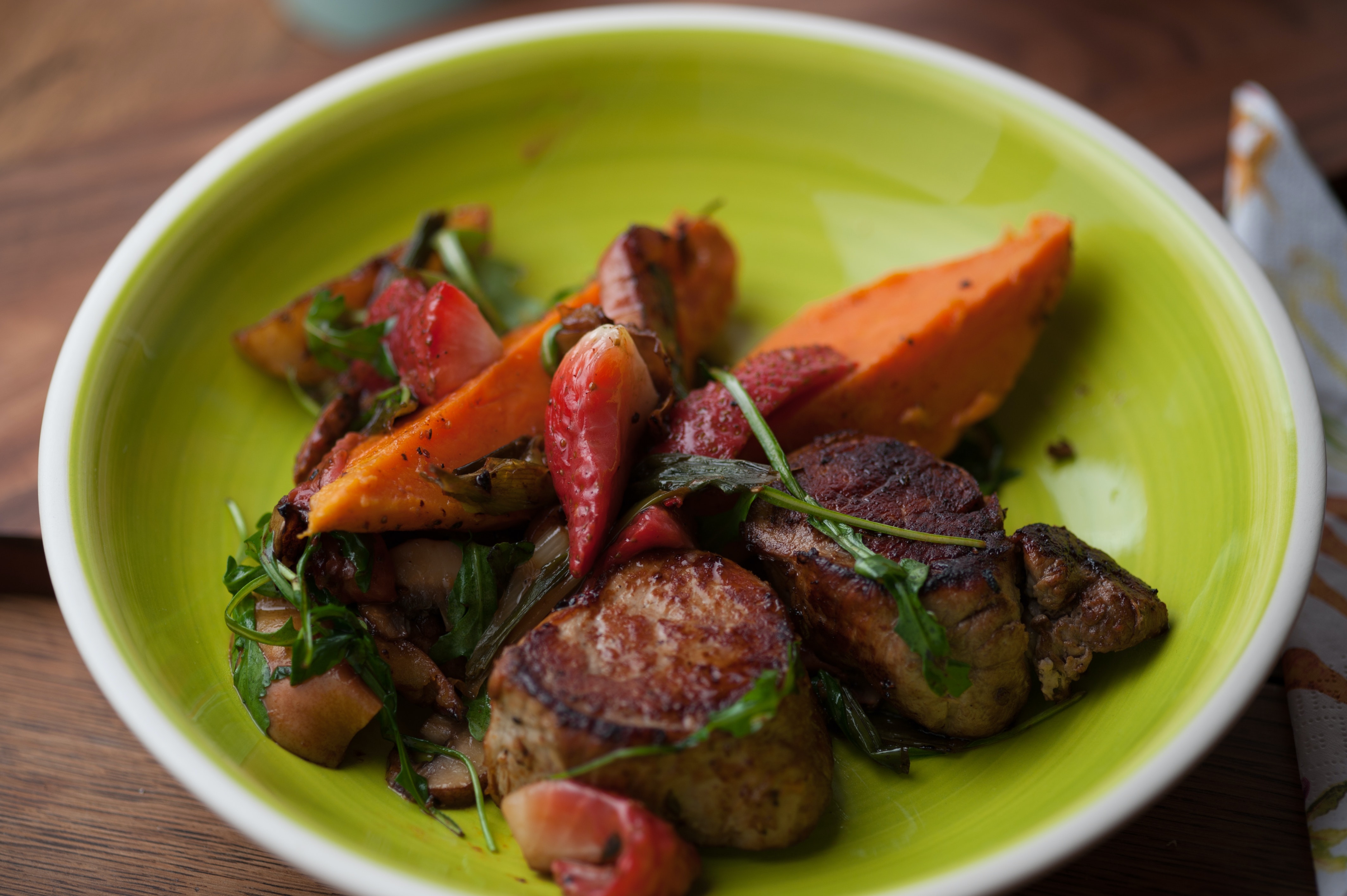 M&M Meats Express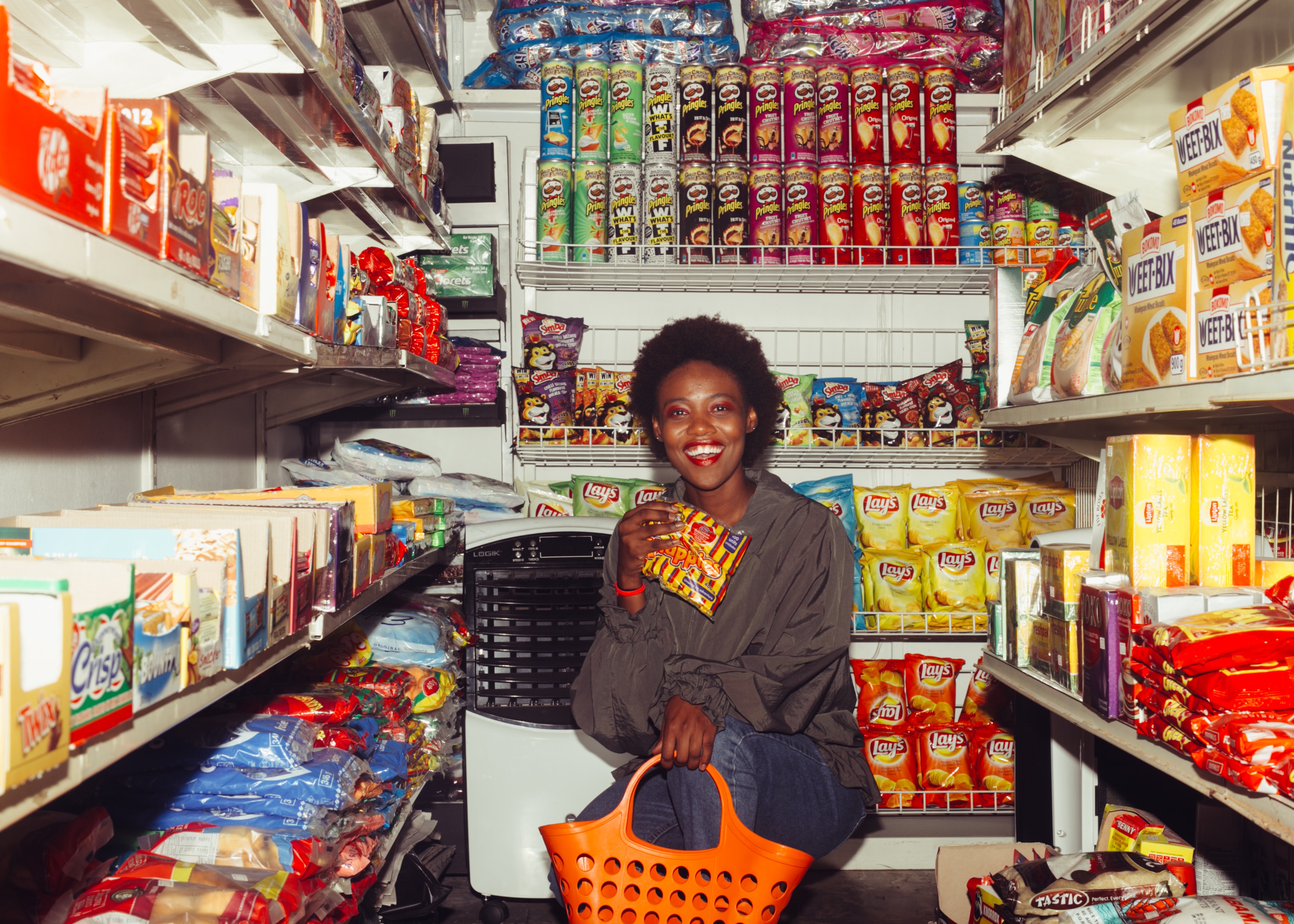 On the Run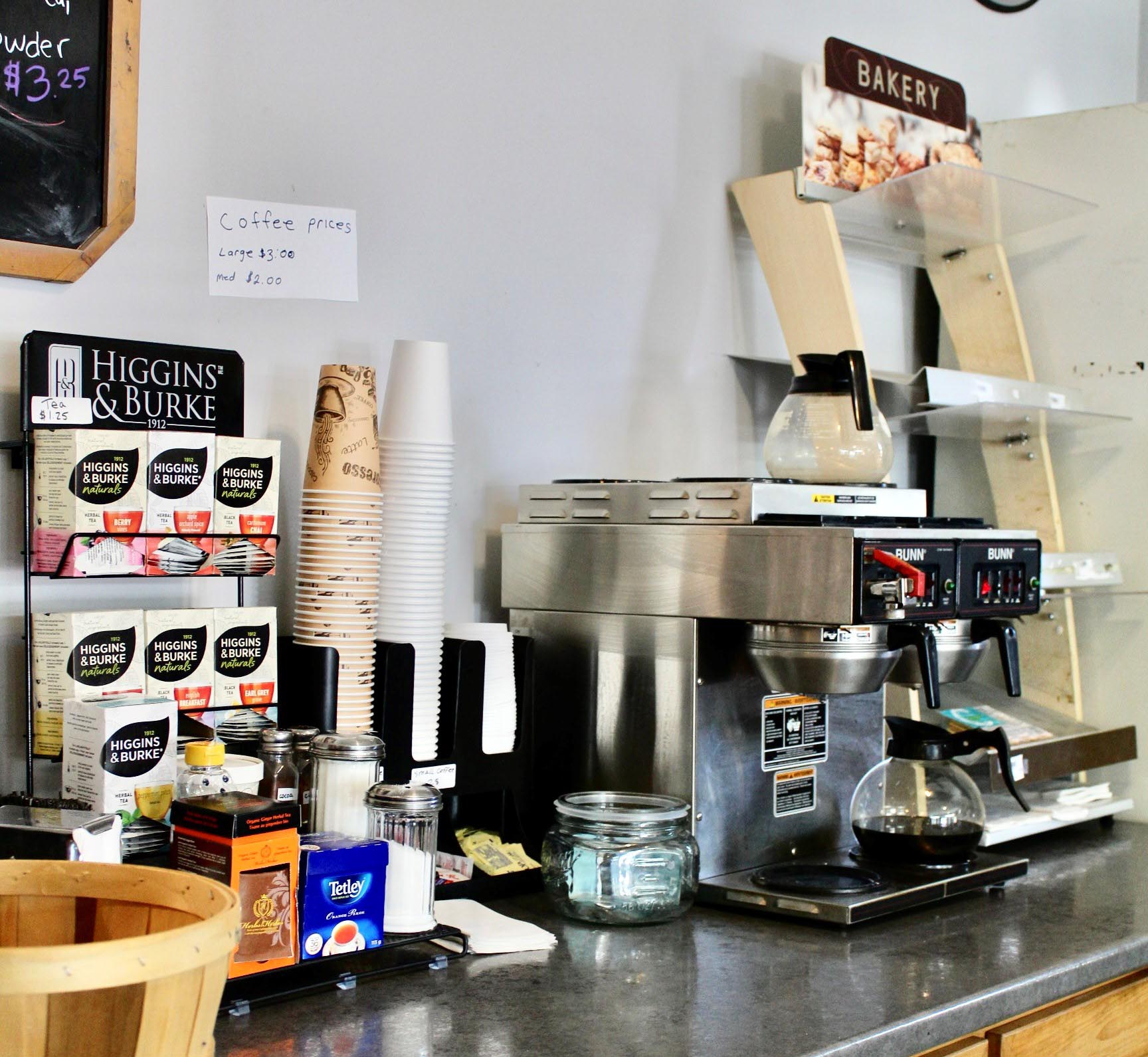 Ripley Variety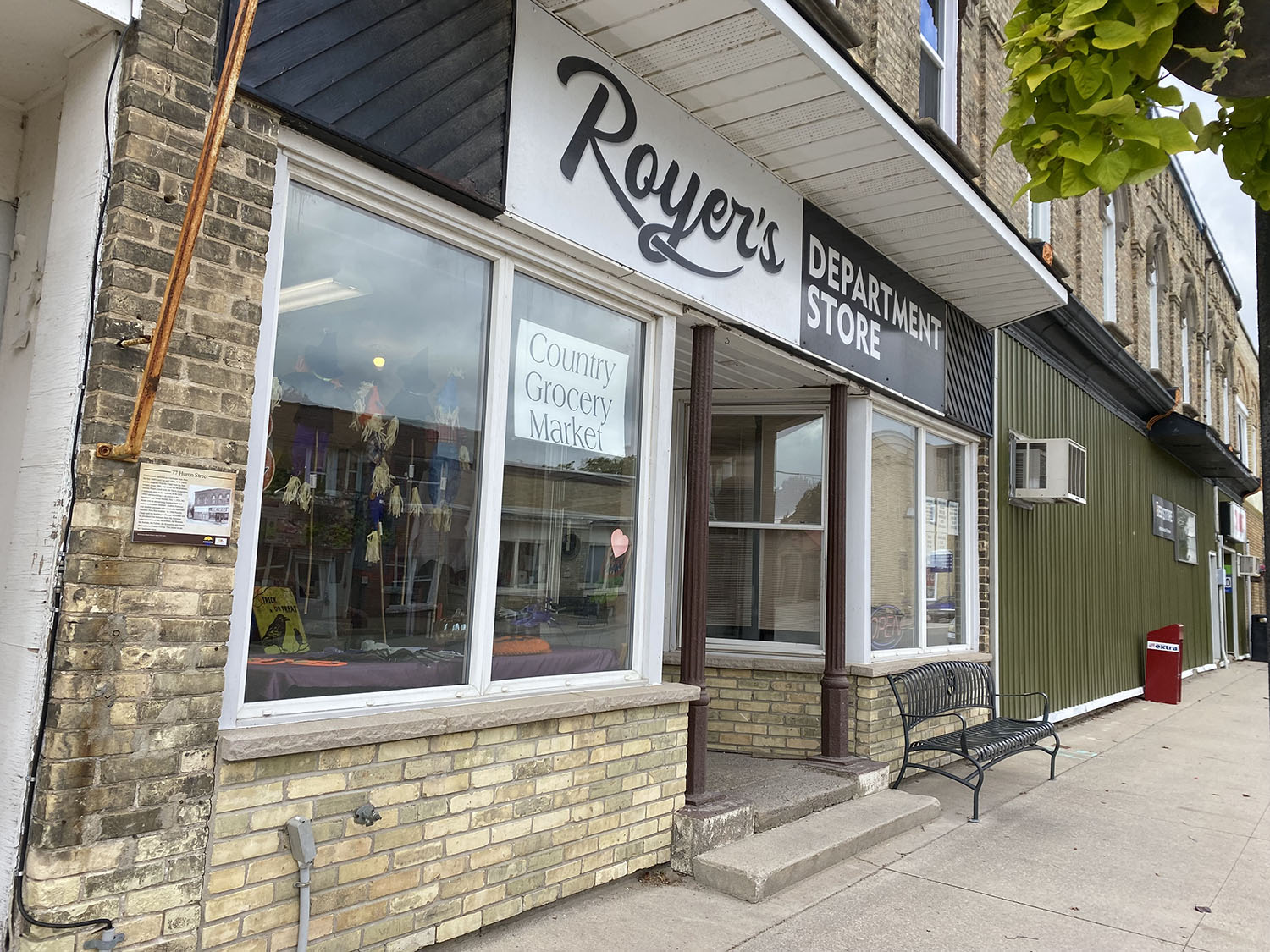 Royer's Department Store
Subscribe to Our News
Stay up to date on the Township's activities, events, programs and operations by subscribing to our news.