Small town, friendly customer service delivers delicious eats, unique products and exceptional services. 
Lucknow is the quintessential small community that has it all! Are you looking for a special gift, doing a home renovation or need to fill your sweet tooth? Downtown Lucknow has everything you need and more! 
Ripley is also ready to engage your taste buds! Looking for a destination culinary experience, want to dabble in creating your own wine or want to re-decorate your home or cottage? Visit Downtown Ripley and be amazed at what you will find.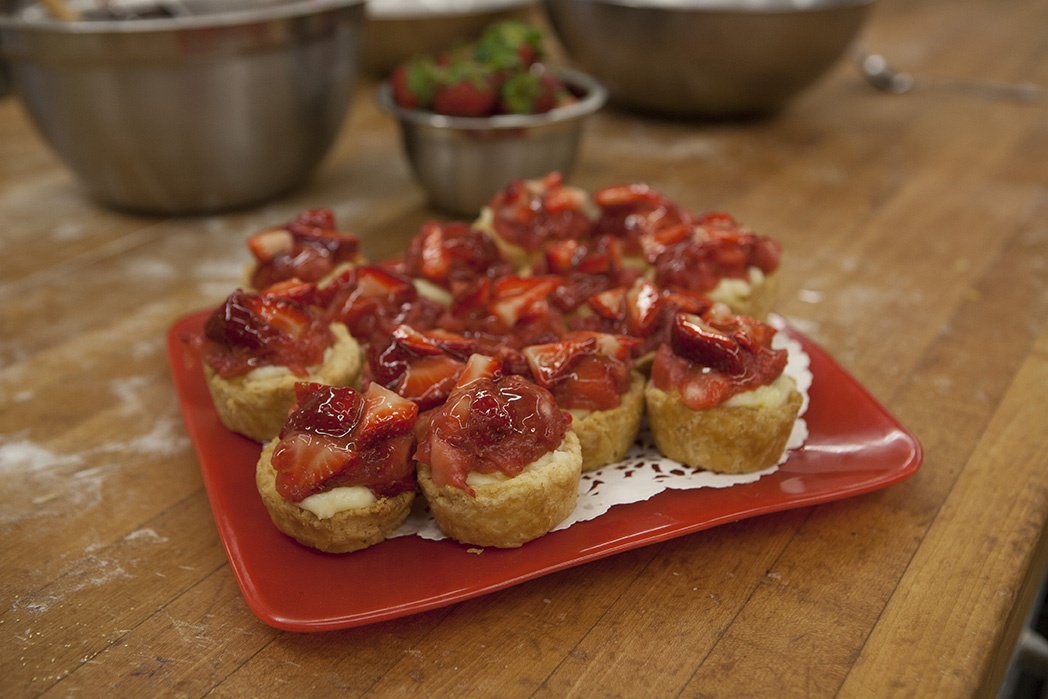 Armstrong's Bakery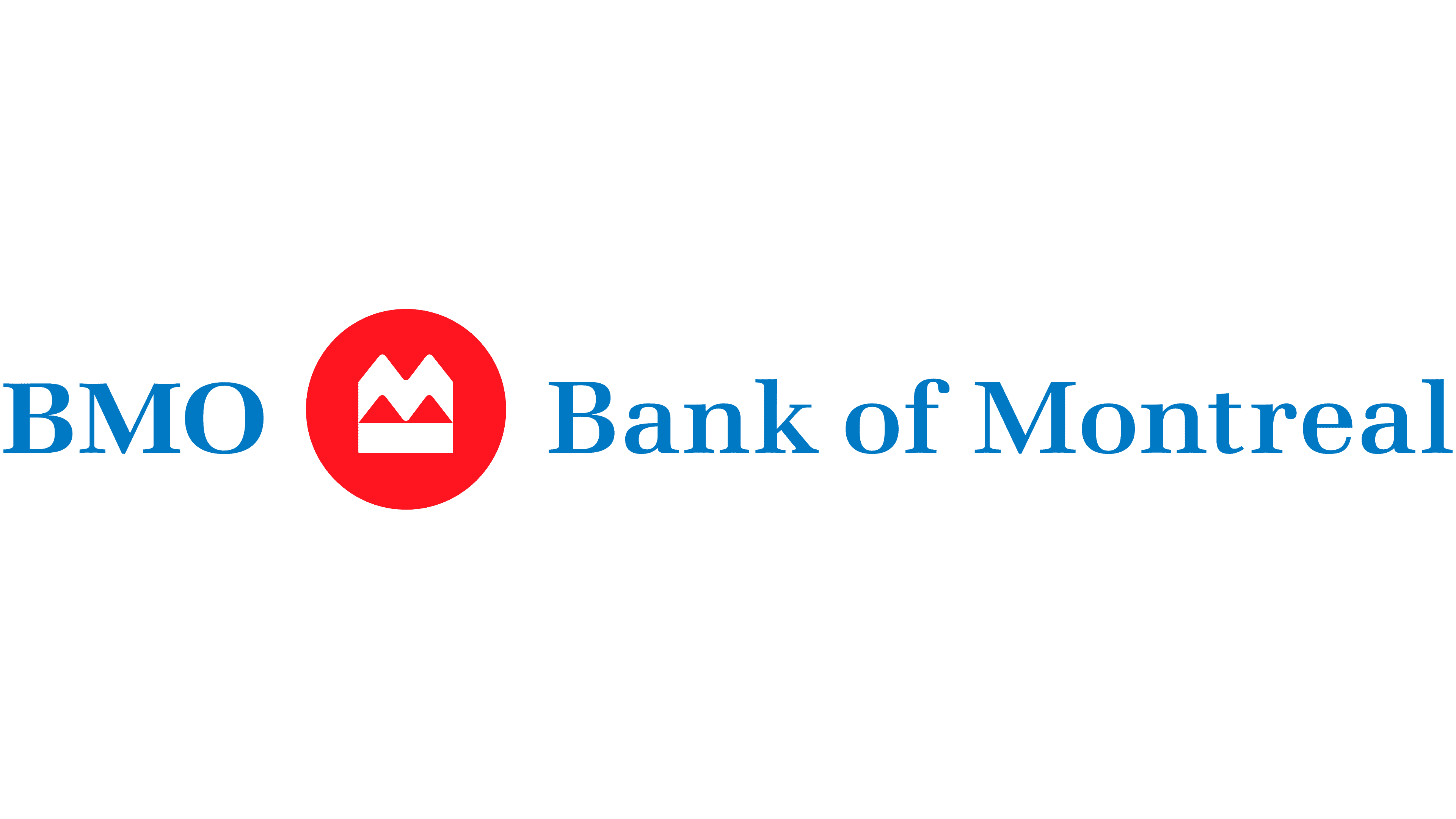 Bank of Montreal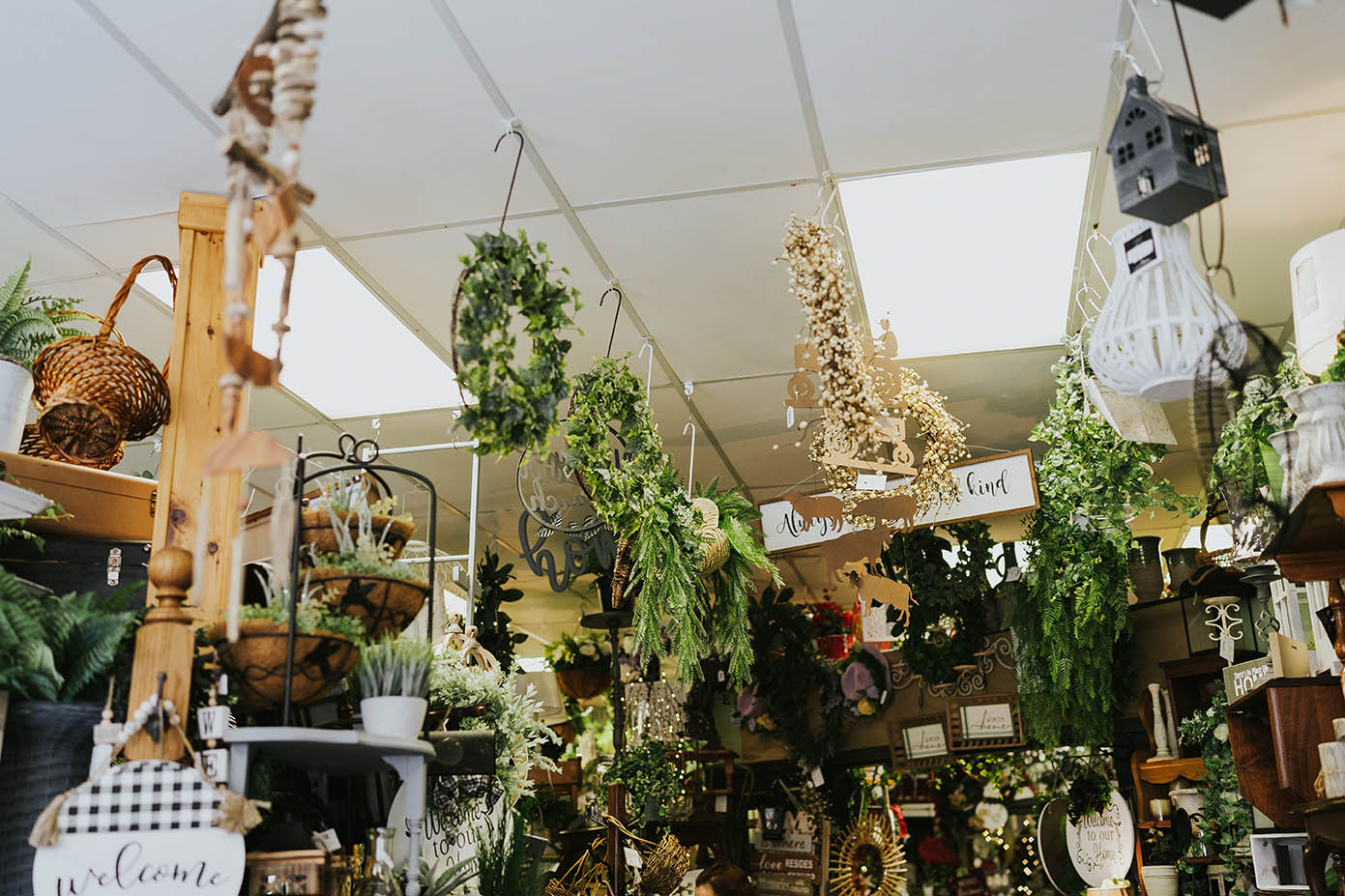 Cathy's Crafts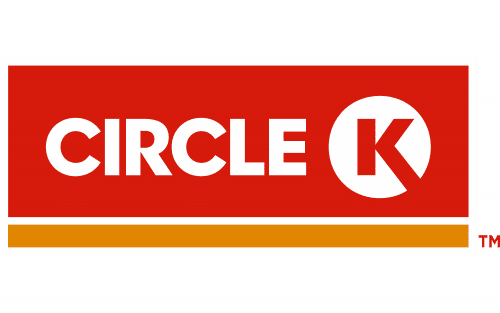 Circle K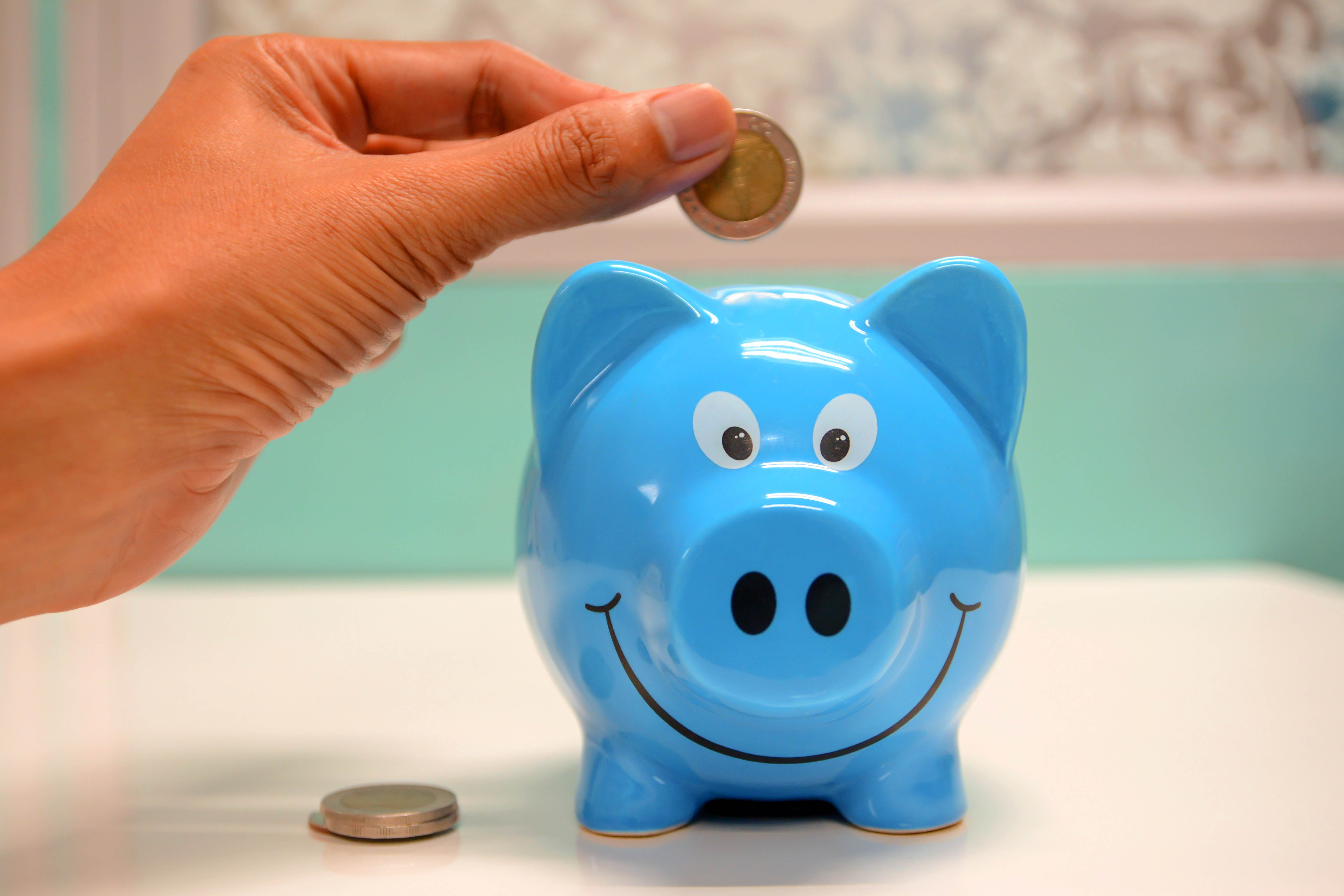 Dollar Haven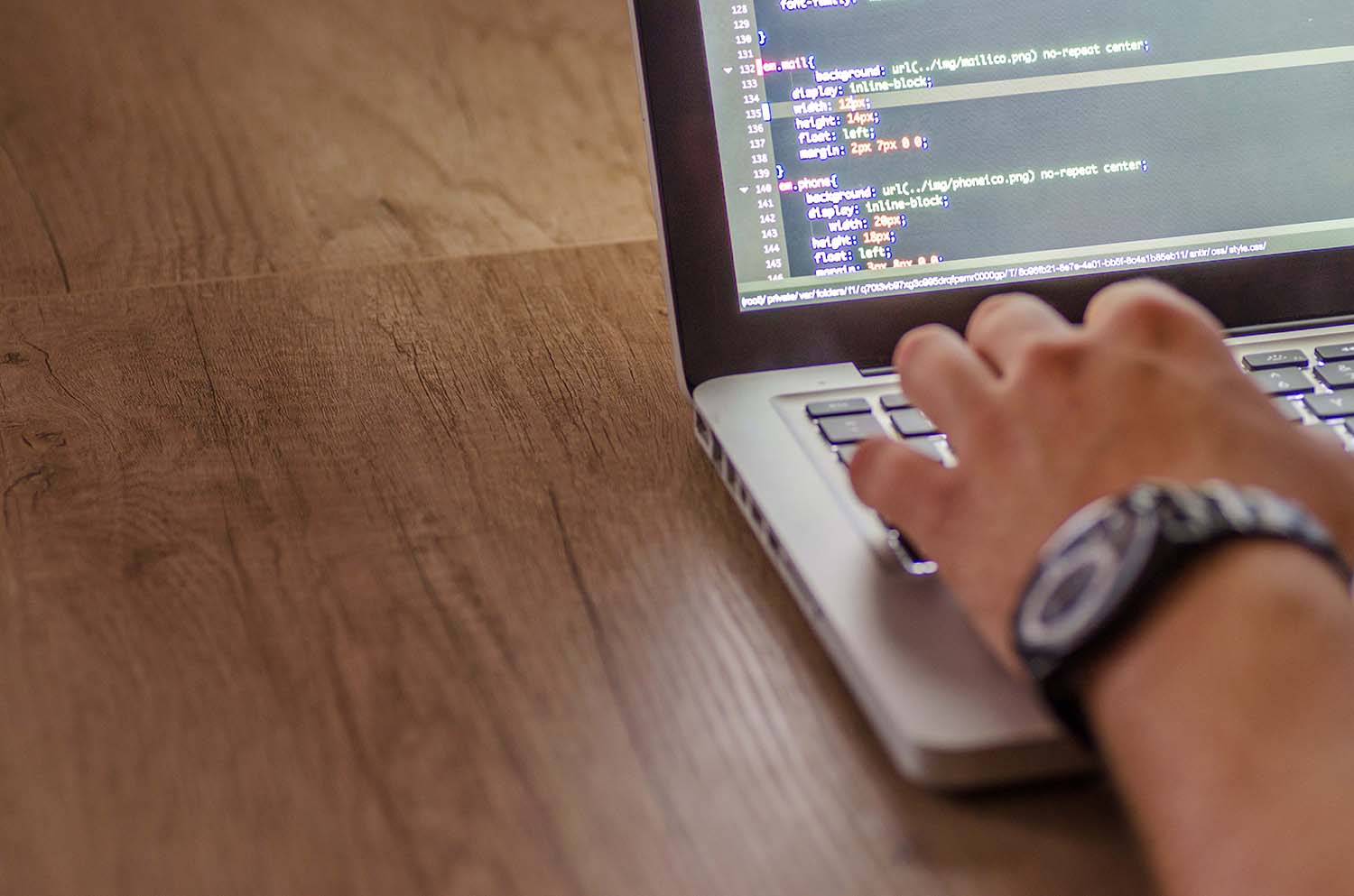 Evan's Computing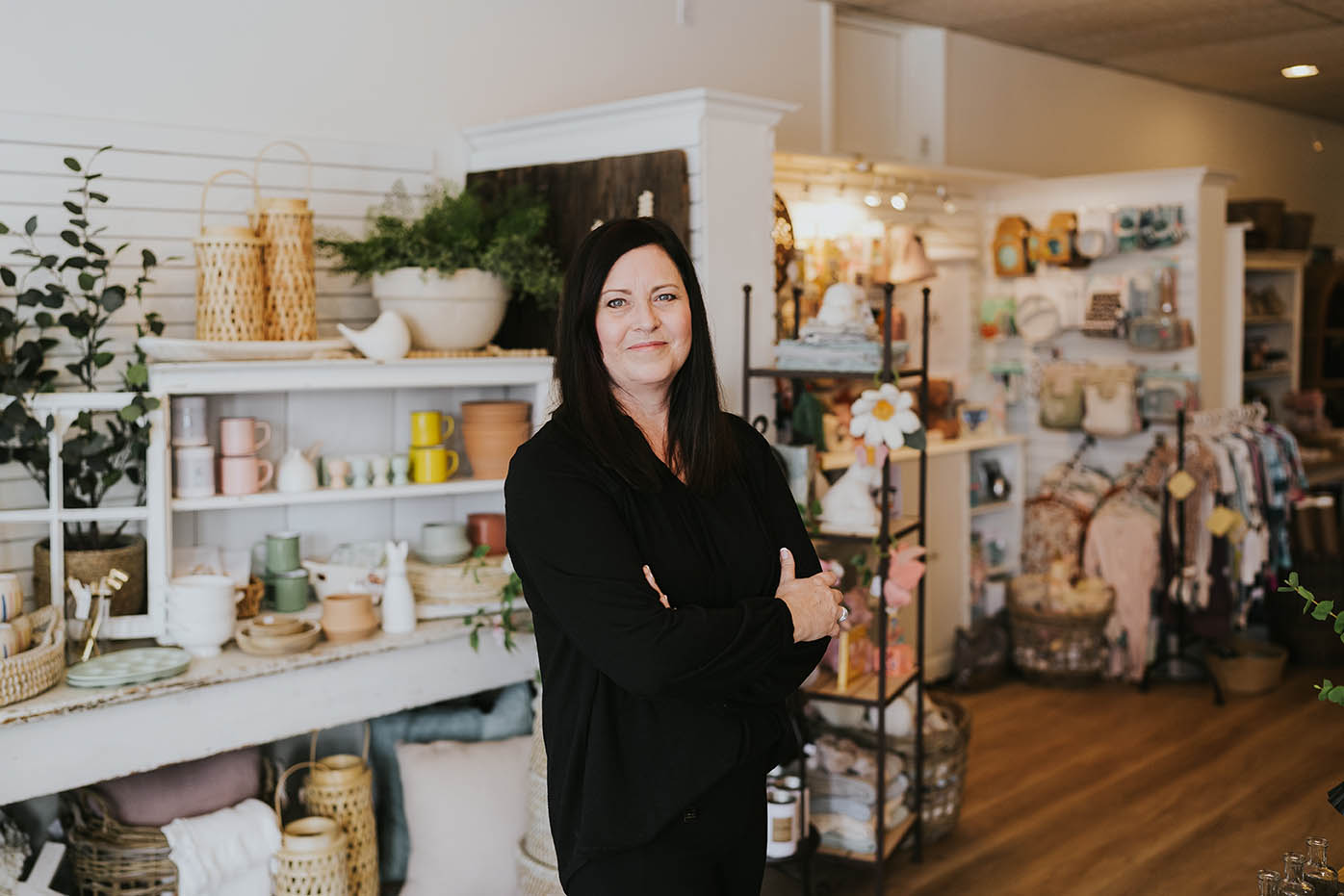 Everlasting's Flowers and Gifts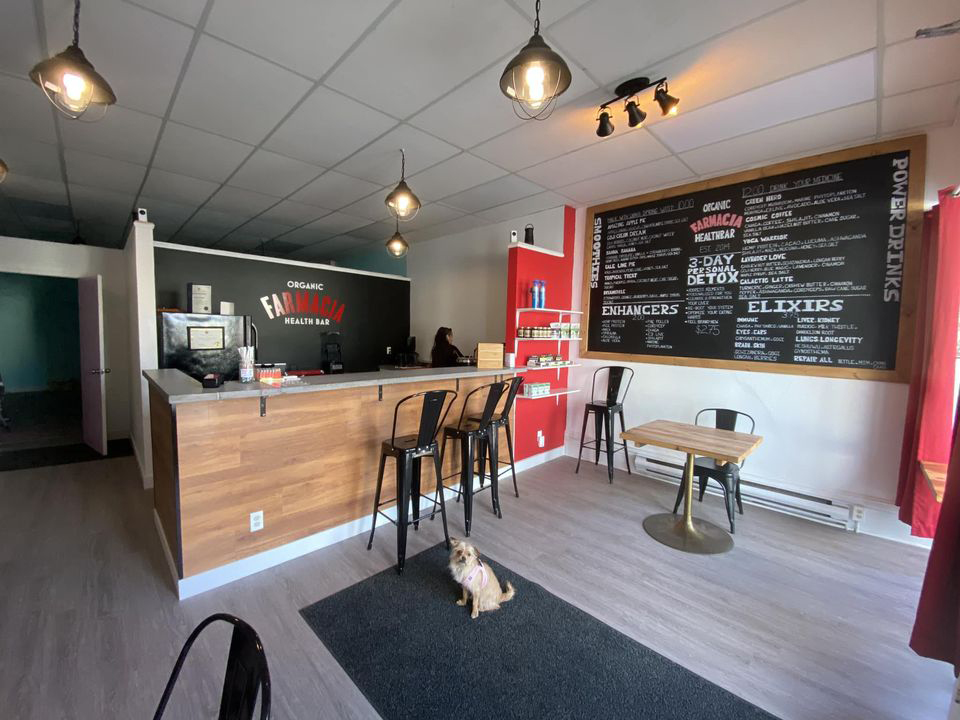 Farmacia Health Bar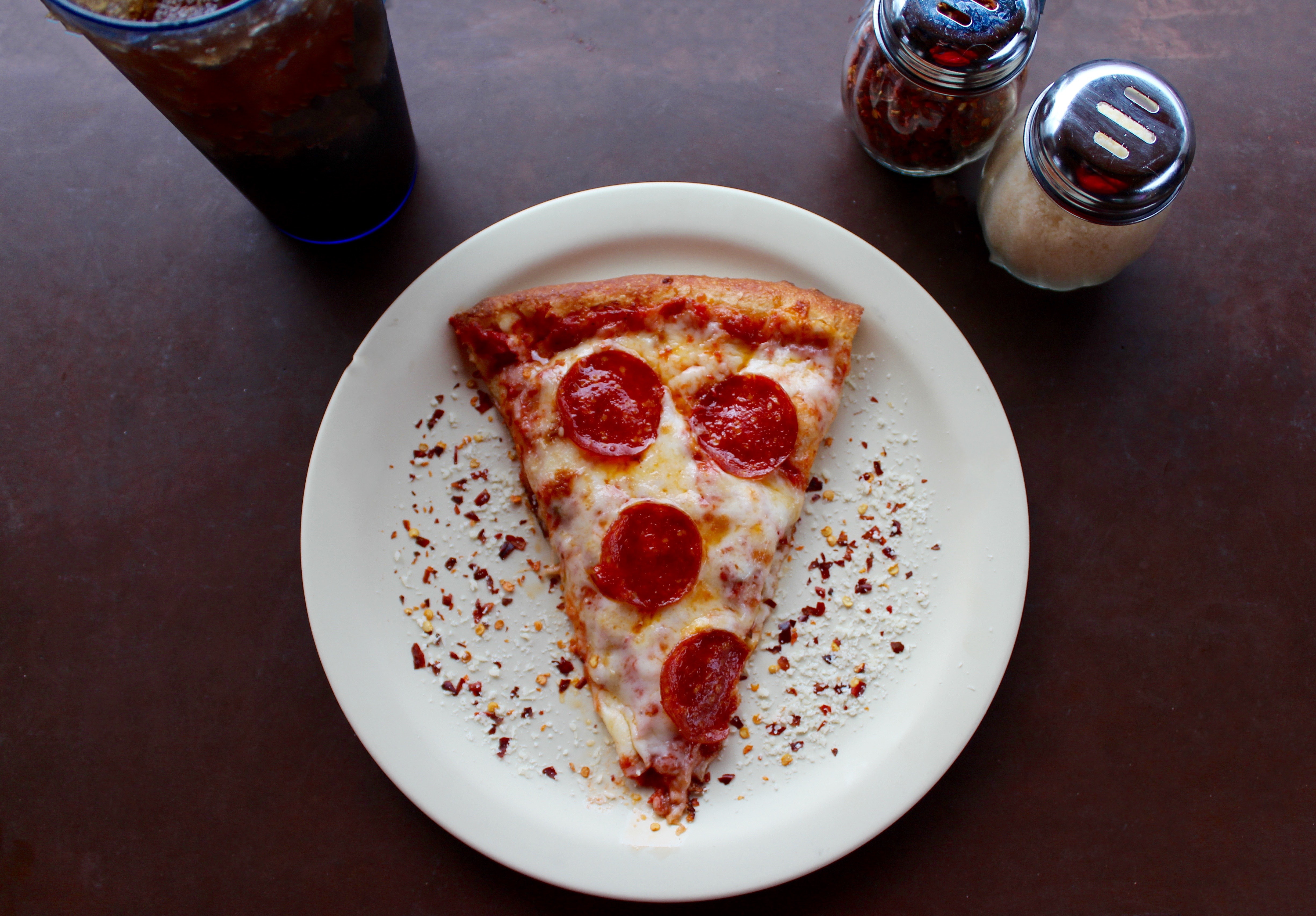 Flame N' Bricks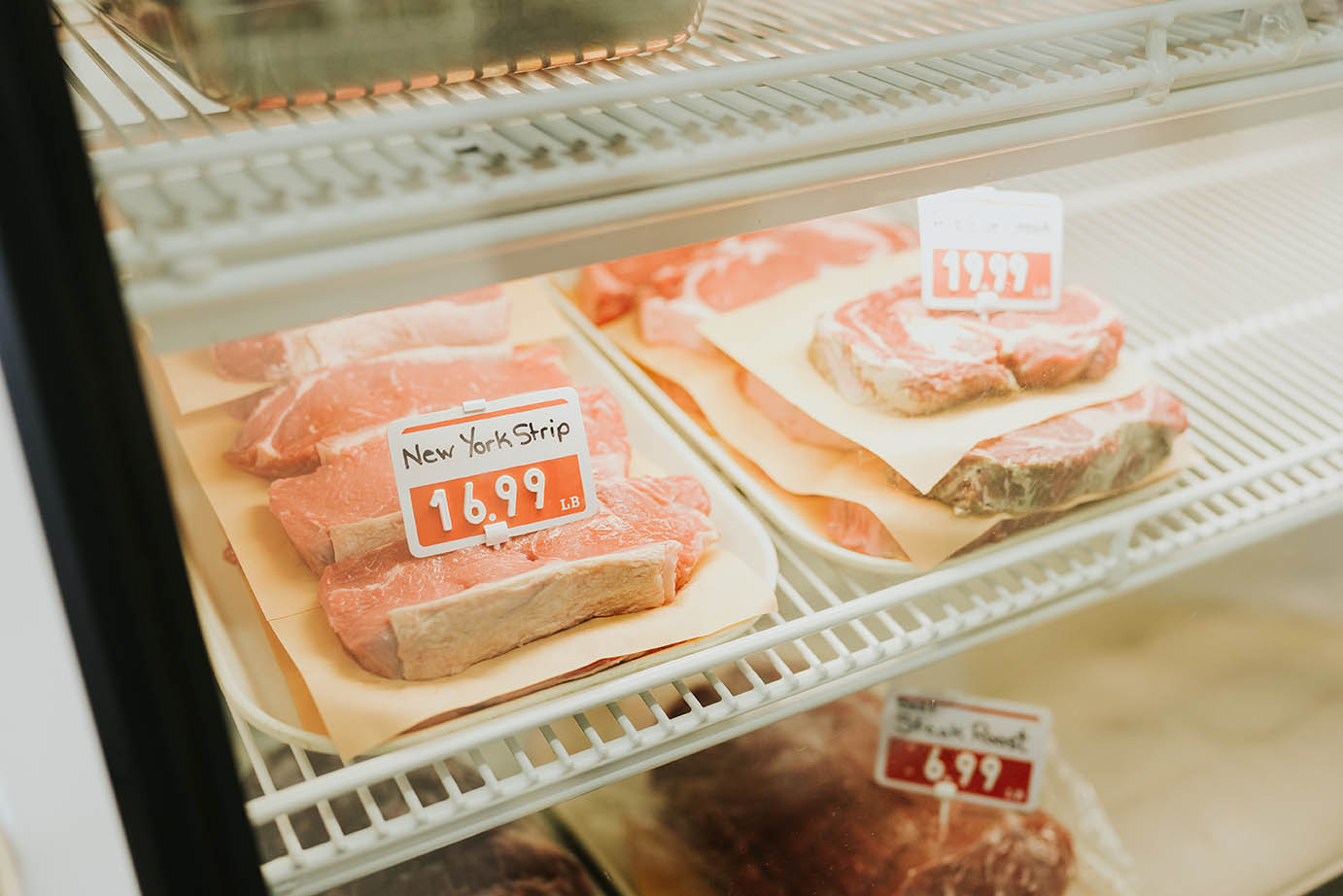 Green's Meat Market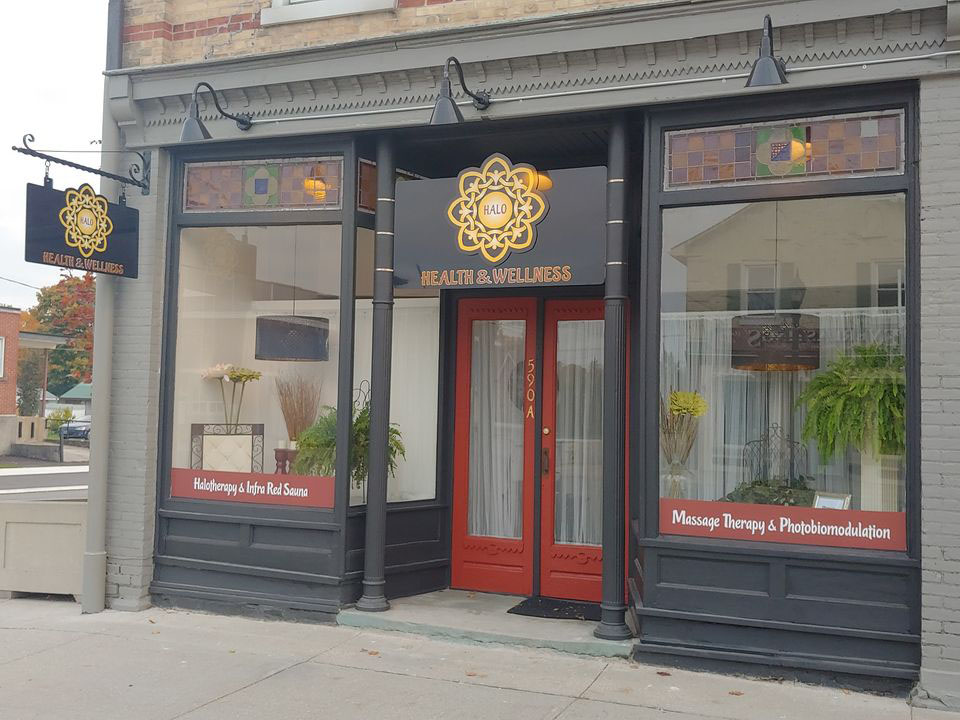 Halo Health and Wellness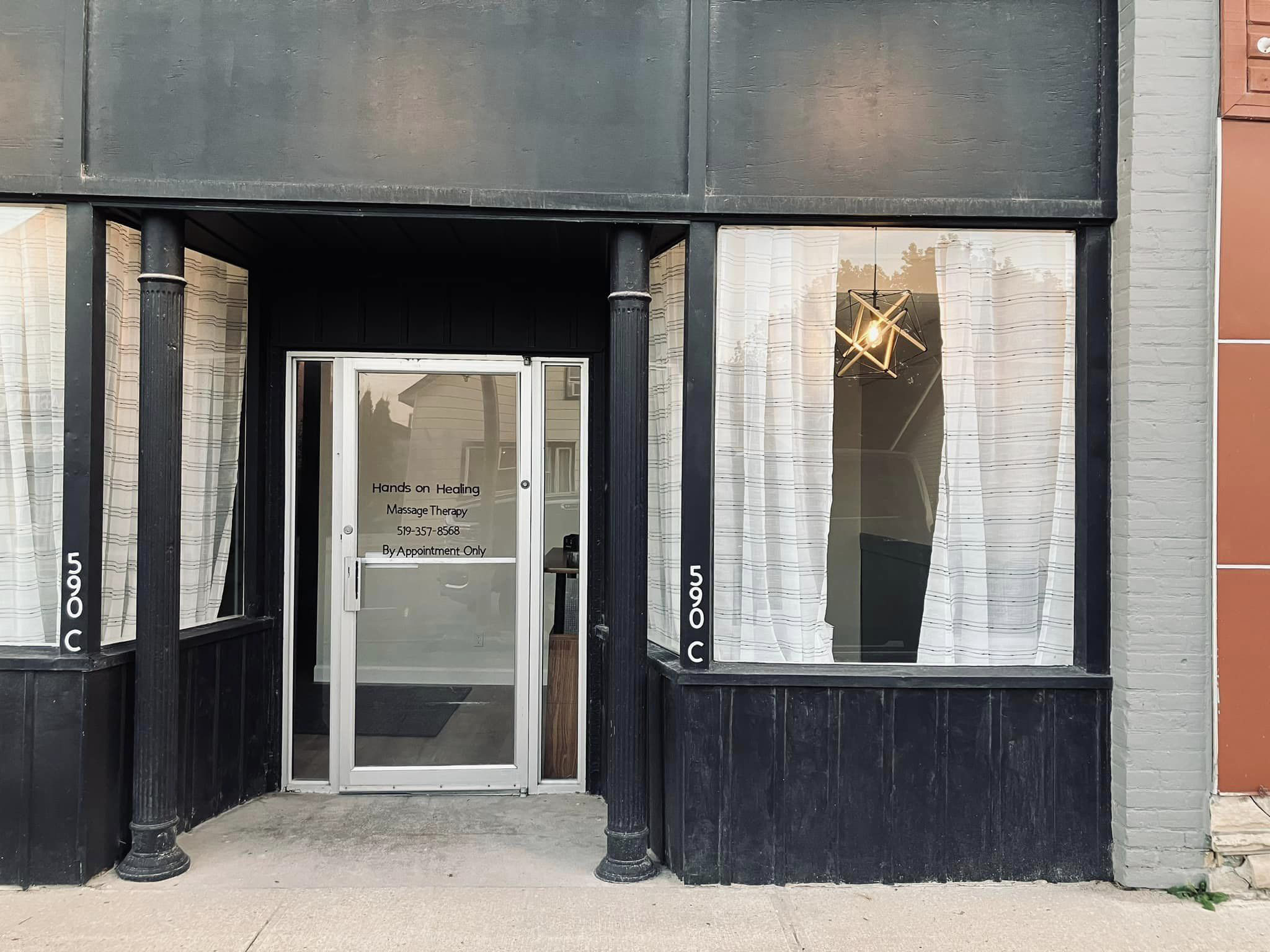 Hands on Healing
Home Hardware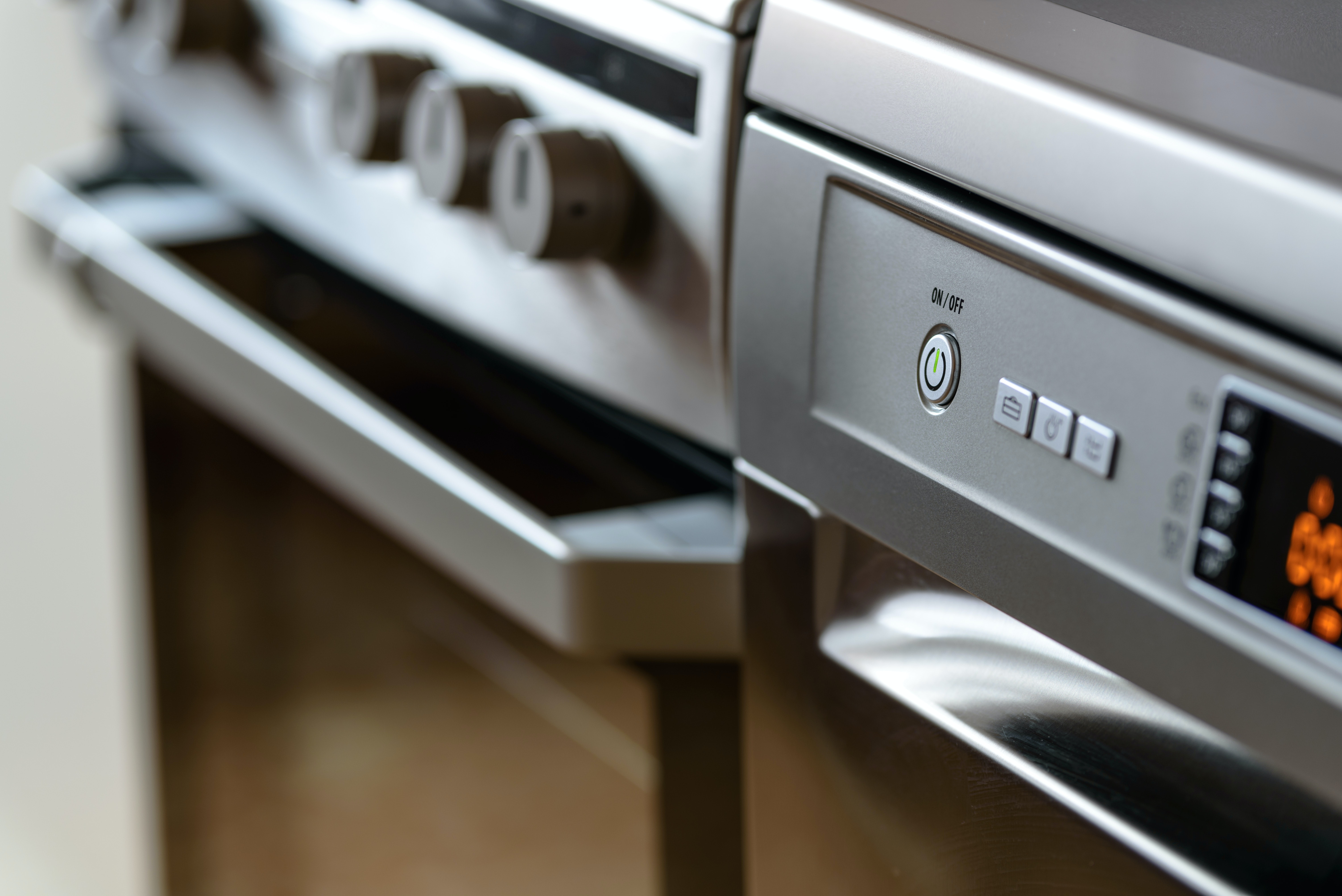 Home Hardware Appliances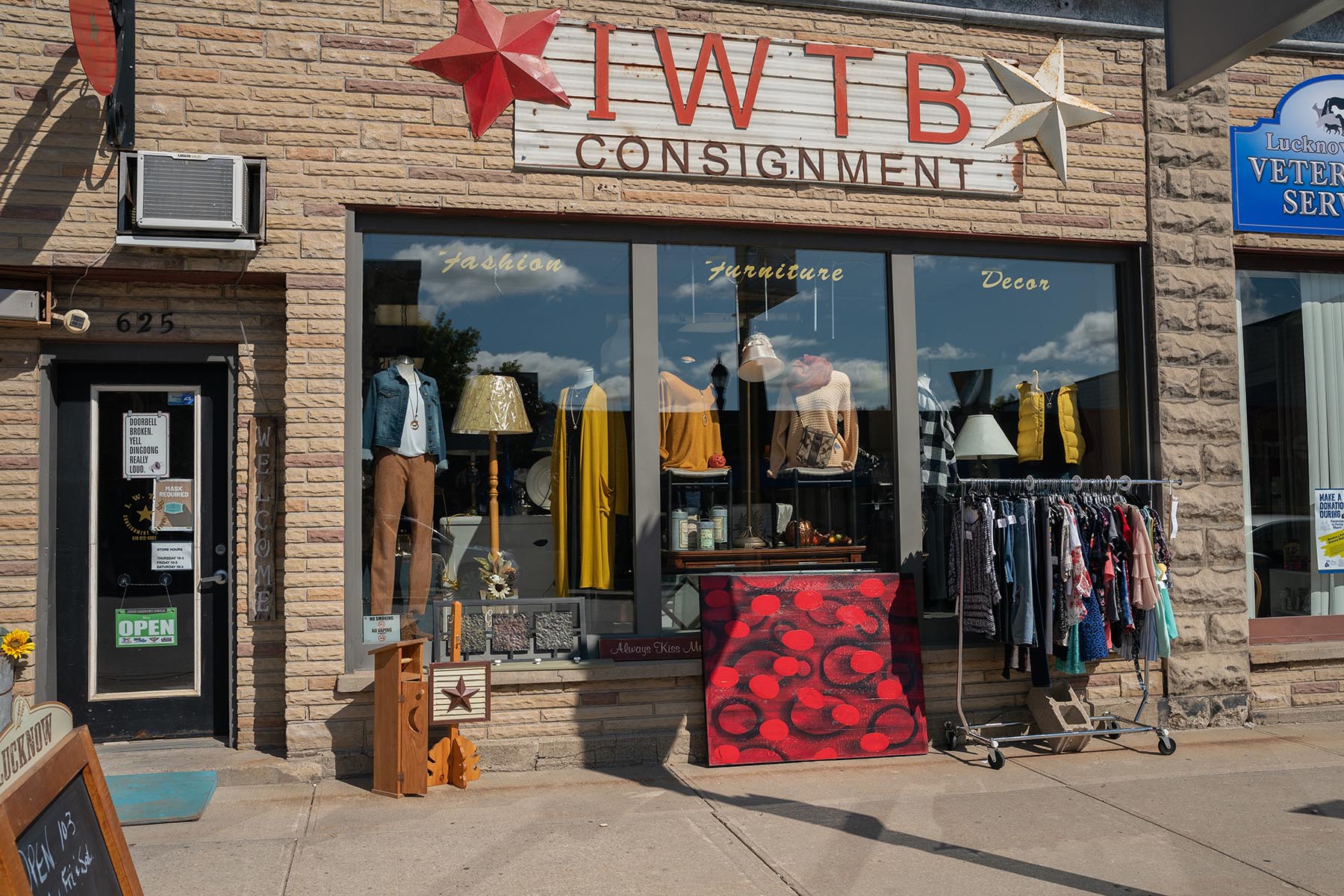 I Want That Bag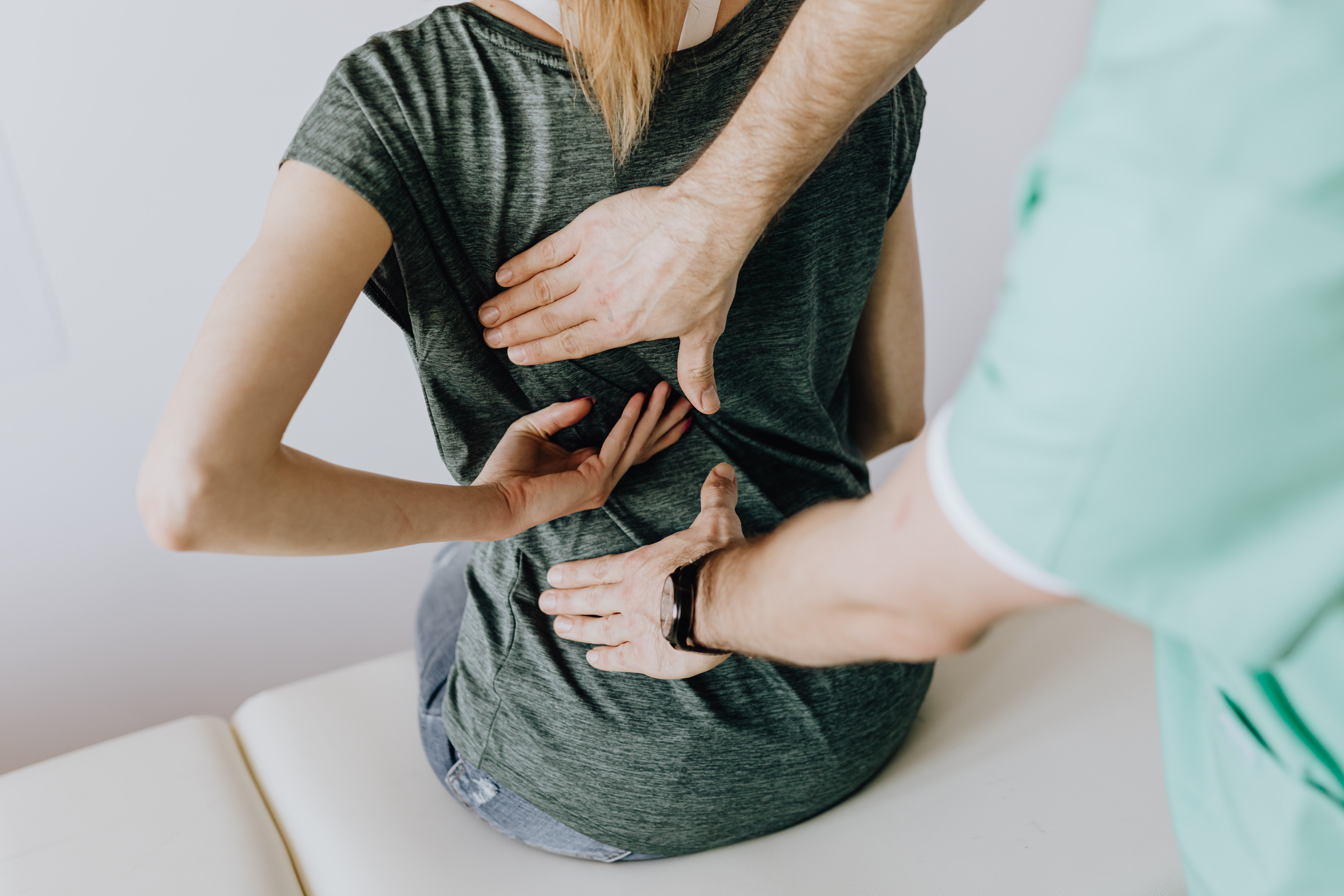 Lucknow Chiropractic and Wellness Centre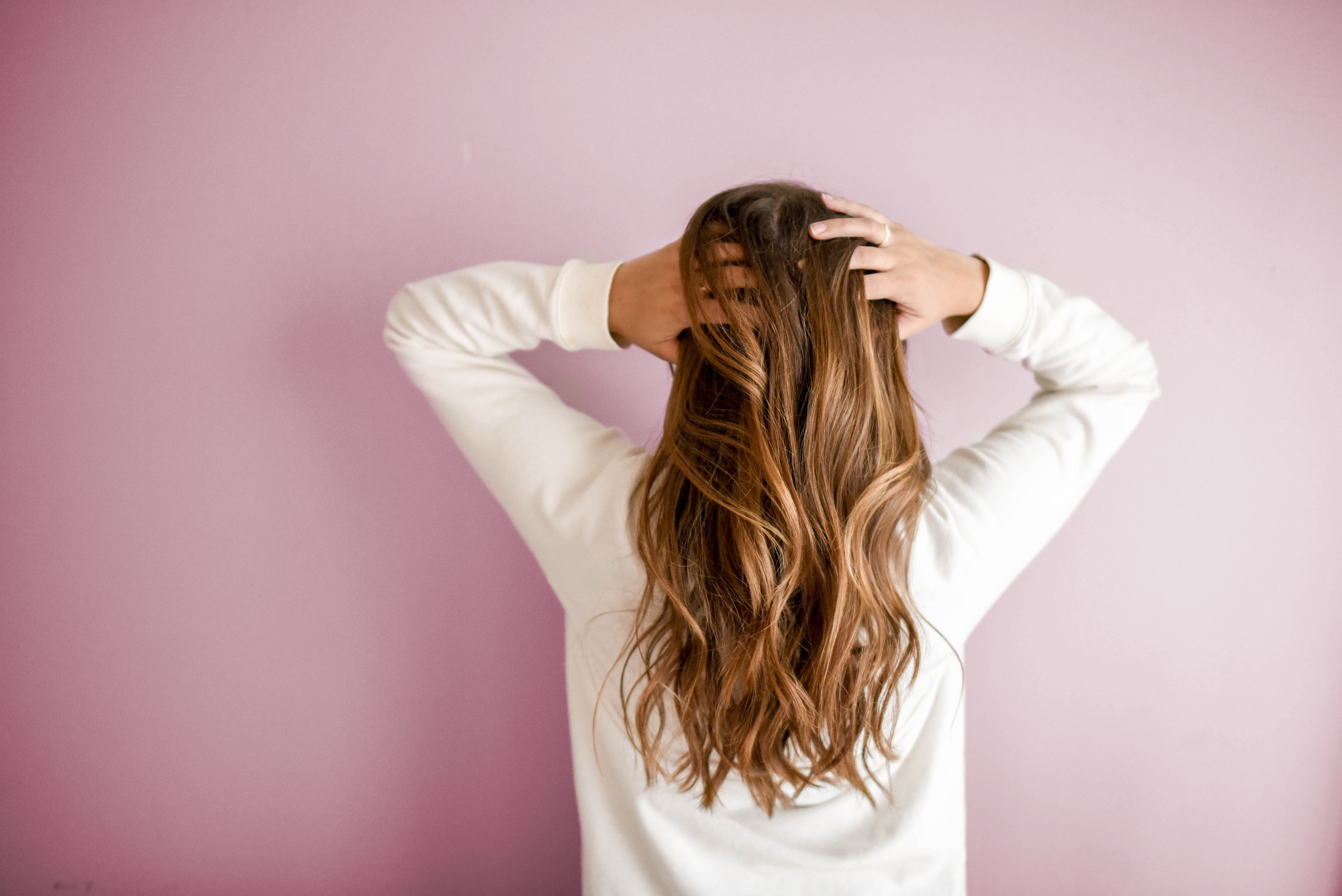 Lucknow Cut N' Curl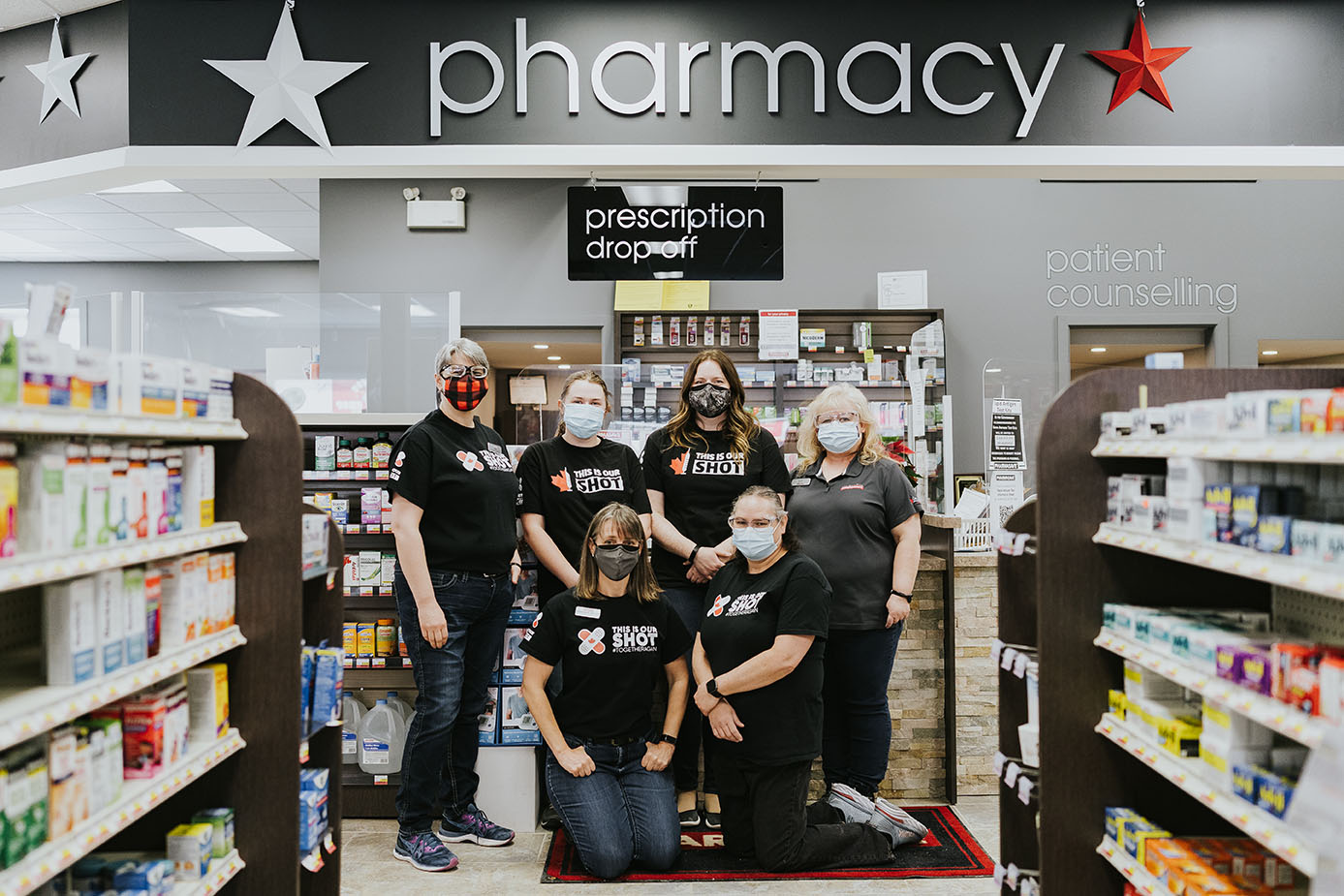 Lucknow Pharmasave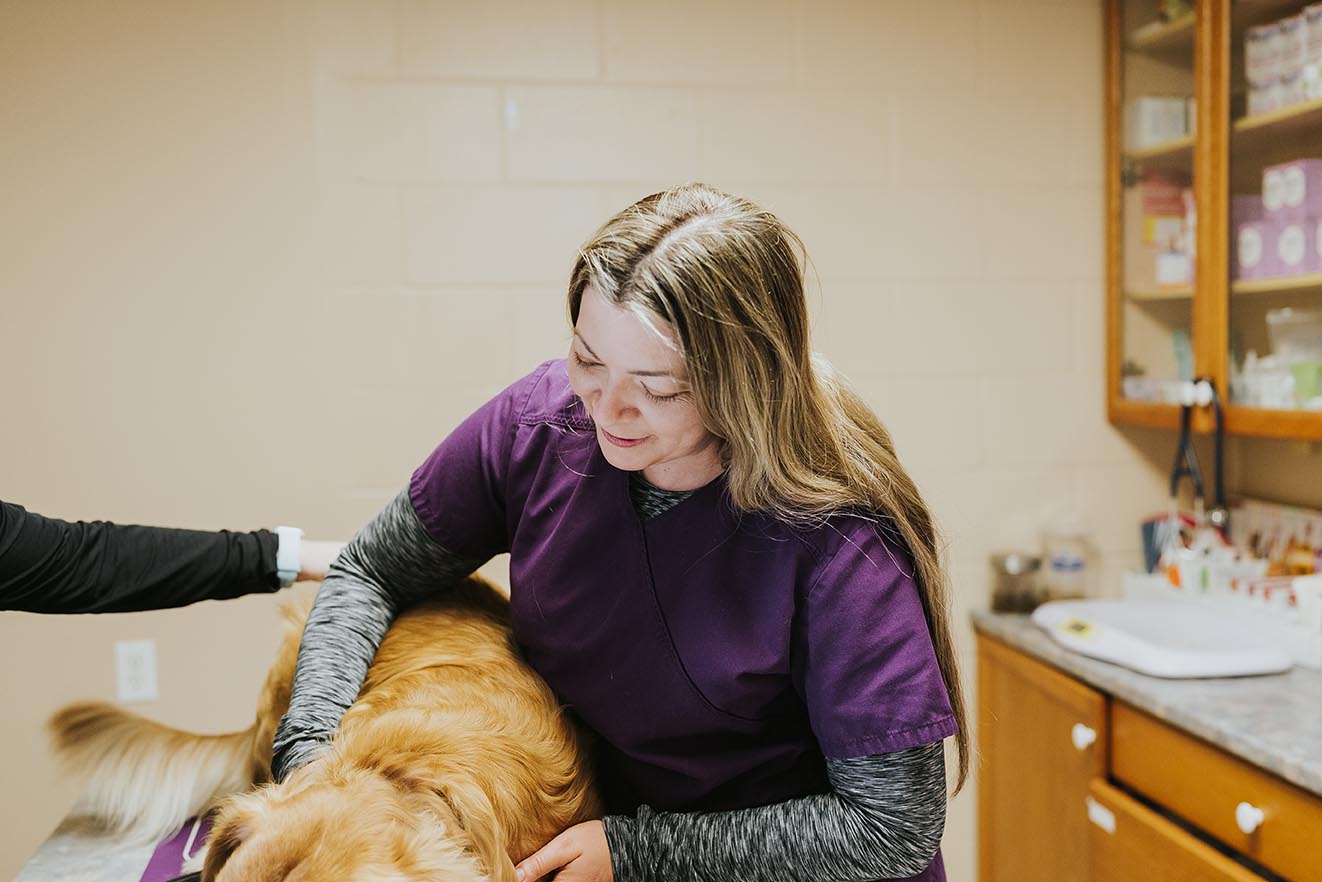 Lucknow-Huron Veterinary Services
Mani and Mane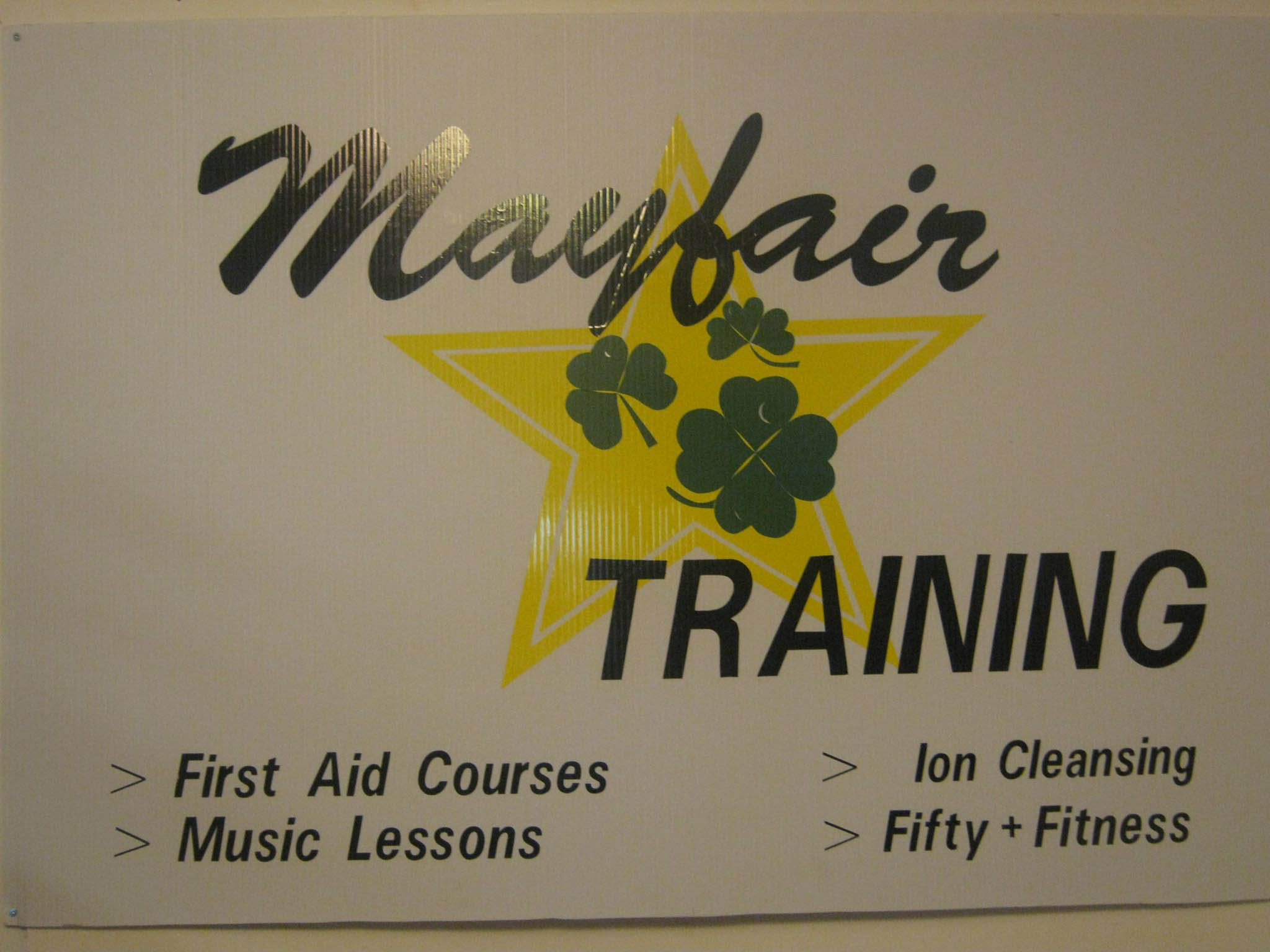 Mayfair Training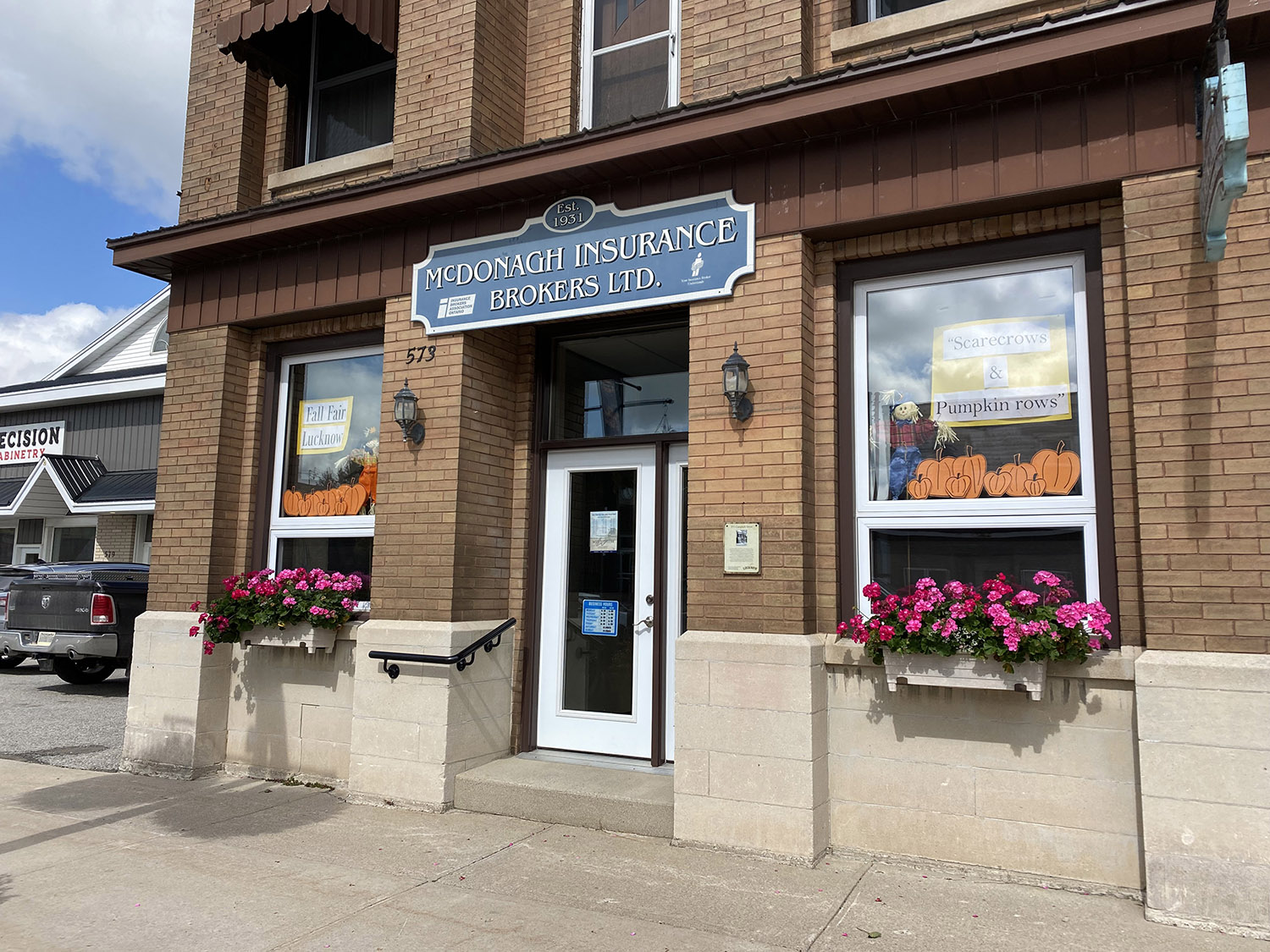 McDonagh Insurance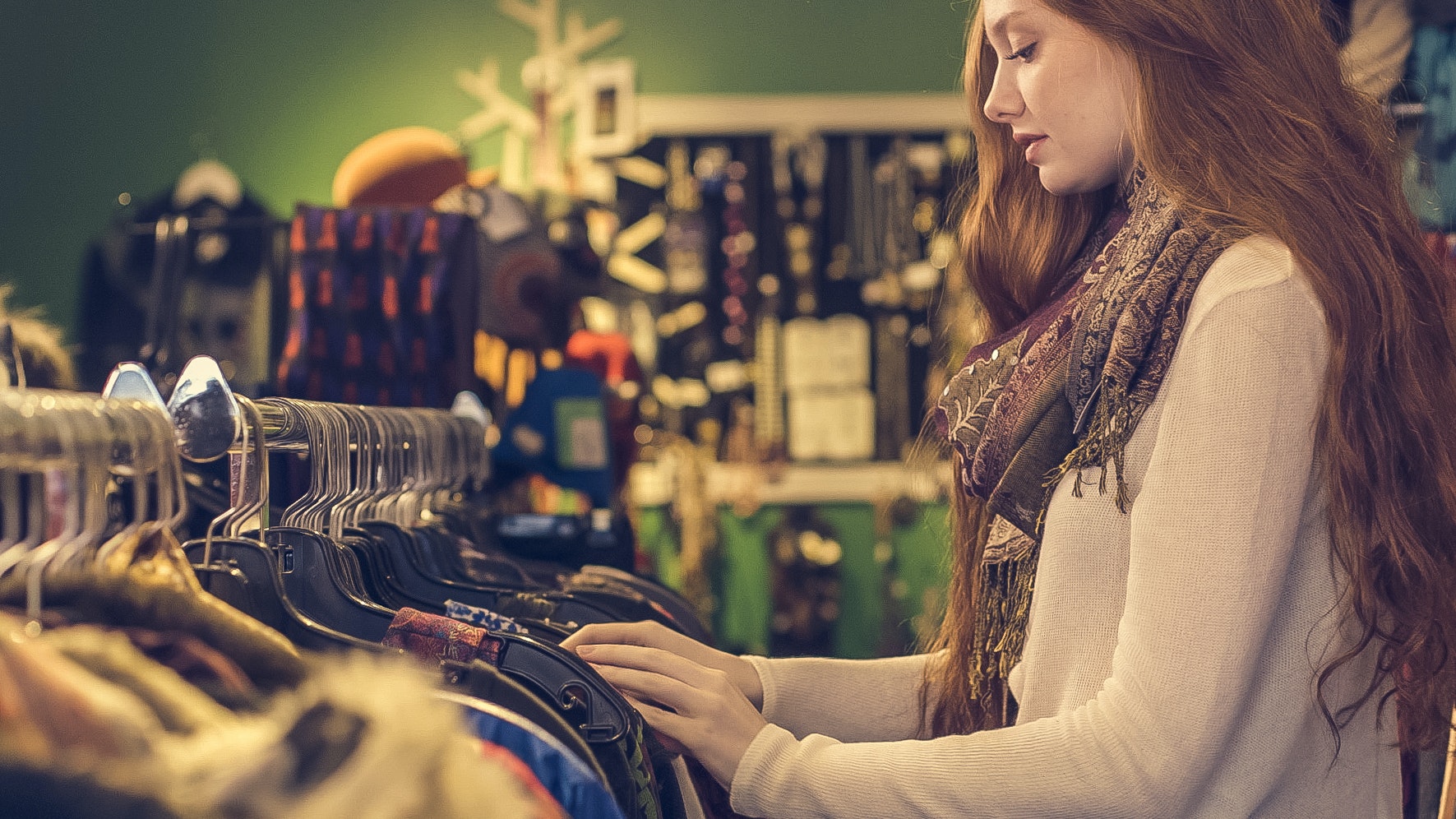 Me 2 You Thrift Store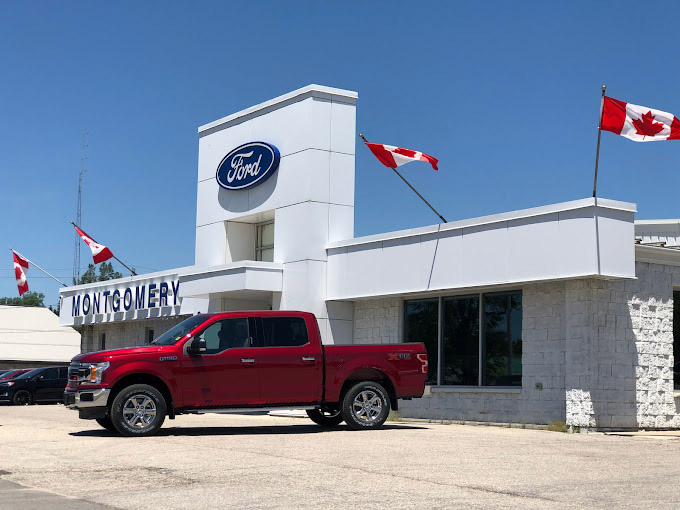 Montgomery Ford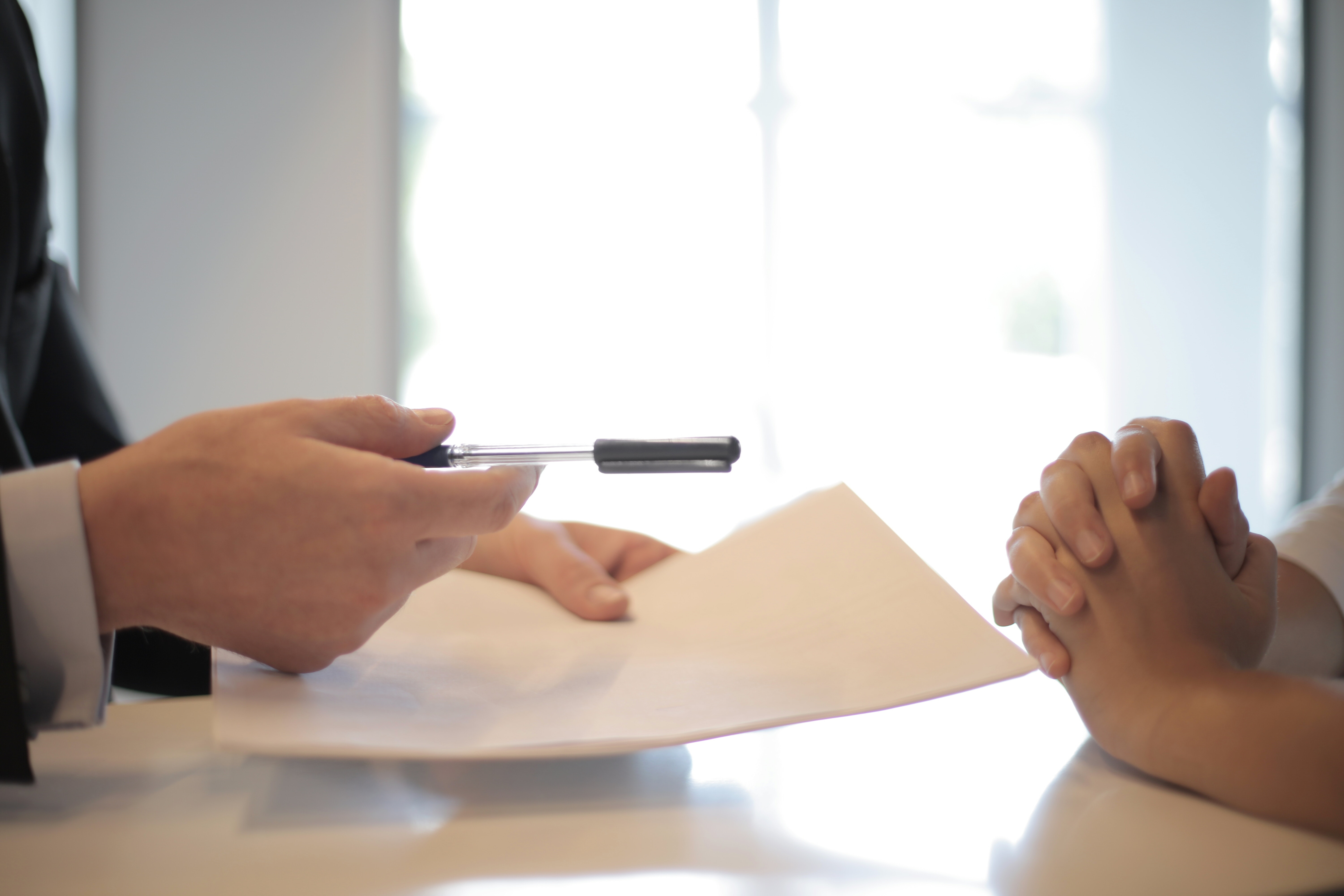 OMNI Insurance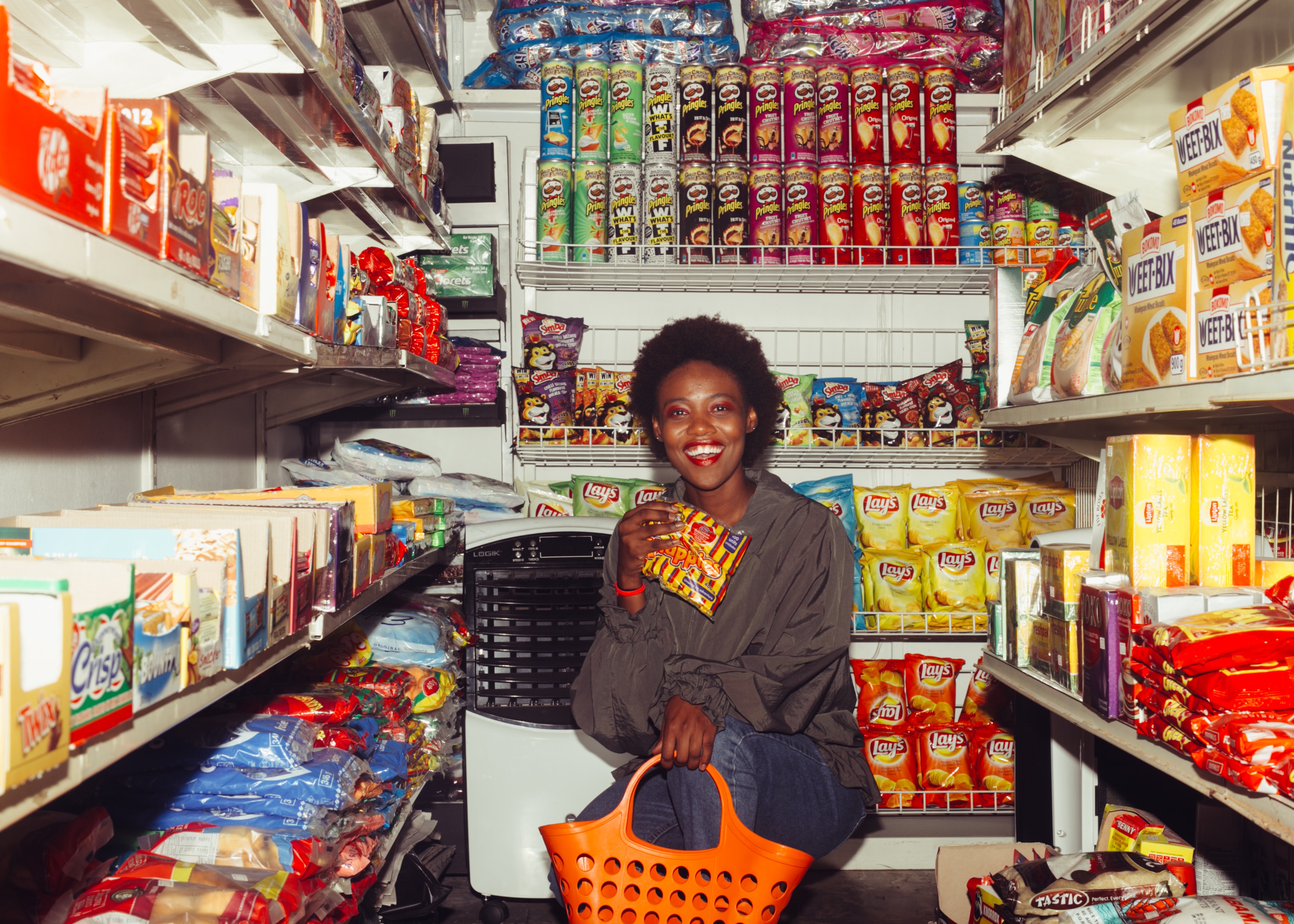 On the Run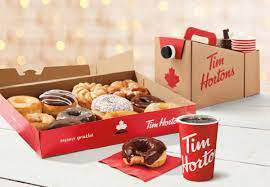 Tim Horton's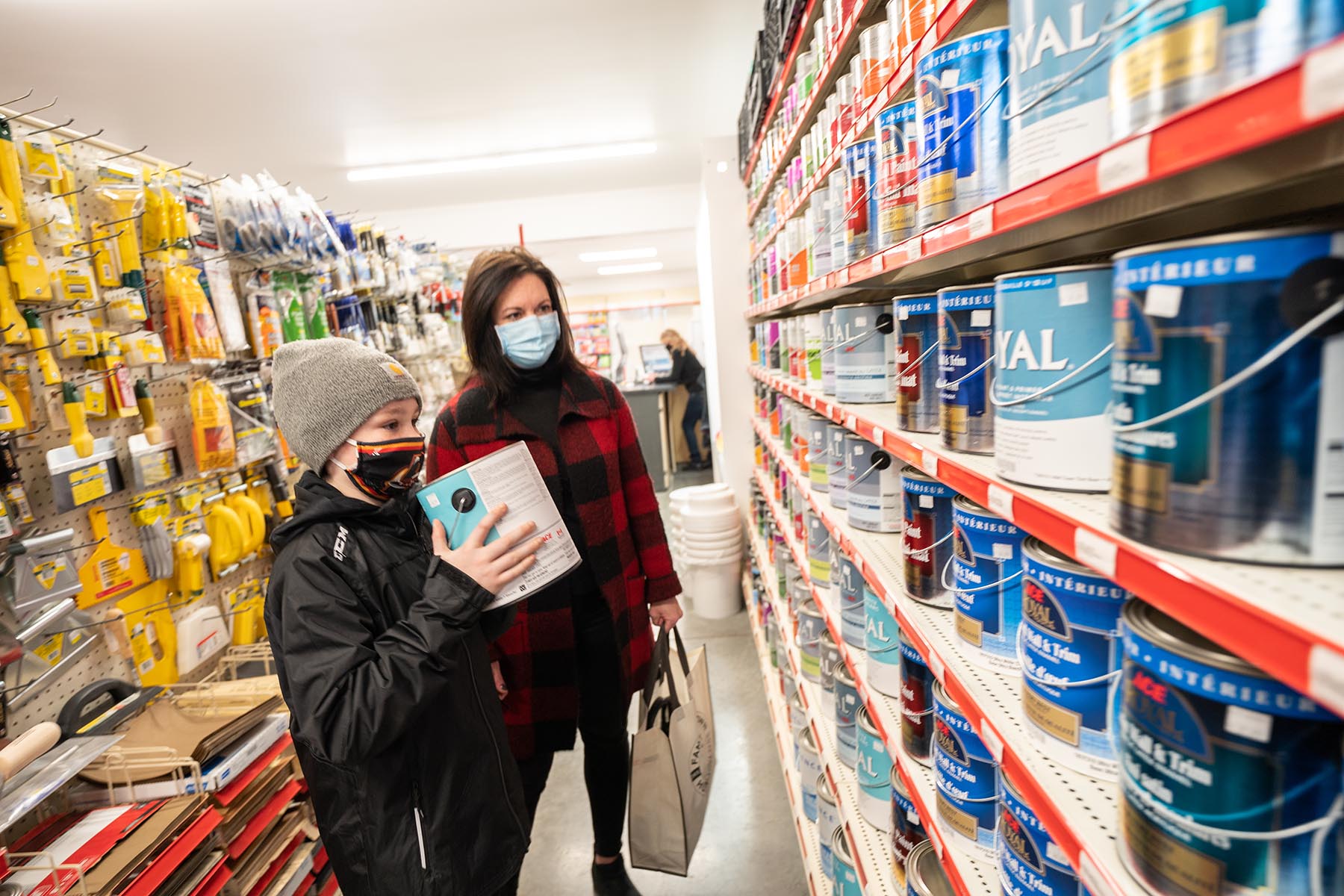 Ace Hardware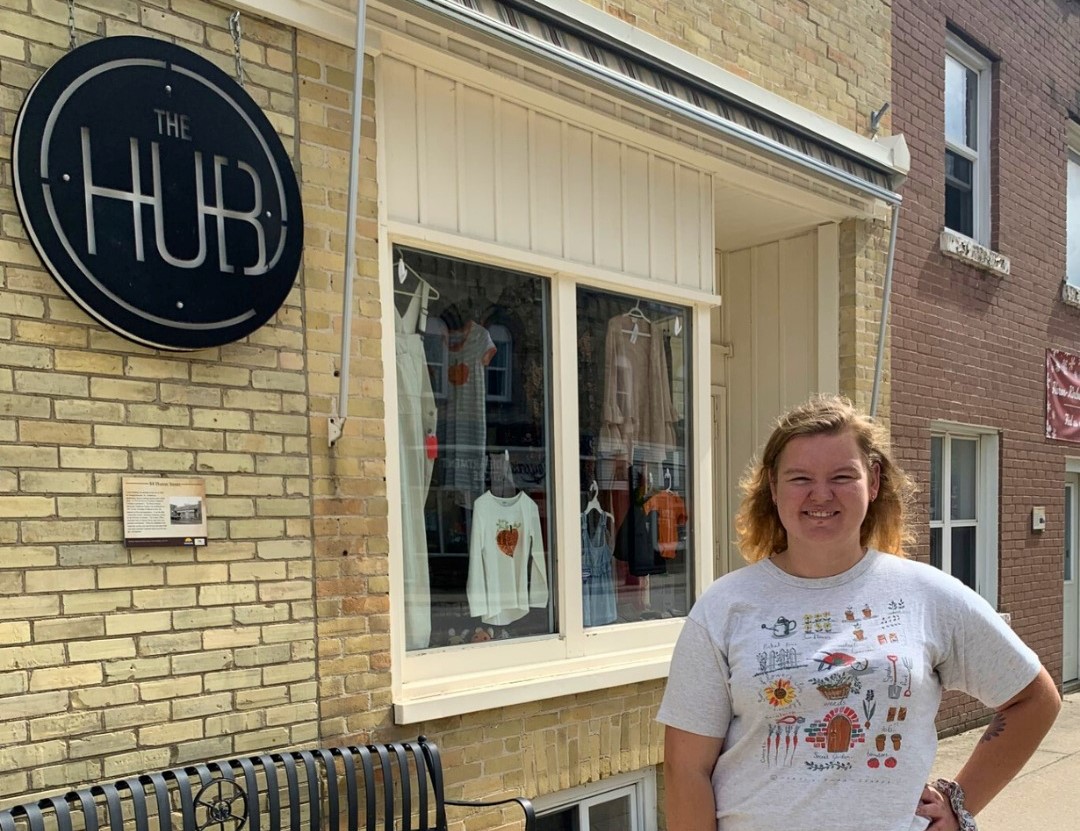 Collective Co.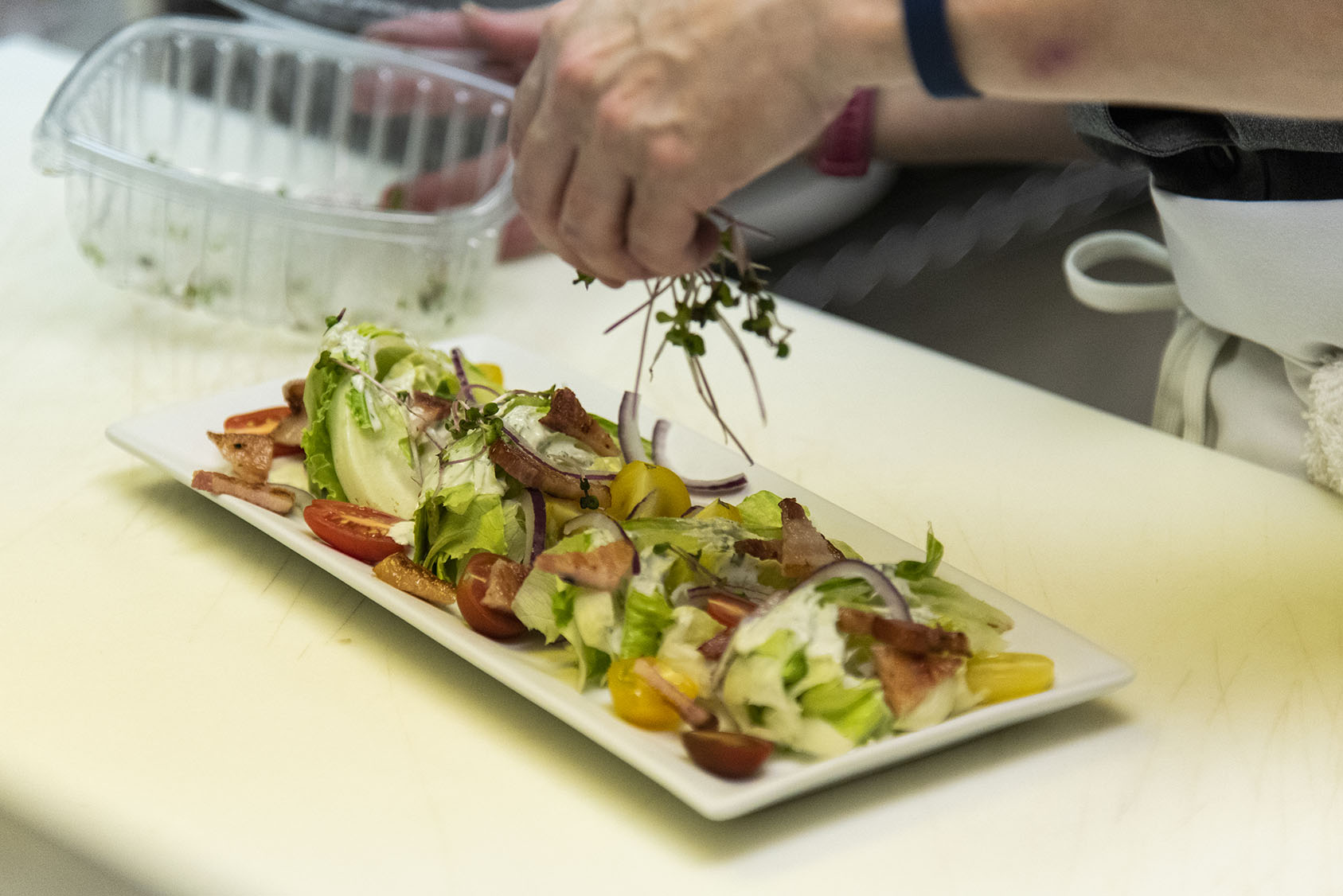 FIG Studio Kitchen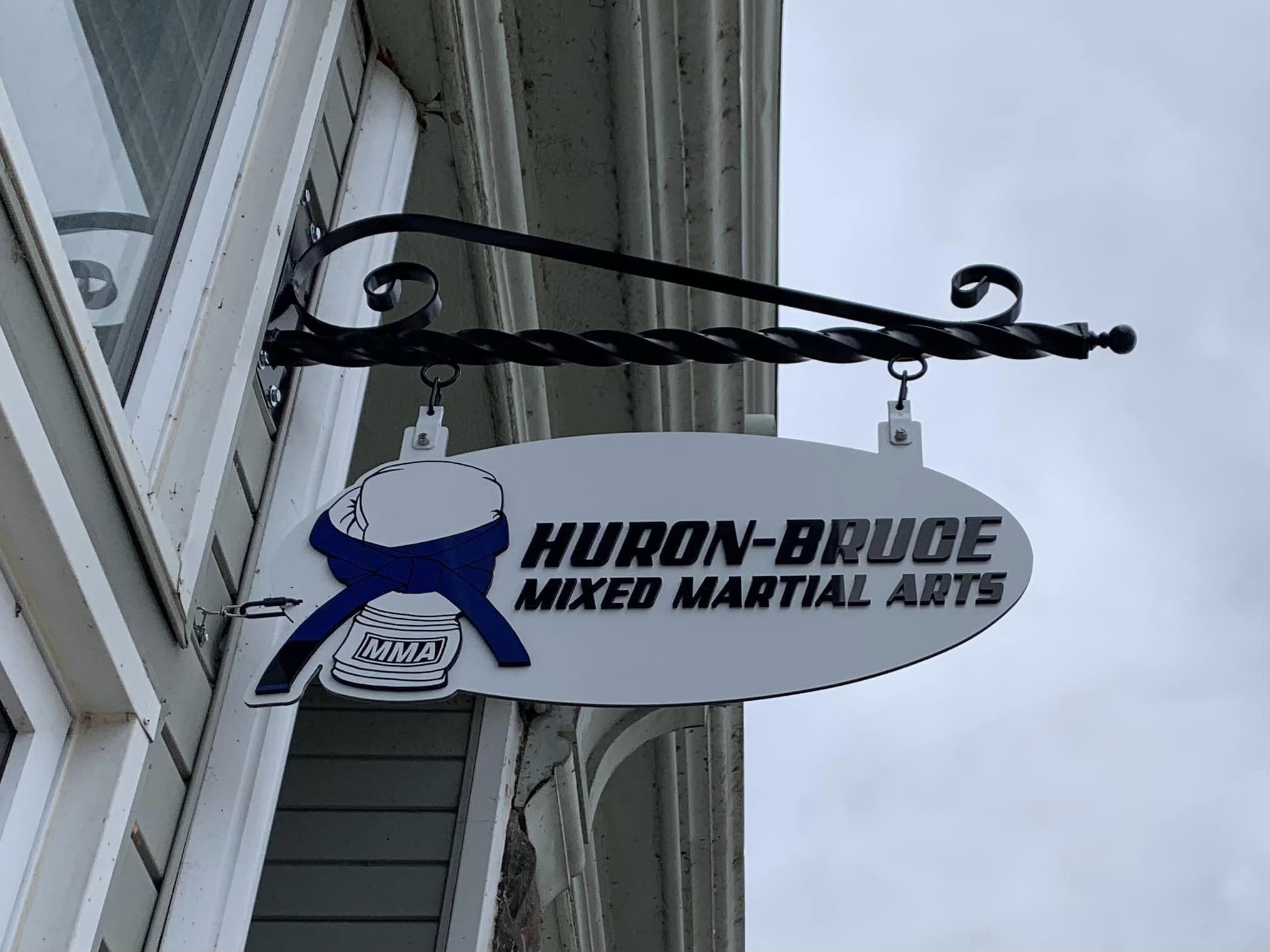 Huron-Bruce Mixed Martial Arts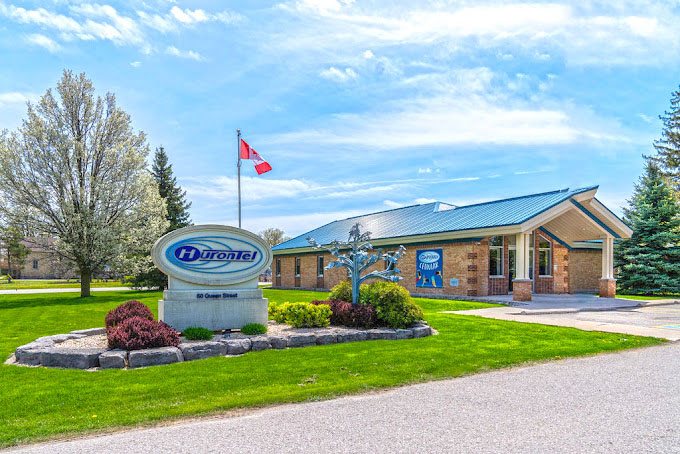 Hurontel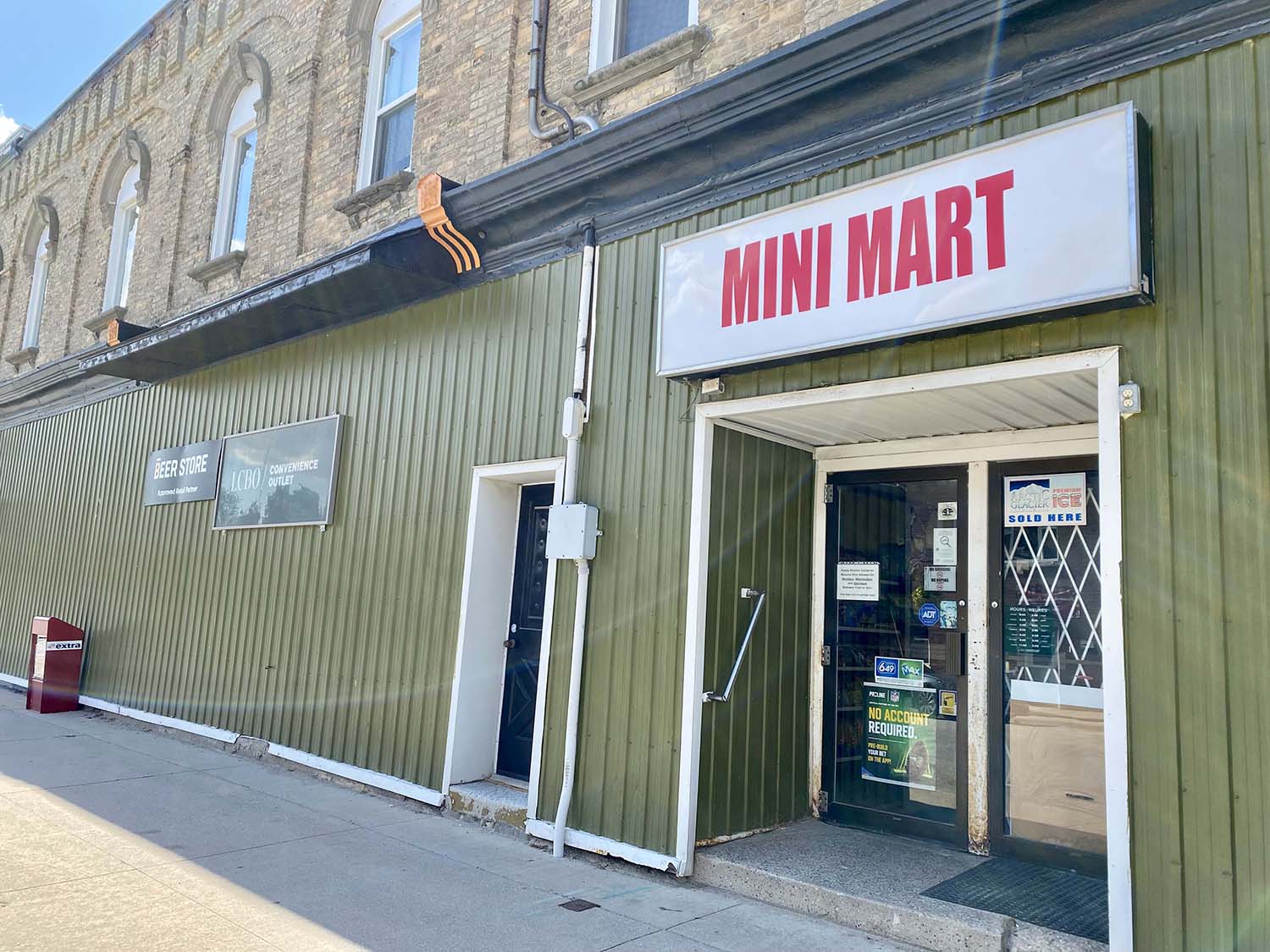 MacAdam's Mini-Mart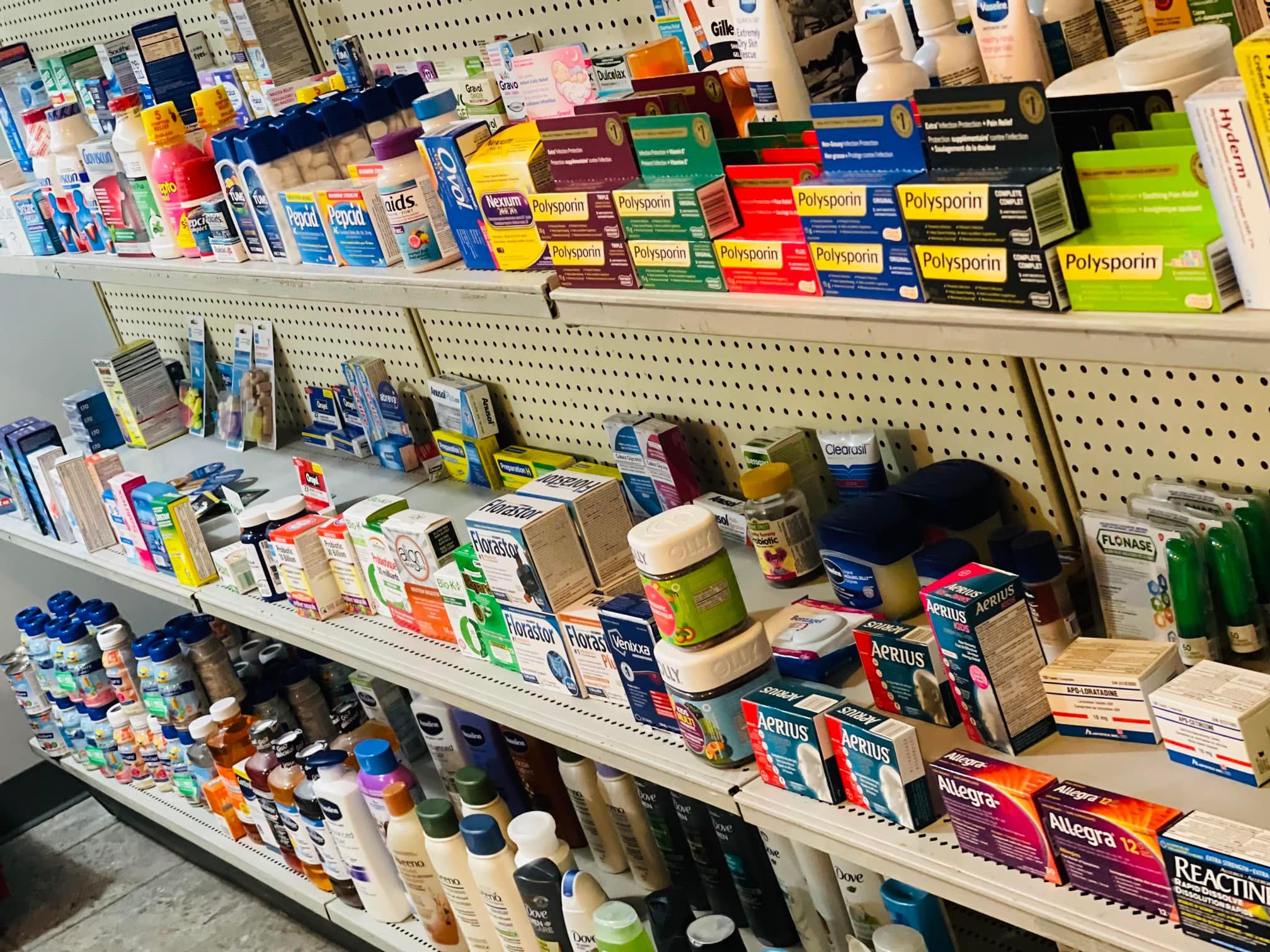 Ripley Pharmacy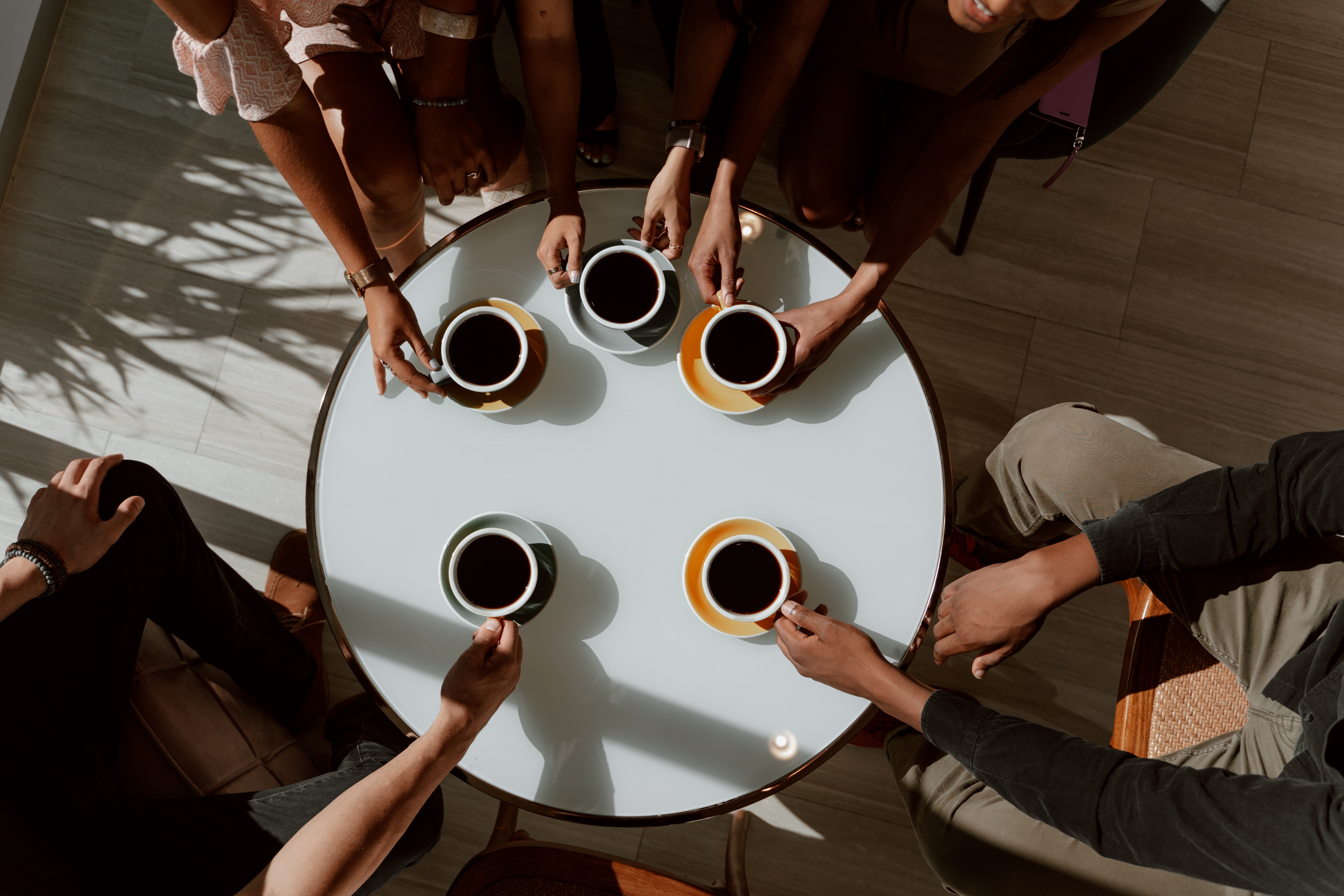 Ripley Variety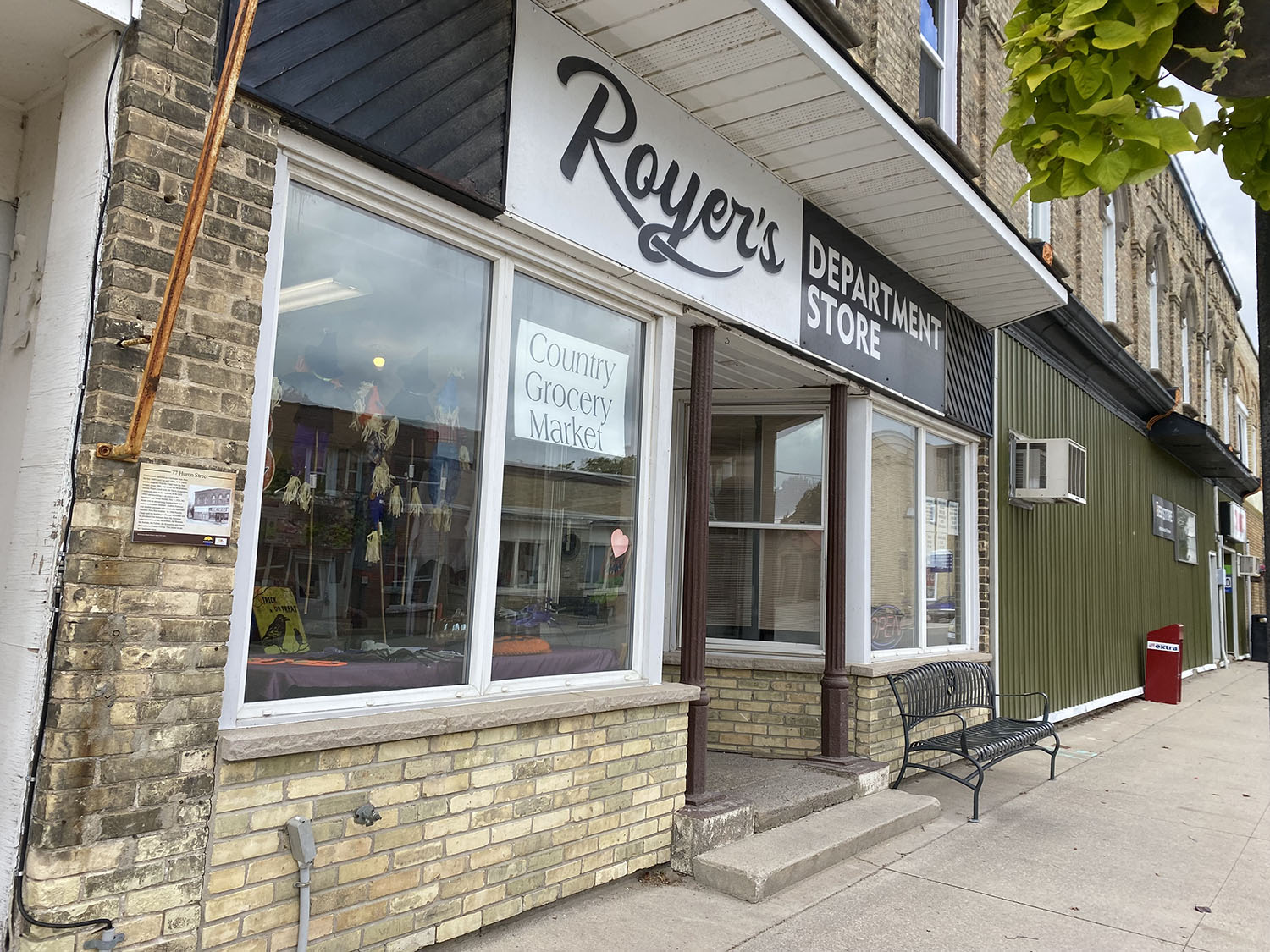 Royer's Department Store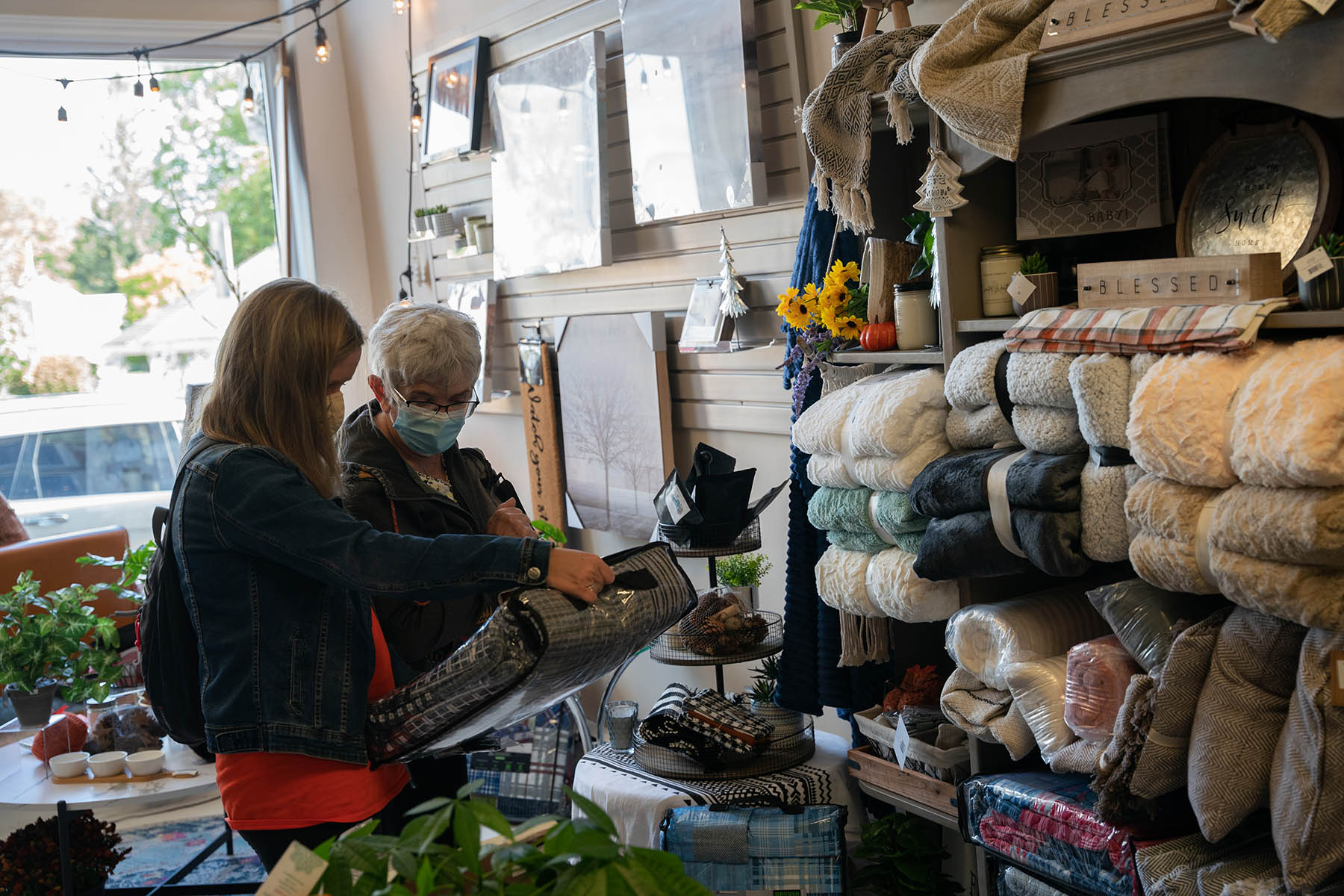 Shoreline Chic and Cafe Huron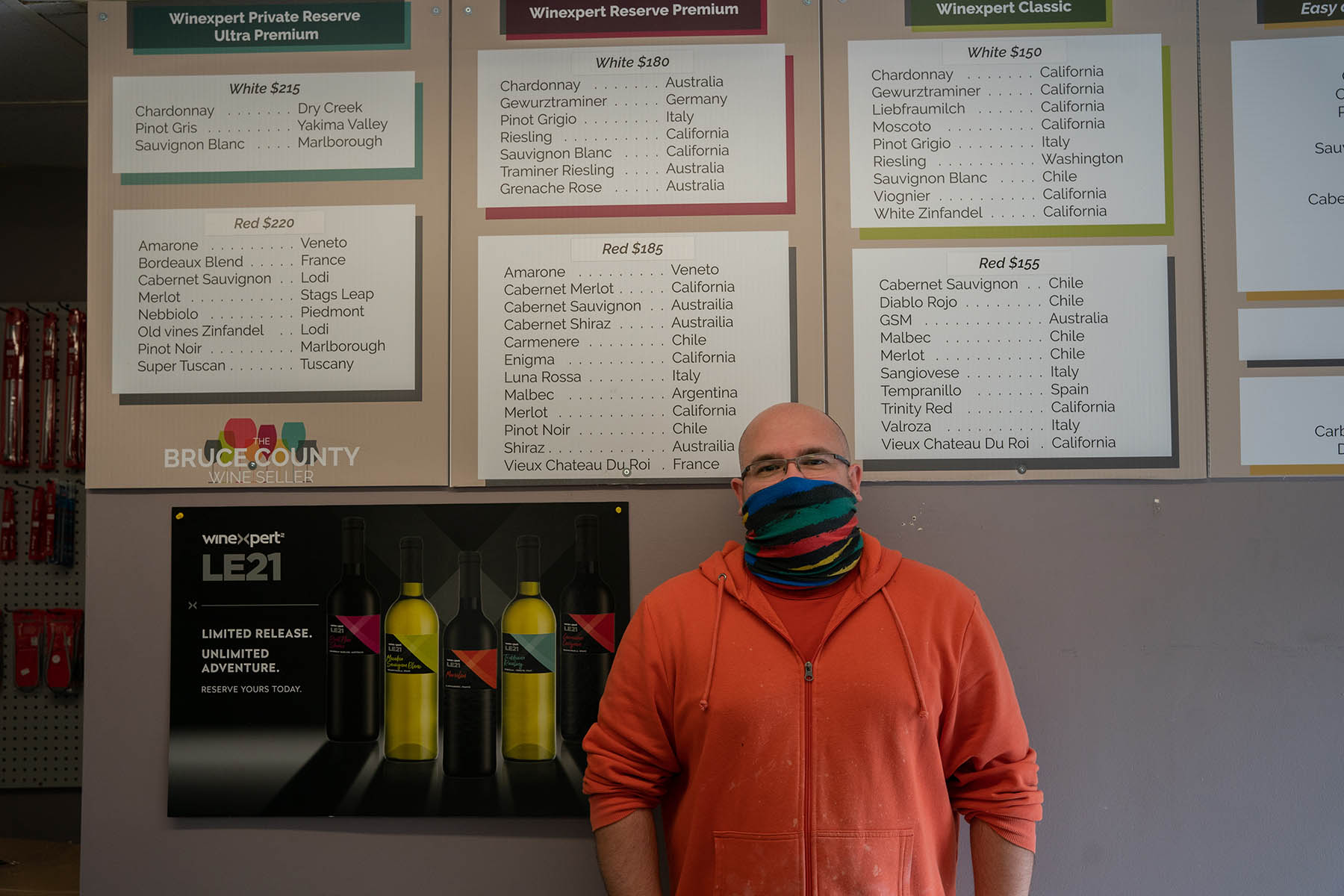 The Wine Cellar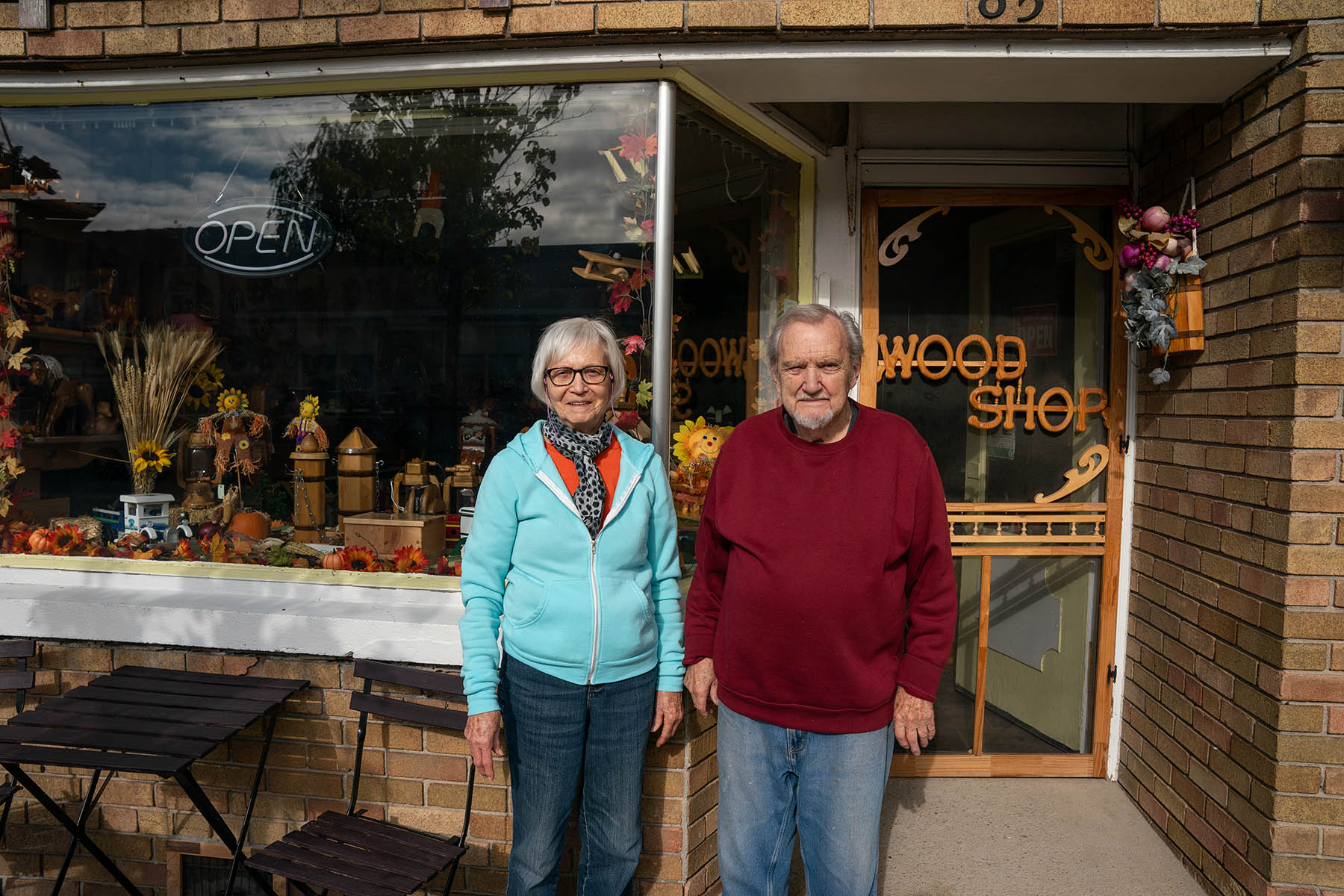 The Wood Shop
Subscribe to Our News
Stay up to date on the Township's activities, events, programs and operations by subscribing to our news.