Farm Gates and Farm Markets
Discover the bounty of fresh produce to be had, with an abundance of roadside stands and farm markets in Huron-Kinloss. Please note, most of our farm gates and markets are seasonal and many are part of our Mennonite community, with cash only and no Sunday sales.
733 Kairshea Ave. RR#3 Holyrood, ON
We began canning, pickling and preserving fruits and vegetables in 2016. We use many locally grown items in our products. Notice that many of our products compliment each other in your daily menus. Try our fruit syrups in your hot cereal or puffed cereal for breakfast. Taco Sauce, Chicken/Rib Rub add a savoury dash to any quick lunch salad or sandwich. For dinner, try our chili sauce with spaghetti or our pizza sauce on your homemade pizza or lasagna. Reinvent your favourite menu with so many products to choose from!
Cash only. Open Monday to Saturday, daylight hours. 
Bruce Botanical Food Gardens
1.5 acres of naturally grown rare, endangered and world food plants. In-season produce available to purchase by donation. Guided Tours available by appointment. 
Open June to October. Volunteers welcome. 
62 Park St. Ripley ON
Visit the Bruce Botanical Food Gardens website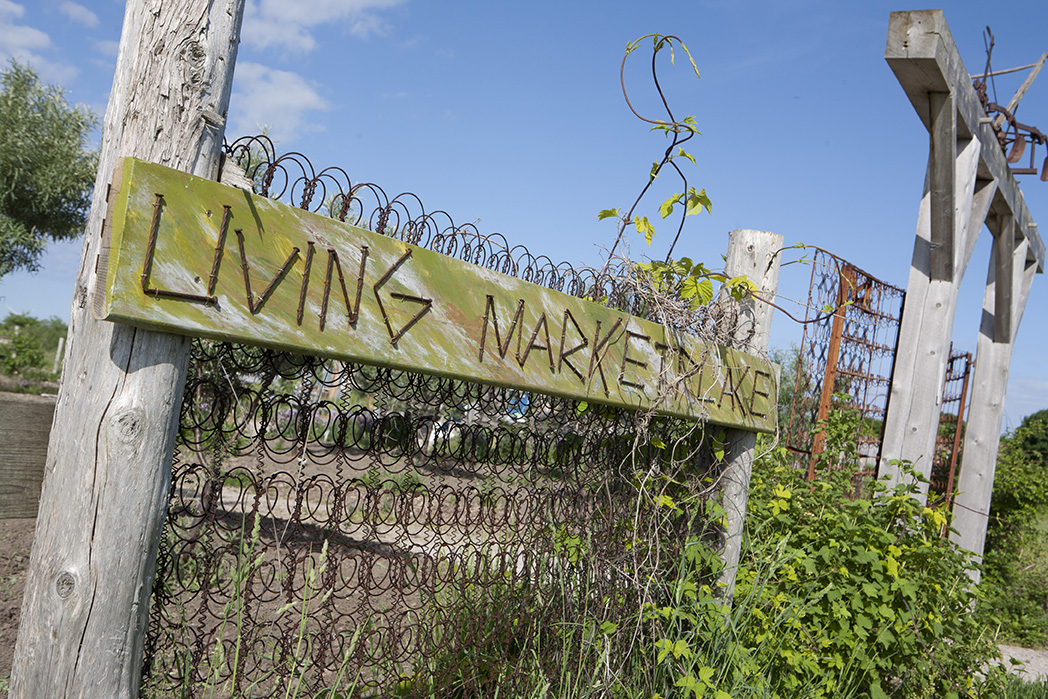 D & H Newman
Your local food connection - our Virtual farmers' market helps you connect to local, ecologically and responsibly grown food. Specializing in sustainable, organic, and grass fed local meat. 
Visit D & H Newman's website
Visit D & H Newman's Facebook Page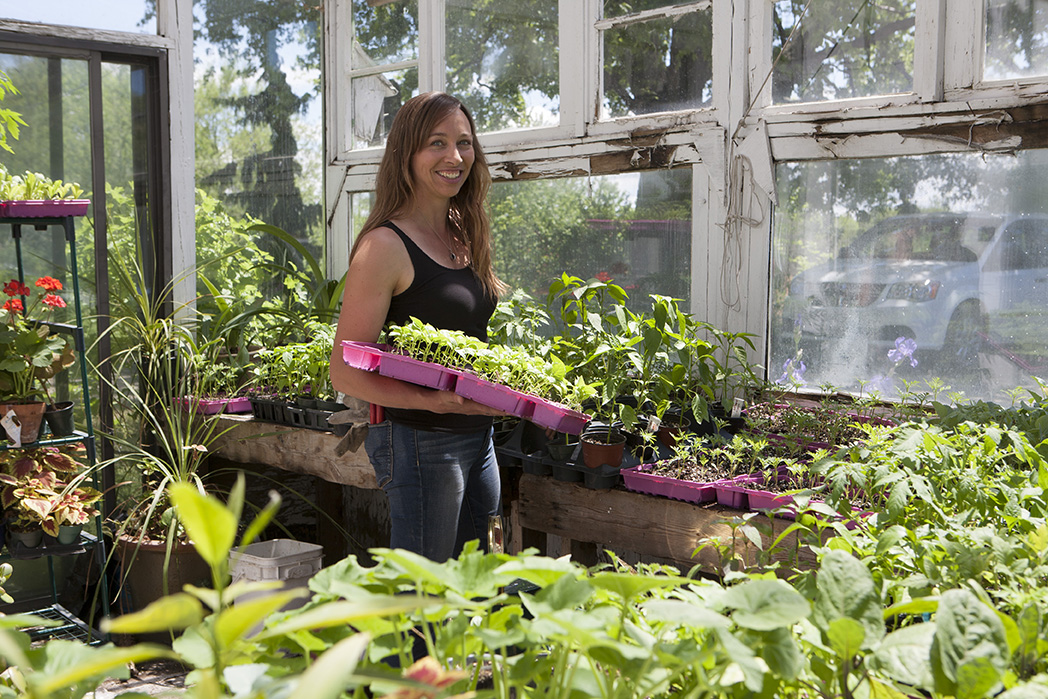 79 Northline Ave. Kincardine
519-395-5628, email Dewys Farm
Cash only. Self serve vegetable stand, open June to September. 
2600 Bruce Rd. 6 RR#4 Ripley ON
Cash only. Open Monday to Saturday in April and May.
Products: asparagus
Farhope Farms
Welcome to Farhope Farms! We are a third and fourth-generation farm raising beef cattle, and Clydesdale horses and grow certified organic grains, soybeans, and corn.
We enjoy telling and helping people spend their recreational time in the area.  A short 10 minutes drive takes you to Kincardine, access to Bruce trails, and Lake Huron. The farm is always an interesting place to stay for children and many folks just want to get away from the city and relax!
1313 Concession 12, RR#3 Ripley ON
519-395-5628
Email Farhope Farms
Visit Farhope Farms Facebook Page

Farlot Farms
Farlot Farms is proudly owned by the Lotton Family, the Lotton Lamb is grown on farm outside of Ripley, ON. Pride in quality family grown products is what we strive for. 
1511 Concession 6 E. Ripley, ON
519-955-4649
Email Farlot Farms
Visit Farlot Farms website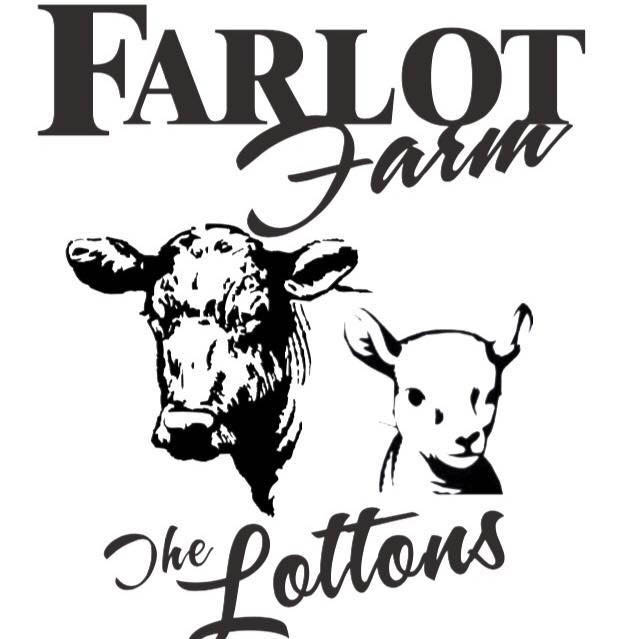 Farrell's Pick Your Own
For over four generations, the Farrell's have been proud members of the Agricultural Community in the Huron- Kinloss Township. Farrell's Pick Your Own, is a leap from their regular Dairy Farming life. Please join them this Fall to see everything they have to offer! Each year, Farrell's Farms hosts a variety of activities for all ages. You can join them for a wagon ride, have a try in their Corn Maze, take in the field of Sunflowers, interact with their farm animals, purchase local produce, and of course... Pick Your Own Pumpkins to take home with you.
1347 Concession 12, RR#3 Ripley, ON
705-879-5552
Visit Farrell's Pick Your Own's website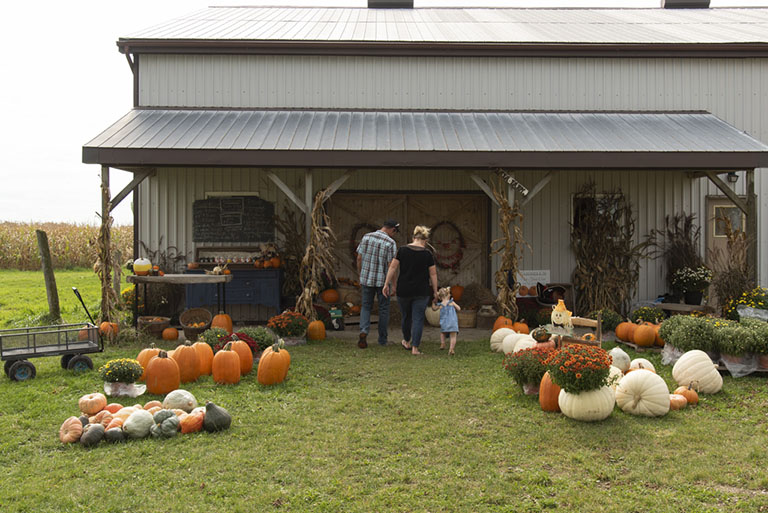 2174 Concession 12 RR#2 Ripley ON
Email Gillespie Gardens
Cash only. Open daily, May to November from 8AM - 6PM
Products: pumpkin, squash, gourds, beef
Grassroots Woodfired Pizza
Pop in & shop our Farm Store next time you are passing by. We are open daily & accept cash, debit & credit. We are stocked with frozen wood fired pizzas, freshly roasted coffee, local beef, farm fresh eggs & other pantry staples!
760 Bruce Rd. 86 RR#1 Lucknow ON
519-525-3937
Visit Grassroots Woodfired Pizza's website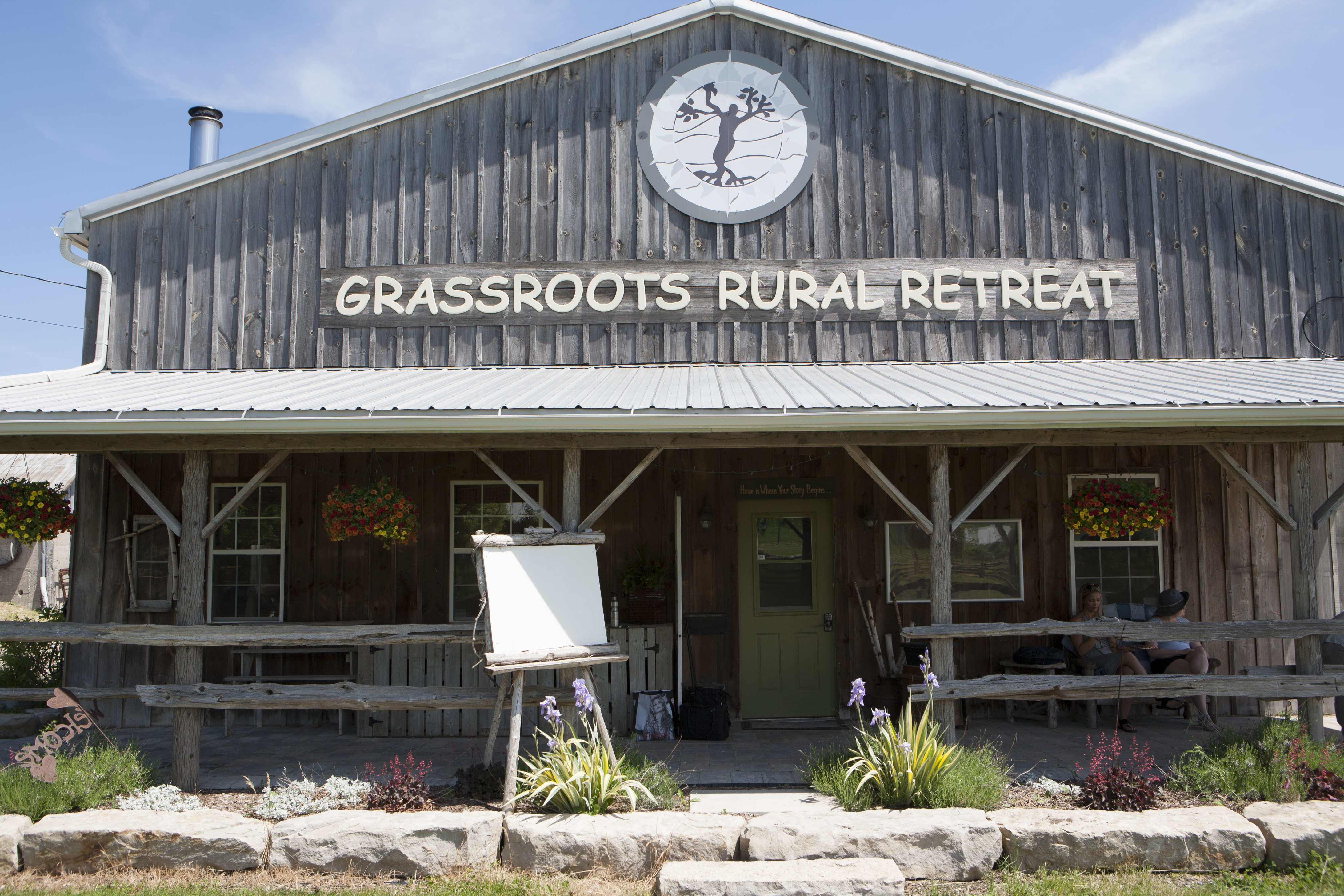 Huron Bruce Produce Auction
The Bruce-Huron Produce Auction is a marketing service to area producers and buyers of fresh produce. It is a live wholesale auction and features weekly sale dates (open May to November, dates and times vary). All sales start at 3:00pm. Pick-up a brochure at the municipal office for Auction dates.
733 Kairshea Ave. RR#3 Holyrood ON
Cash or Approved Cheque only.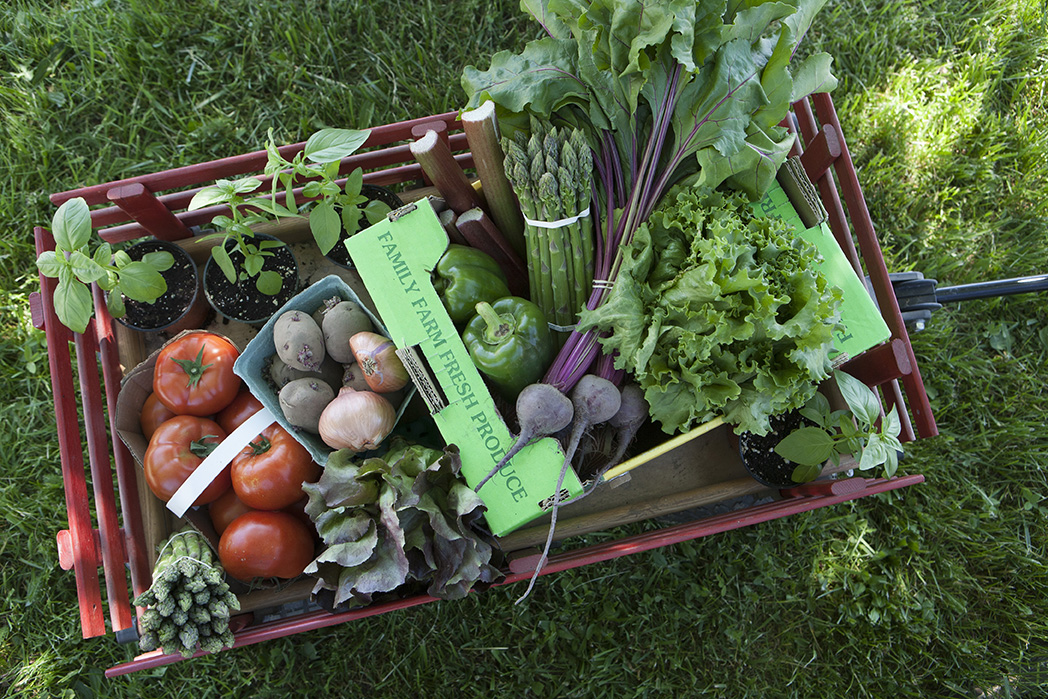 Kinlough Produce Market
In season produce and home baking. 
Cash only. Open May to October, Monday to Saturday from 9AM-6PM.
1231 Bruce Rd. 1 RR#2 Holyrood ON
194 Walker's Line RR#1 Holyrood, ON
Cash or Cheque only. Open September to December Wednesdays 8AM-5PM or Tuesdays, Thursday and Fridays by chance. 
Products: apple butter (available all year), apple juice, apple sauce and apple syrup. 
156 Bushell St. RR#2 Holyrood ON
519-395-2890
Cash only. Open daily.
Products: eggs, live or processed ducks, quail, chicken, turkey, guinea hen; in season produce; lamb, sheep and beef.
Stone Bridge Flour
We grow Ontario grains in Ripley and mill the wheat we grow at our flour mill in Kincardine. If we don't grow it, we source if from other local farmers. We proudly bring you food grown right in your own back yard!

Taste the difference artisan, stone-milled fresh flour brings to your baking. Choose from our range of flours: Cake & Pastry, Bread, Everyday (all purpose), Whole Grain, Rye, and Spelt. Baking mixes: Cinnamon Scone, Pancake/Waffle, Fish Fry Batter,
Cheese & Garlic Biscuit, Banana Muffin, Whole Wheat Hot Cereal, Chocolate Cake, Chocolate Chip Cookie and Double Chocolate Chip Cookie.

Let the flavour change the way you bake, the way you eat, and the way you enjoy food.
Stone Bridge Flour is committed to growing and stone-milling premium grains that let you taste the true flavours of the grain.
Visit Stone Bridge Flour's Website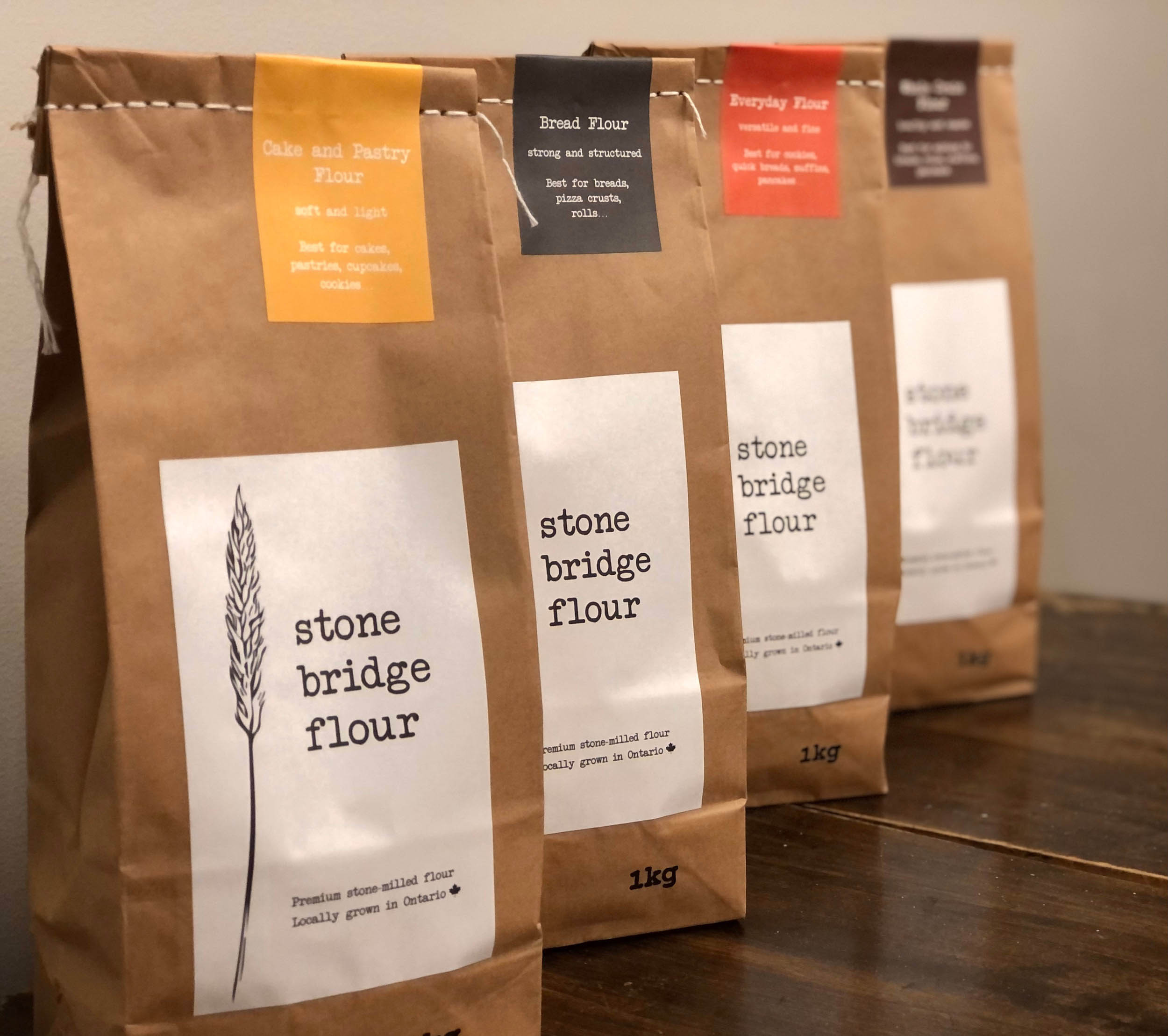 Stone's Throw Market Garden 
Locally sourced produce, unique preserves, pure maple syrup, salsa and home baking. 
Cash or Cheque only. Open mid-May to October, Thursday to Saturday from 3:30PM to dusk. 
462 Lake Range Dr. Point Clark
519-395-5313
Email Stone's Throw Market
Visit Stone's Throw Market's Facebook Page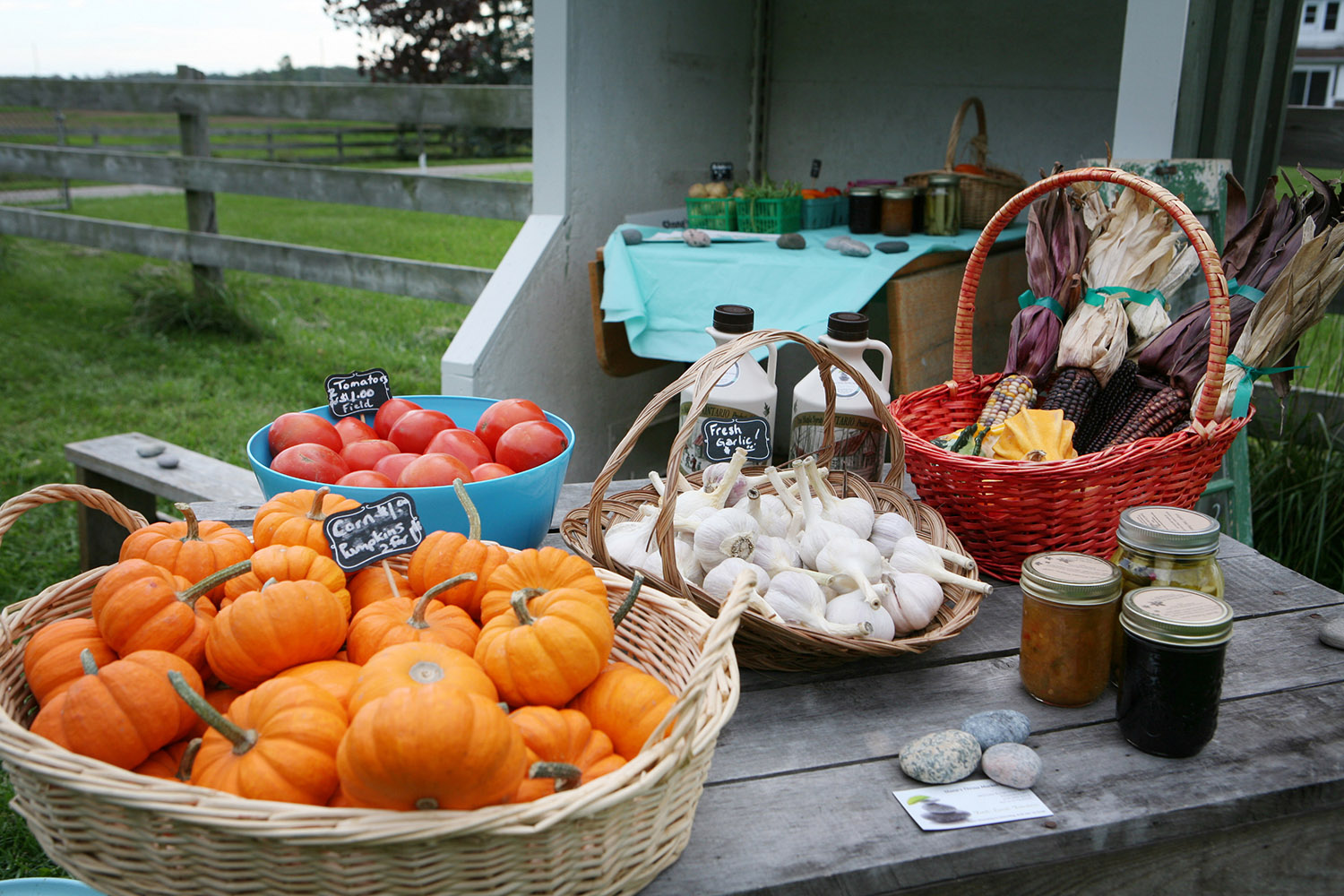 Sunnynook Greenhouse & Produce
1531 Bruce Rd. 6. RR#3 Teeswater, ON
Cash or Cheque Only, open Monday - Saturday 9AM-8PM
Products include: tomatoes, vegetables, fruits, Omega-3 eggs, fall roasting chickens, maple syrup, honey, home baking apple butter and preserves. 
384 Bruce Rd. 1 RR#5 Lucknow, ON
Cash only. Open June-October from Monday to Saturday, daylight hours.
Products: in season produce. 
Two Birds One Stone
Two Birds One Stone brings local flavour into your kitchen with our products, made with home grown ingredients. Healthy and delicious including chicken broth, garlic scape pesto, aioli, hot sauces and pickles. 
Visit Two Birds One Stone Facebook Page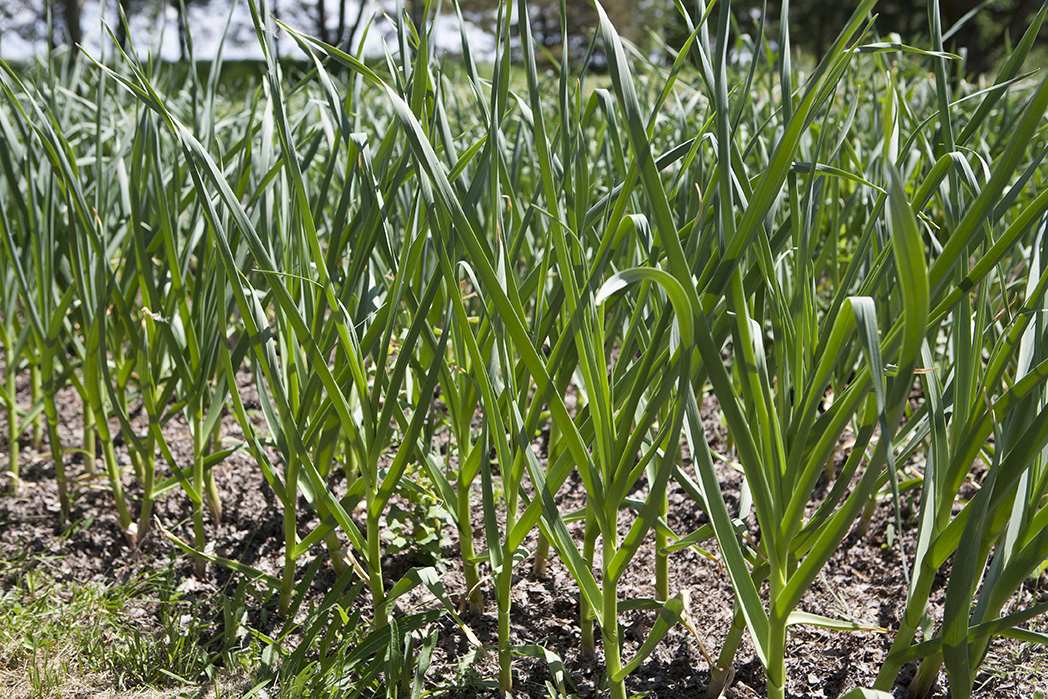 Subscribe to Our News
Stay up to date on the Township's activities, events, programs and operations by subscribing to our news.