Mackenzie and McCreath Funeral Homes
At MacKenzie & McCreath Funeral Homes, we are committed to providing your family with the dedication and compassion you deserve during your time of need. Please take this time to view how our services can address your funeral or cremation service needs. Whether your needs are immediate, or you are looking to pre-arrange services, our firm is ready to serve you with courtesy and respect. Our funeral home has been serving the Ripley and Lucknow areas since 1952. We have a long history of devotion to service in time of need, and always seek to provide a truly caring, compassionate environment every time we are called to serve. Because at MacKenzie & McCreath, your needs are the only things that matter.
Ripley Location:
12 Queen St. Ripley ON, 519-395-2969
Lucknow Location: 
595 Campbell St. Lucknow ON, 519-528-3432
Email Mackenzie and McCreath Funeral Homes
Visit Mackenzie and McCreath Funeral Homes website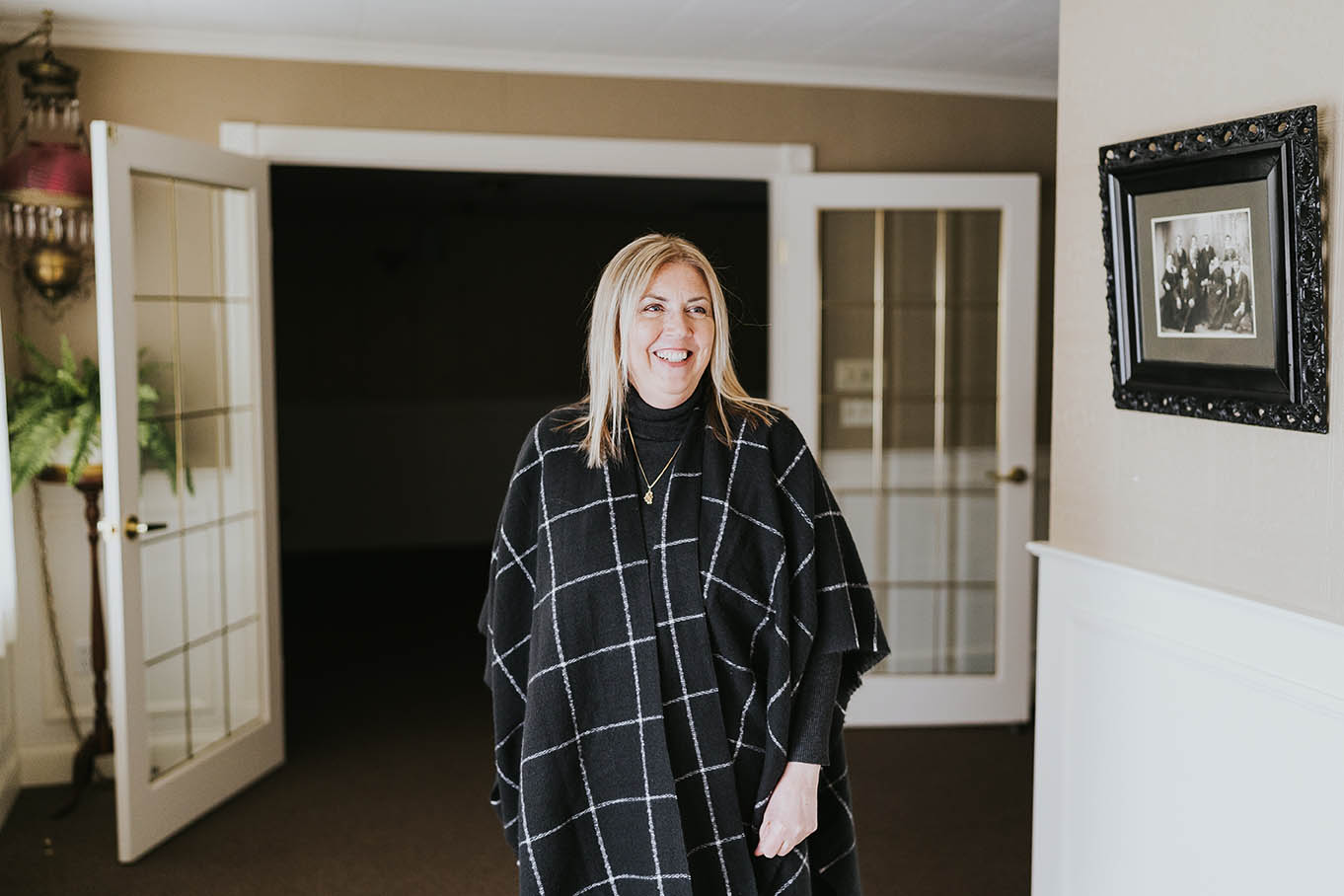 Subscribe to Our News
Stay up to date on the Township's activities, events, programs and operations by subscribing to our news.