Our youth are our most precious resource and we strive to support local families with local, quality childcare options.
Ripley Family Y Day Care
We know the early years are when the seeds of future success are planted. That's why our programs are based on a curriculum that fosters the physical, mental and social development of your child. We ensure your kids are kept safe and happy while you're at work or taking some much-needed time for yourself.
Our Y offers high-quality programs for toddlers, preschool and school-aged children. At our centres, our highly trained Registered Early Childhood Educators partner with parents to support each child's development and provide families with the security of knowing their child is in a safe and nurturing environment during these formative years.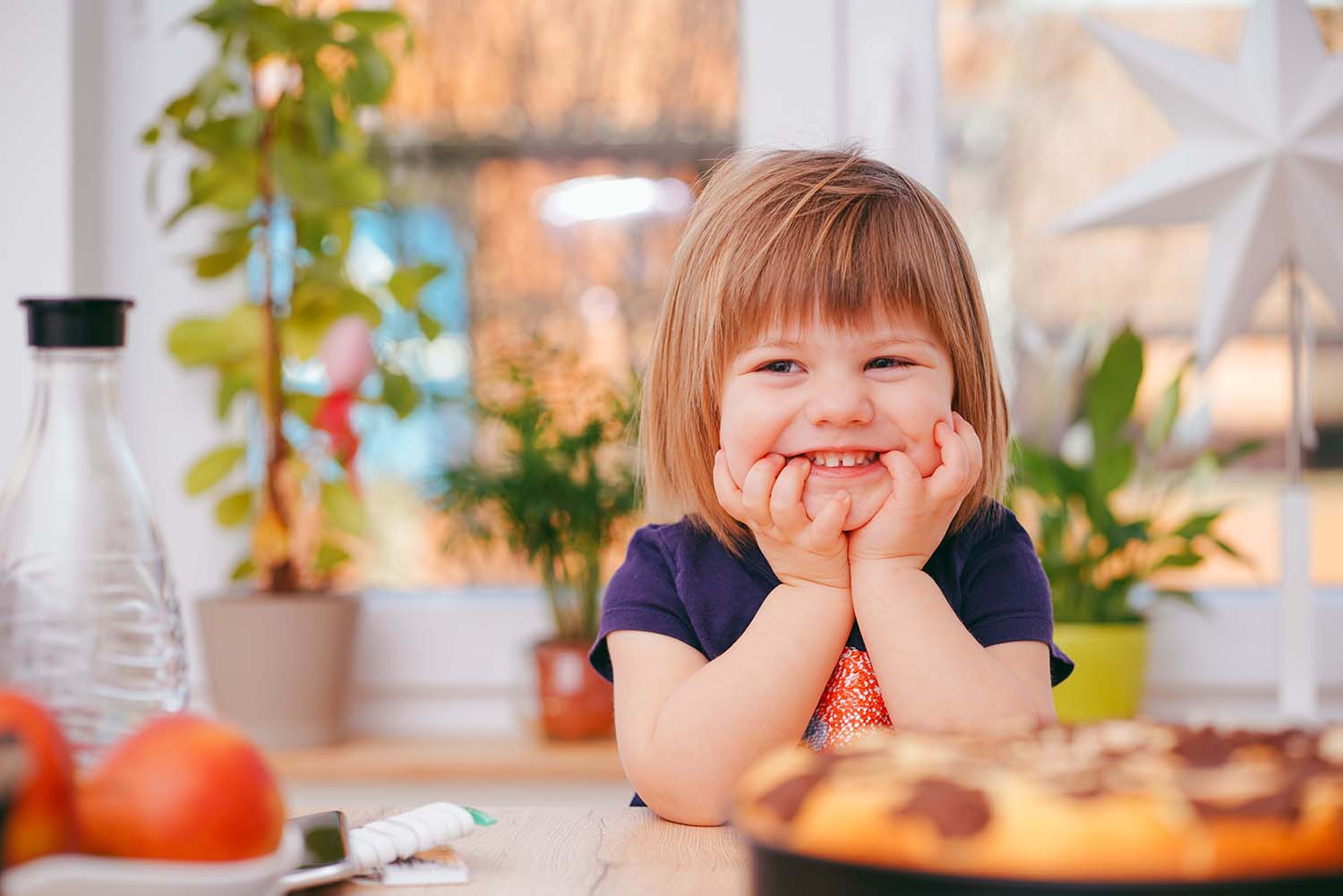 18 Tain St. Ripley ON
519-395-5570
Visit the Ripley Family Y website
Unique Minds Child Care Inc. 
Unique Minds Childcare Inc is a licensed childcare center serving children and families aged 18 - 48 months! We also run a school aged before & After school  aged from Kindergarten to Grade 3 out of the Lucknow Central Public School for Before and After School care, PD Day Camps, March Break and Summer Camp.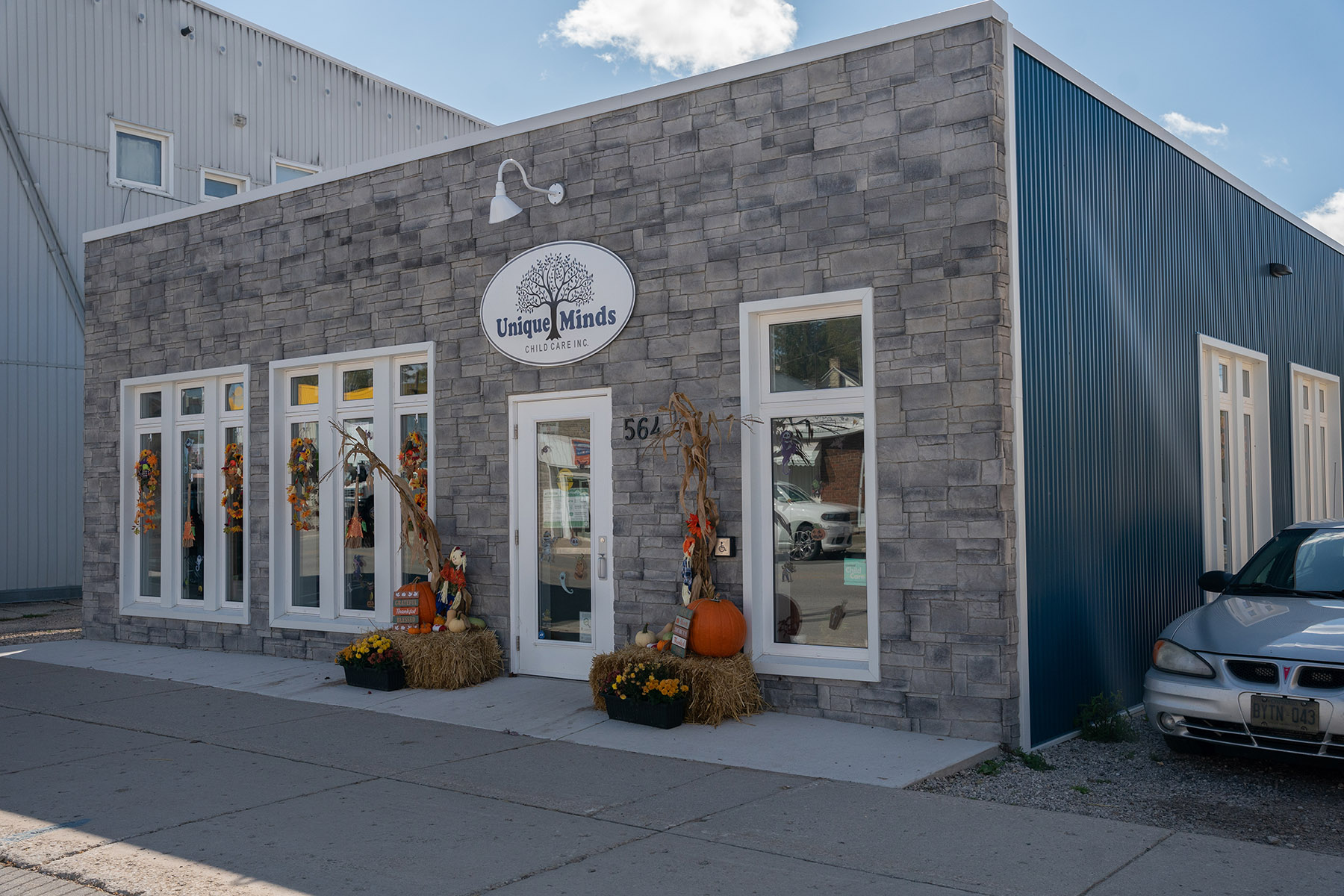 564 Campbell St. Lucknow ON
519-812-2000
Visit Unique Minds Child Care Inc.'s website
Subscribe to Our News
Stay up to date on the Township's activities, events, programs and operations by subscribing to our news.