The Township of Huron-Kinloss is rich with arts and culture! Visit the Point Clark Lighthouse and Museum, sign up for an arts class or catch a performance by Lucknow's Hawk Theatre. 
In summer 2021, MLE Designs created three community-themed butterfly murals with financial support from the Province of Ontario's RED fund ($12,415) and the Community Foundation Grey-Bruce ($3,000), with input from local residents and organizations.
Point Clark Mural - The Point Clark mural is on the west side of the public washroom building across from the Point Clark Lighthouse.
Lucknow Mural - The Lucknow mural is on the east side of Everlastings Flowers and Gifts.
Ripley Mural - The Ripley mural is on the side of The Hub facing Huron St.
Historical Walking Tours and History Books
The Ripley and Lucknow Historical Walking Tours invite you to learn more about what our communities were like in the late 1800's and early 1900's. To participate in a historical walking tour, pick up a brochure at the Municipal Office in Ripley then grab a headset and visit the maps (links below) and explore the tours at your own pace (wi-fi or data required). 
Electronic Lucknow Historical Walking Tour Map
Electronic Ripley Historical Walking Tour Map 
Need more? The Township of Huron-Kinloss sells the following publications: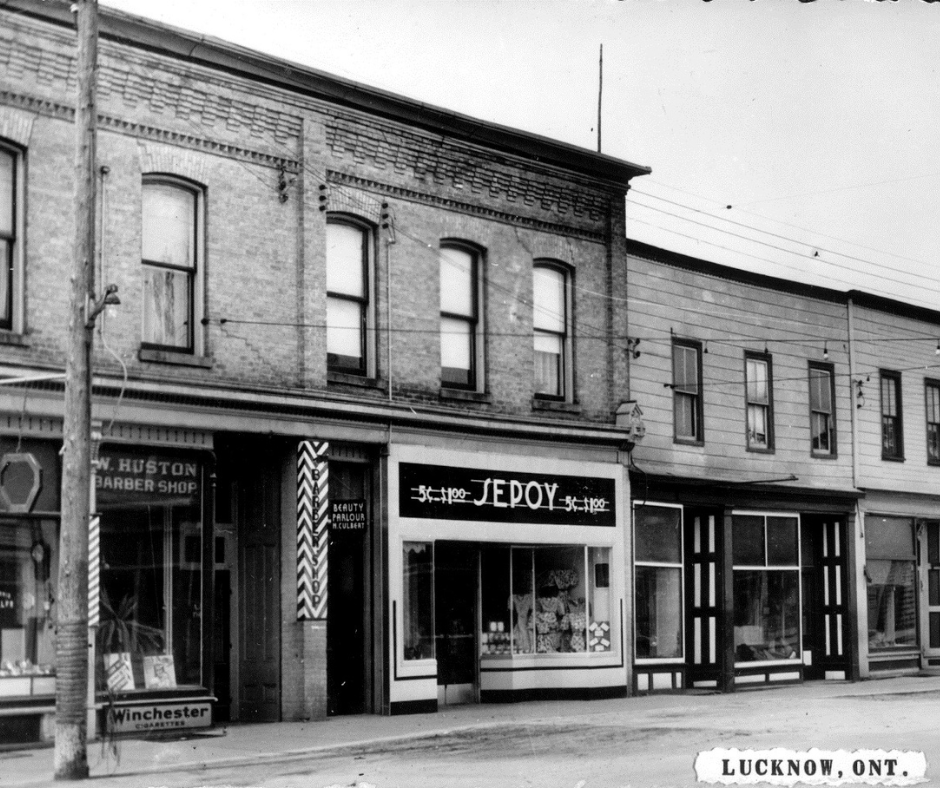 A History of Huron and it's hub Ripley 1975 ($60.00)
Ripley Huron Sports Memories ($20.00)
Families and Farms of Huron Township and Ripley 2015  ($70.00)
Footprints in Time: Stories and Tales from Huron Township Celebrating 150 years of the Ripley-Huron Agricultural Society ($5.00)
Bruce Botanical Food Gardens
The BBFG is a not-for-profit organization started in 2012 and run by volunteers, featuring a diverse collection of sustainable food plants. It offers educational programs, fresh organic food options, and pay-by-donation live markets.
As a public learning centre and food-based tourist attraction, the BBFG offers a variety of educational programming and events for all ages based on issues surrounding food security and sustainable food production. The unique varieties of food harvested from the garden provide people with fresh, healthy, organic food options.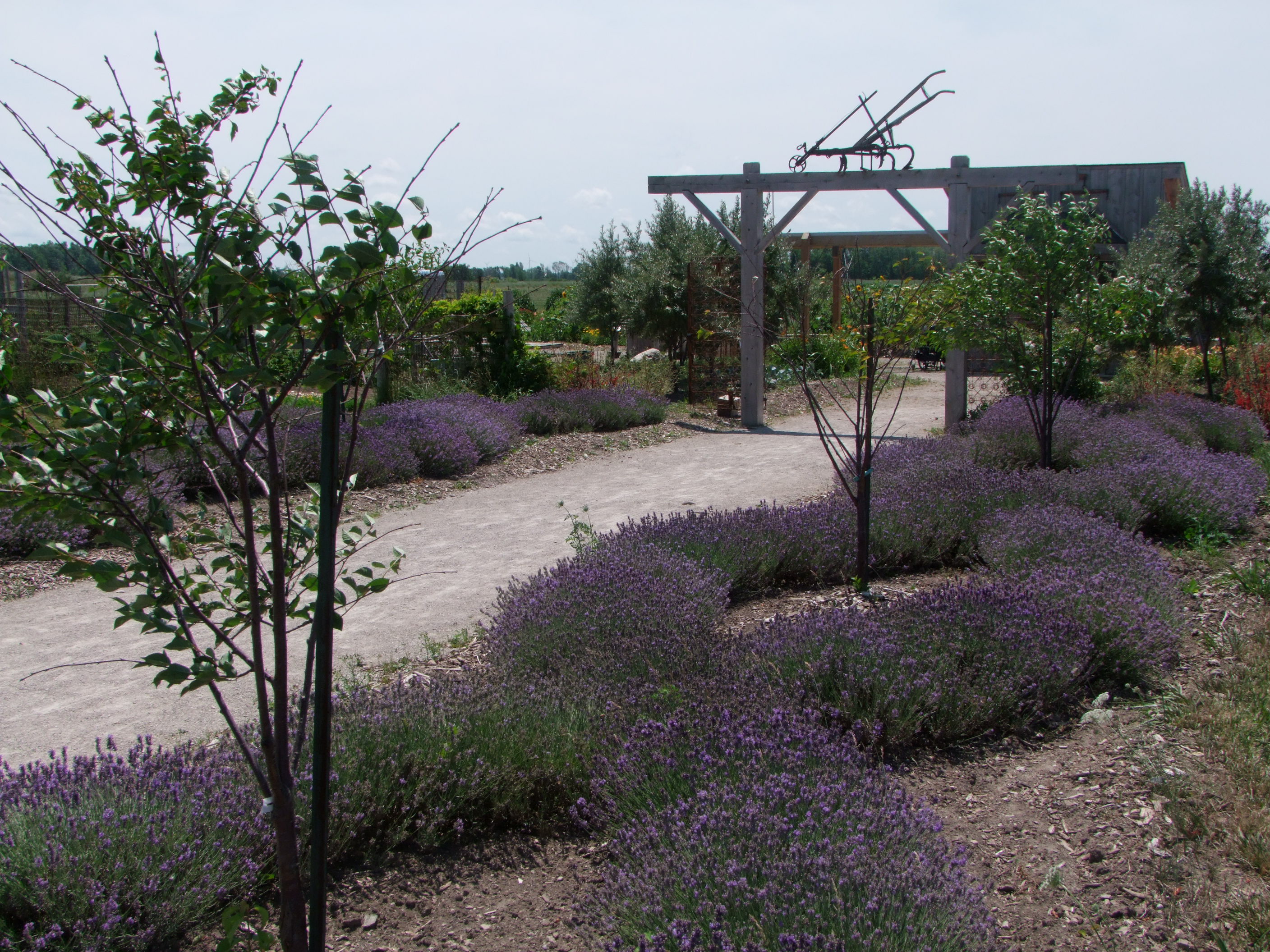 62 Park Street, Ripley
Facebook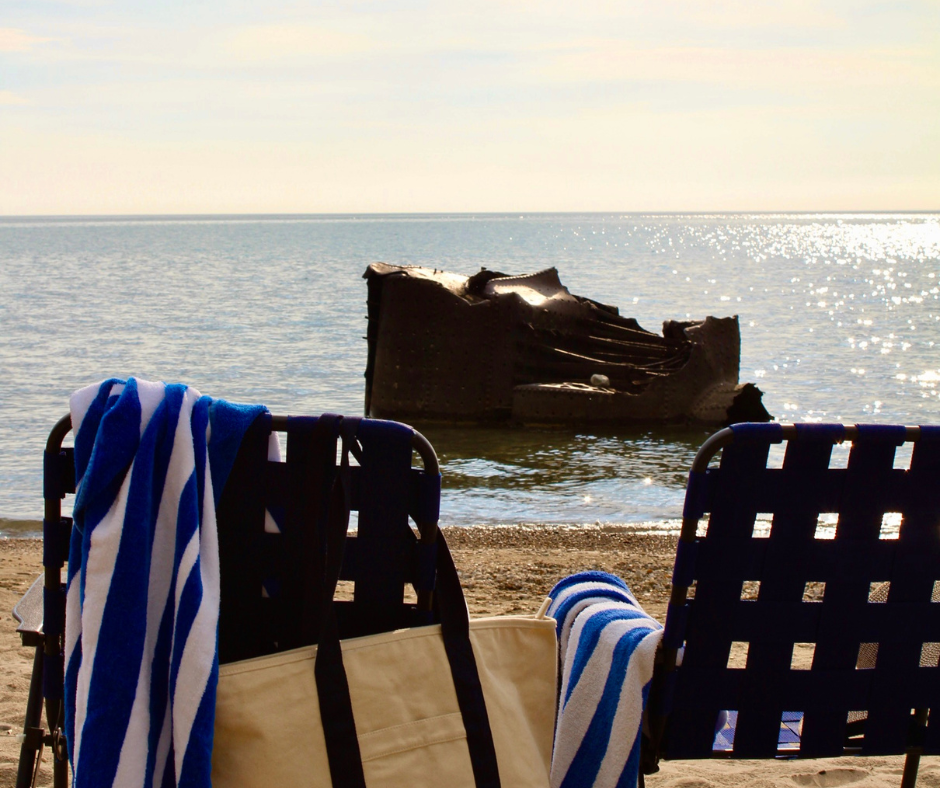 Erie Belle Boiler
Boiler Beach Road
This sandy beach is located just south of Kincardine. Popular for the Erie Belle boiler, the remains of the Great Lakes Steamer "Erie Belle" that sank just off the shore of the beach in 1883. 
Hurontel Museum
60 Queen Street, Ripley
View the original manual phone switches and 'ancient' computer from when operations began in 1911. Even the original stools the switchboard operators used on a daily basis remain in the space.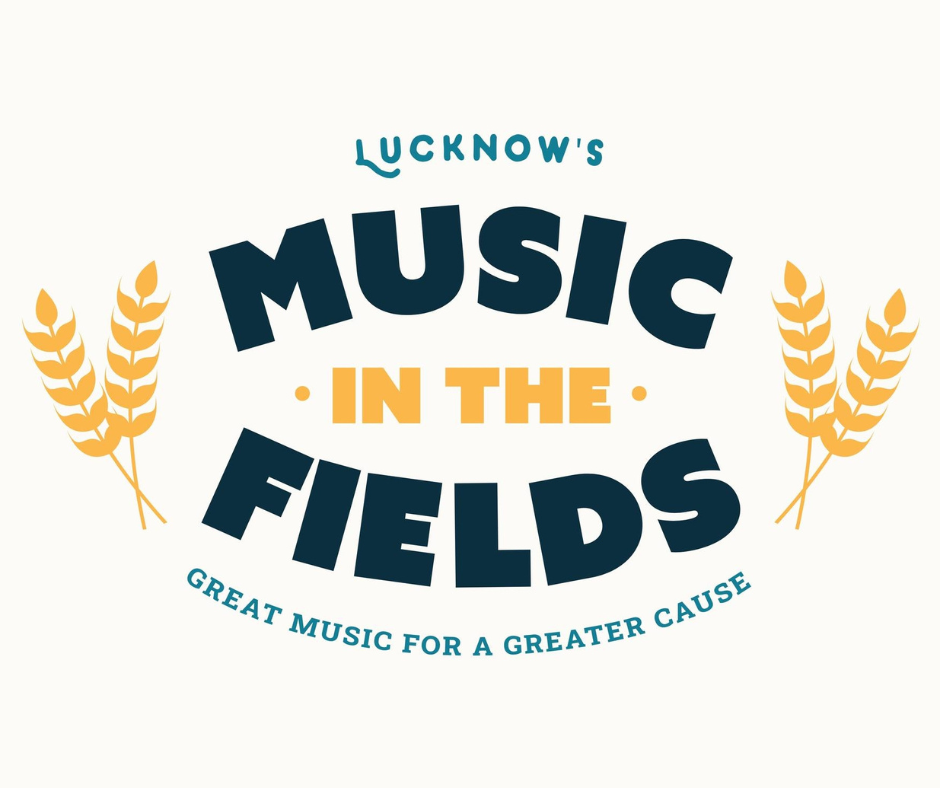 Music in the Fields
Lucknow, ON
Lucknow's Music in the Fields is an annual non-profit music festival based in rural Ontario. Celebrating over a decade of music, camping, and community. 
Subscribe to Our News
Stay up to date on the Township's activities, events, programs and operations by subscribing to our news.