On June 3, 2020  the Ministry of Transportation introduced a new pilot project for golf carts legally referred to as "golf cars". The pilot project under Ontario Regulation "407/21 Pilot Project – Golf Cars" sets out the broad regulatory framework to allow golf cars on roads on Pelee Island and in Huron-Kinloss and includes operator and vehicle requirements. 
The pilot is intended to assess these vehicles over a period of ten years in order to examine their ability to safely integrate with other vehicle types and determine whether existing rules of the road are adequate. 
On August 16, 2021 Township of Huron-Kinloss Council passed By-Law No. 2021-90 Regulating the Use of Golf Cars in the Township of Huron-Kinloss.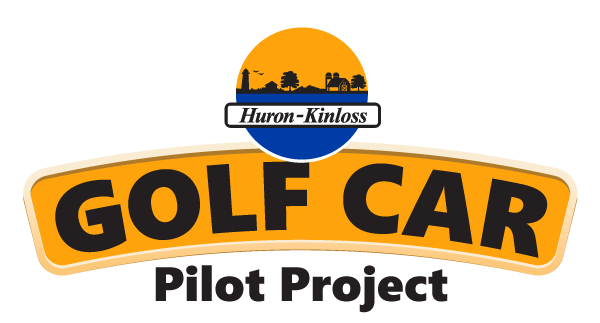 Subscribe to Our News
Stay up to date on the Township's activities, events, programs and operations by subscribing to our news.